Equipping Indigenous leaders
The mission of AIBL is to increase the representation of American Indians and Alaska Natives in business and entrepreneurial ventures through education and leadership development opportunities.
Register for AIBL's
National Business & Leadership Student Conference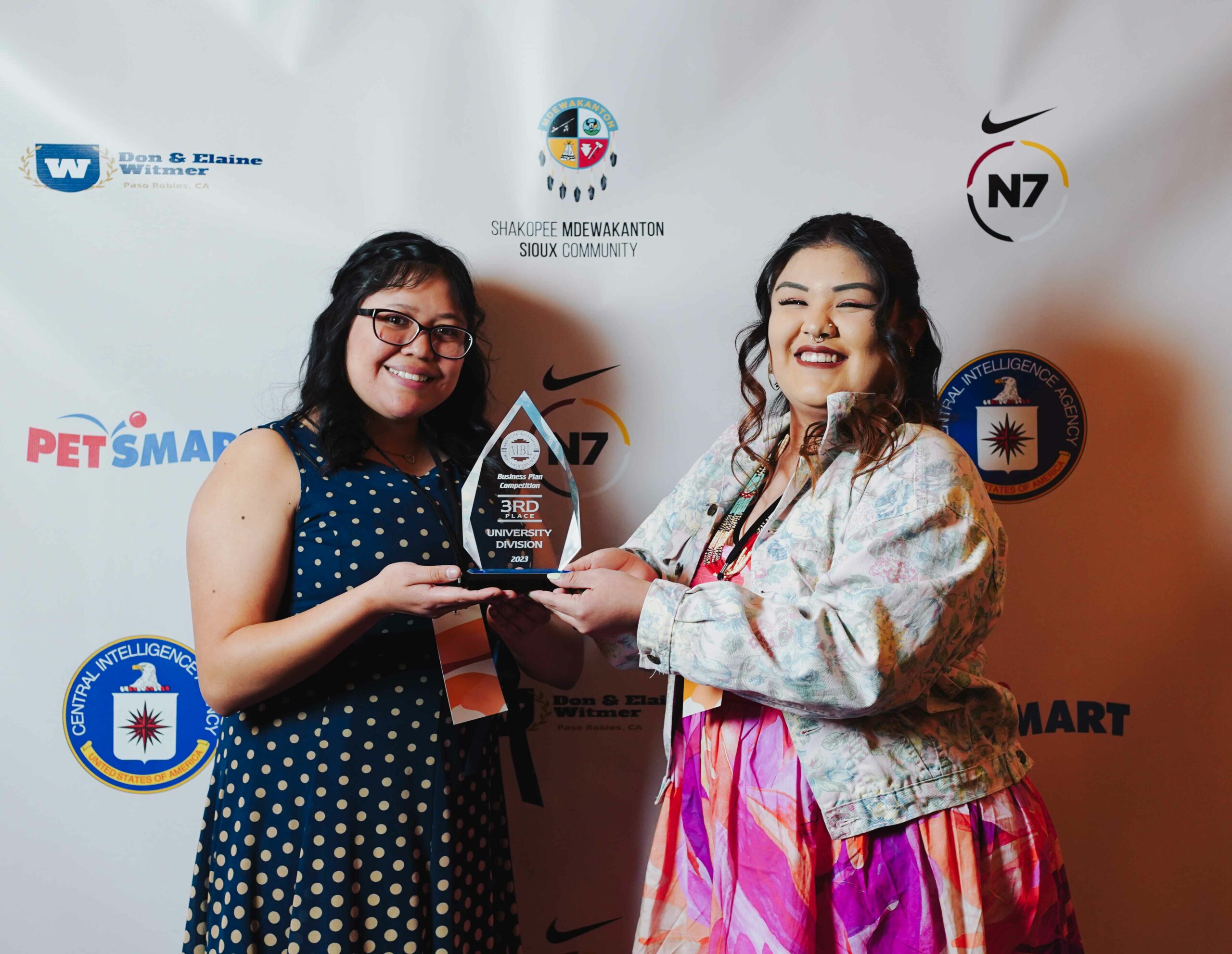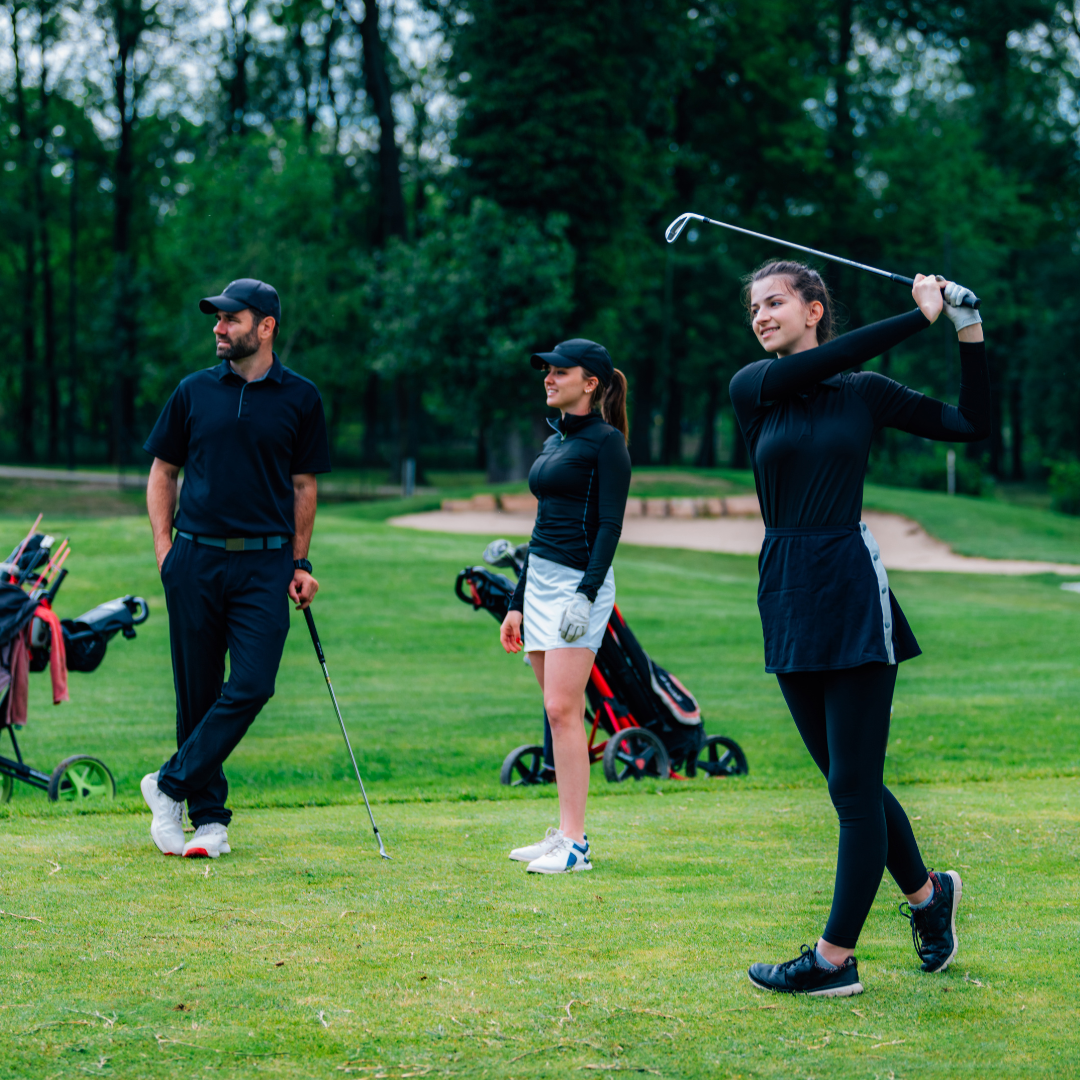 Register for AIBL's
Golf Classic Tournament
Equipping young indigenous leaders
it's what we do
At AIBL, our goal is to equip young Indigenous Business Leaders to lead enterprise in their own communities. We do this by providing support in three key areas:
1. Leadership Development at our National Conference
2. Scholarship Support for post-secondary education
3. Culturally appropriate paid internships and mentoring opportunities with Corporate, Tribal and small business partners
"*" indicates required fields
AIBL Statistics
As a direct result of completing our internship program, our 2020 cohort of students reported tremendous growth.