join the movement!
help us empower students
AIBL is the only American Indigenous non-profit organization solely dedicated to empowering business students in the United States.  Our programs are designed to engage students in activities that stimulate, enhance, and expand educational experiences beyond traditional academic methods.​ All students are encouraged to participate in AIBL regardless of race, academic major, or career objectives.

Make a one-time or monthly donation to support our mission and ongoing efforts with students. 

You can help provide opportunities for our Indigenous student community so that they may pursue their professional dreams. Many Indigenous students do not have the resources required to apply to and graduate from college. Partners like you can help our students achieve their goals by contributing to their academic and professional success.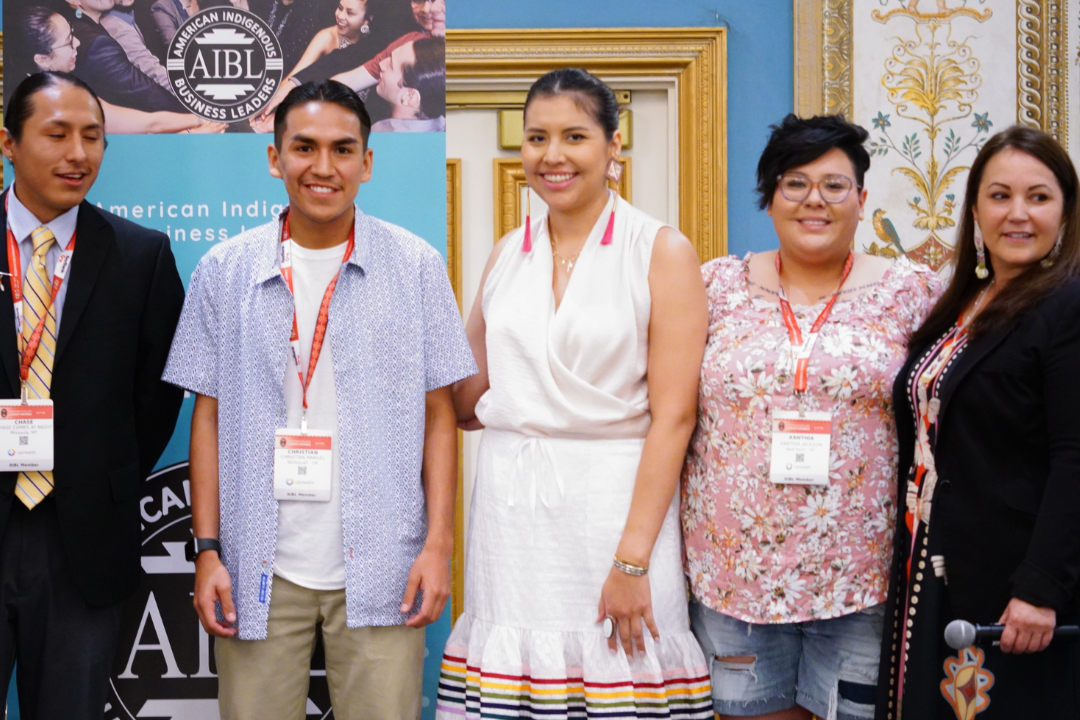 Interested in partnering with us? Through a financial donation to support our mission and ongoing efforts with students, we would love to see how our businesses can collaborate and work together. Common ways to partner with us include: 
Hire us to facilitate an in-person or virtual retreat, taking participants through our 'Holistic Indigenous Business Leadership' curriculum

Hire us to create or support your diversity and culturally relevant and responsive training with staff

Speaking engagements on topics related to Indigenous issues, identity, and culture

Inviting our students to your on-site work environment 

Hosting virtual workshops and webinars, sharing relevant and important topics with our students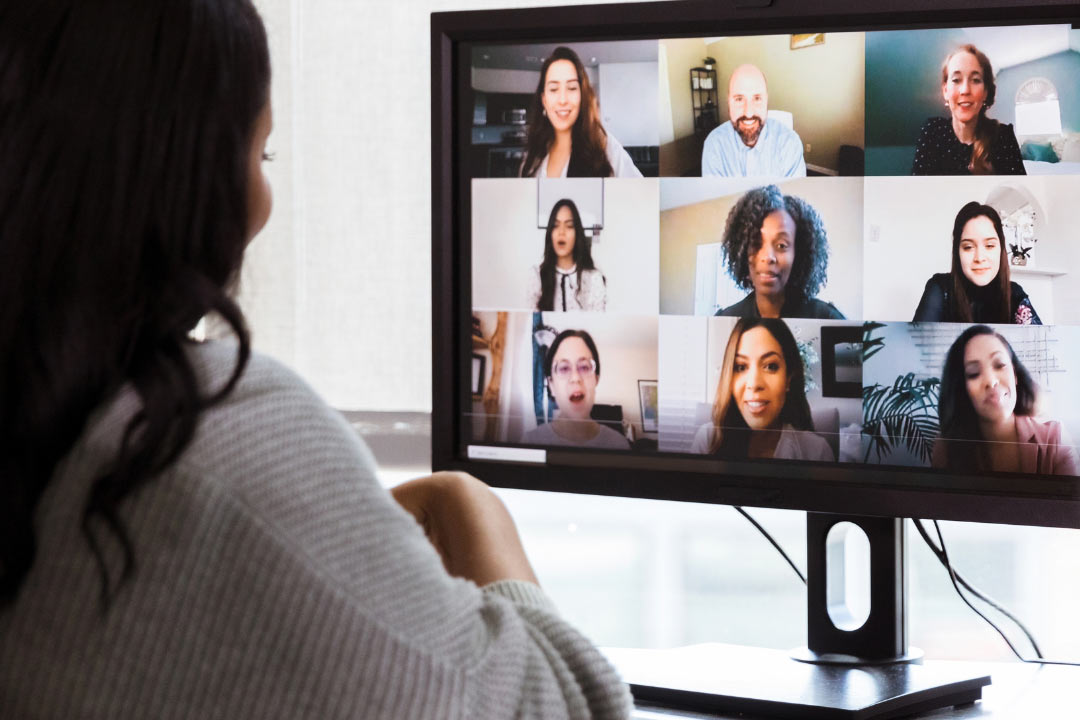 Make a Difference
conference sponsor

Your contribution supports the entire conference experience and participation in AIBL programming. Conference sponsorship includes registration fees, meals, workshops, competitions, social events, and awards banquet. Sponsorship covers two free registration tickets so come and enjoy the conference experience yourself!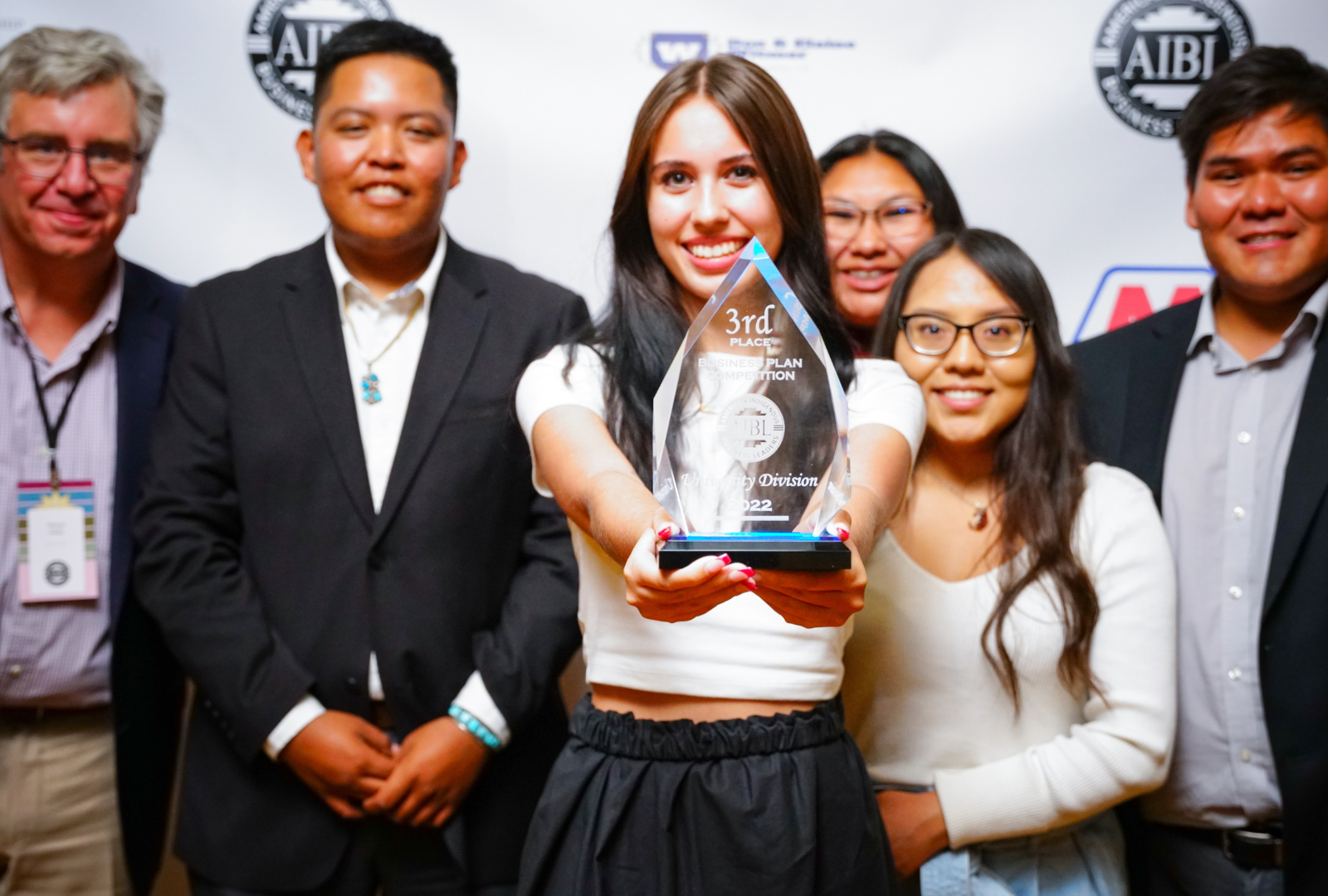 Each year, the Mentoring Program welcomes 30-45 indigenous college students to strengthen professional skillsets and personal resilience through training, mentoring, and network opportunities–empowering youth business leaders with the experience necessary to lead economic endeavors within their communities. Professionals like yourself can help mentor and support these future leaders.

The AIBL Charity Golf Classic will not only help support the next generation of indigenous business leaders through AIBL's programs but establish a series of scholarships in honor of our sponsors. 

100% of your donation supports AIBL's Indigenous Youth Yoga Scholarship–a program designed to bring more Native instructors to our communities. Each scholarship funds an AIBL student to participate in Native Strength Revolution's Yoga Teacher Certification program.

You can volunteer in many ways to support the American Indigenous Business Leaders. Here are a few ways to volunteer: Marketing, Events, Office or Consulting.  If you're interested, please fill out the form and the AIBL team will get back to you shortly.
Shop swag
Wear it loud and proud!  Get your shop on!