join the movement!
help us empower students
AIBL is the only American Indigenous non-profit organization solely dedicated to empowering business students in the United States.  Our programs are designed to engage students in activities that stimulate, enhance, and expand educational experiences beyond traditional academic methods.​ All students are encouraged to participate in AIBL regardless of race, academic major, or career objectives.
"*" indicates required fields
Shop swag
Wear it loud and proud!  Get your shop on!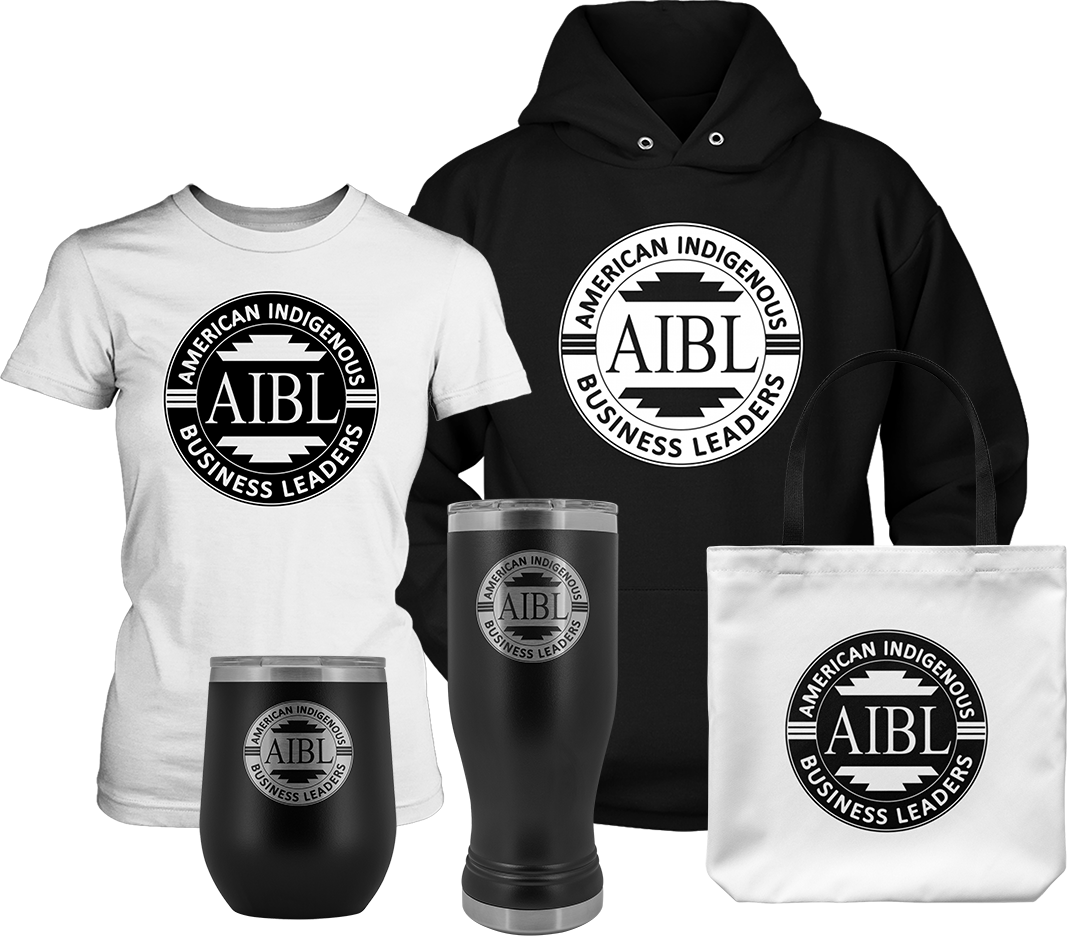 Make a Difference
Volunteer

You can volunteer in many ways to support the American Indigenous Business Leaders. Here are a few ways to volunteer: Marketing, Events, Office or Consulting.  If you're interested, please fill out the form and the AIBL team will get back to you shortly.