Bali Hai Golf Club | April 2 | 2023

5160 S Las Vegas Blvd, Las Vegas, NV 89119
12 pm Registration
1:30 pm Shotgun Start
 American Indigenous Business Leaders is seeking sponsors for the 1st Annual AIBL Charity Golf Classic. 
AIBL is the only American Indigenous nonprofit organization solely dedicated to empowering business students in the United States. Our programs are designed to engage students in activities that stimulate, enhance, and expand educational experiences beyond traditional academic methods. Now, more than ever, we need to support the power and ingenuity of indigenous business minds to solve our communities' biggest challenges.
Founding sponsors, including the title sponsor, will help establish a series of scholarships in their honor. AIBL will work with tribal leadership, tribal members, community, and or any appropriate stakeholders to not only identify a suitable name but also define the scholarship selection criteria.  
Programs like AIBL allow us to develop skills and foster excellence not only in future businesspeople and executives but also prospective tribal leaders. This investment empowers passionate students—perhaps our most underutilized resource—to lead. We hope we can count on your leadership as Title Sponsor for this inaugural AIBL Charity Golf Classic.
Refreshments and Beverages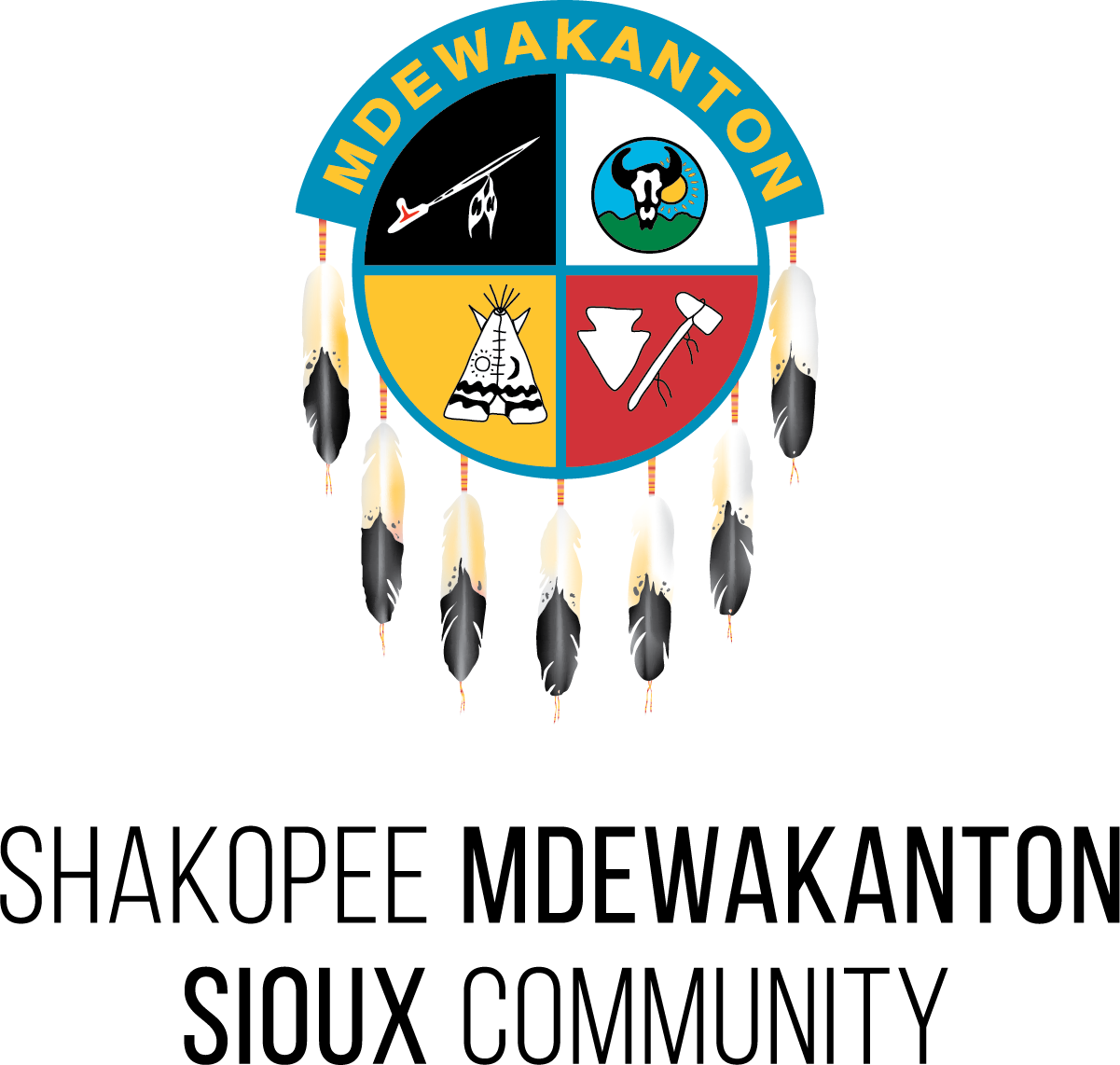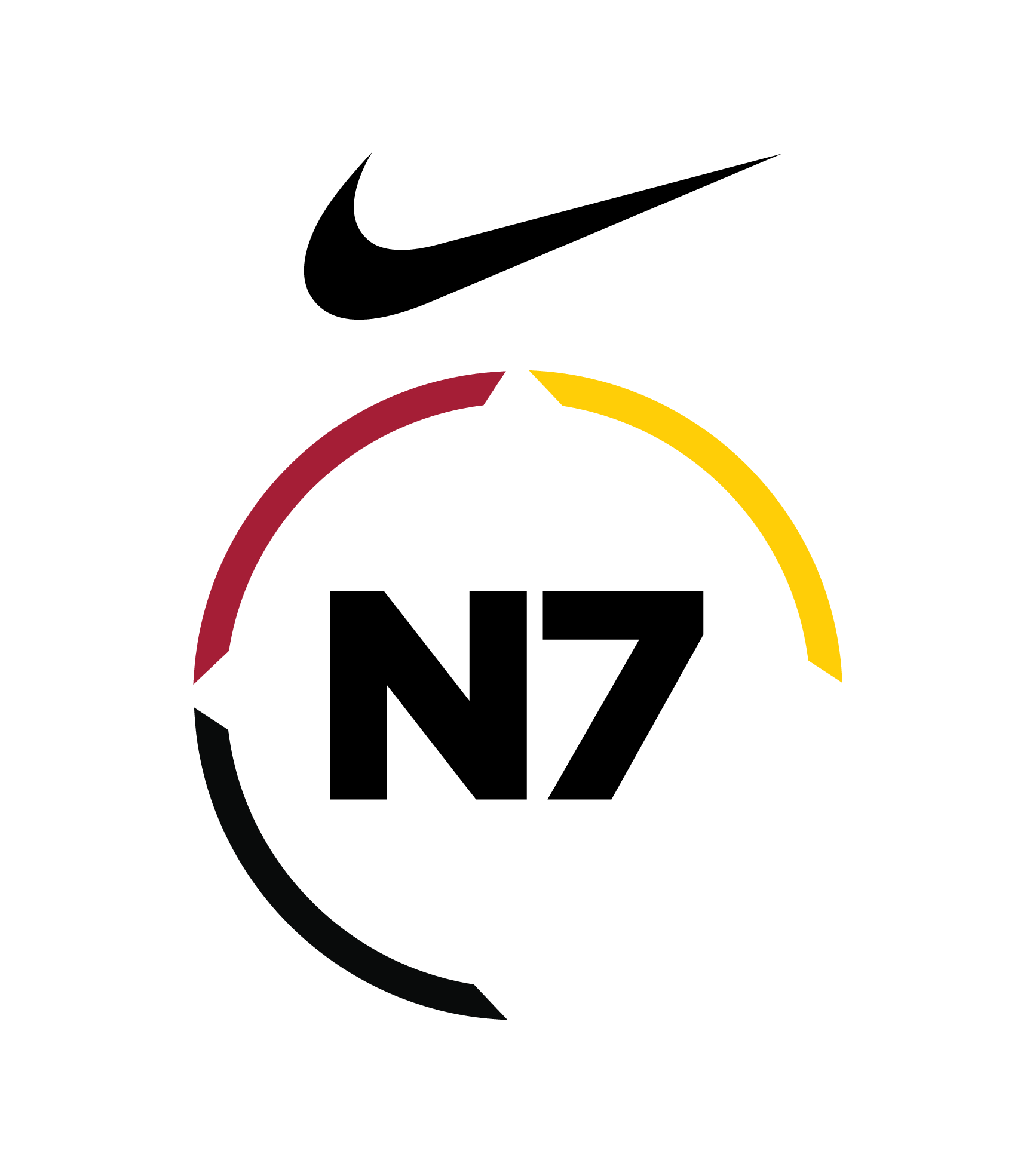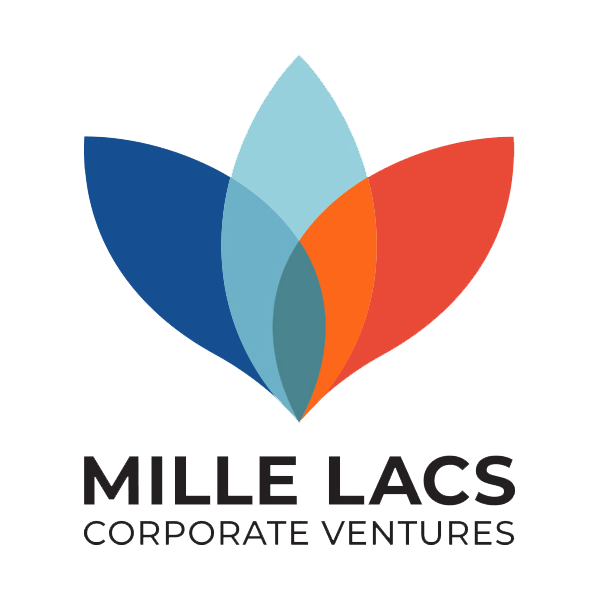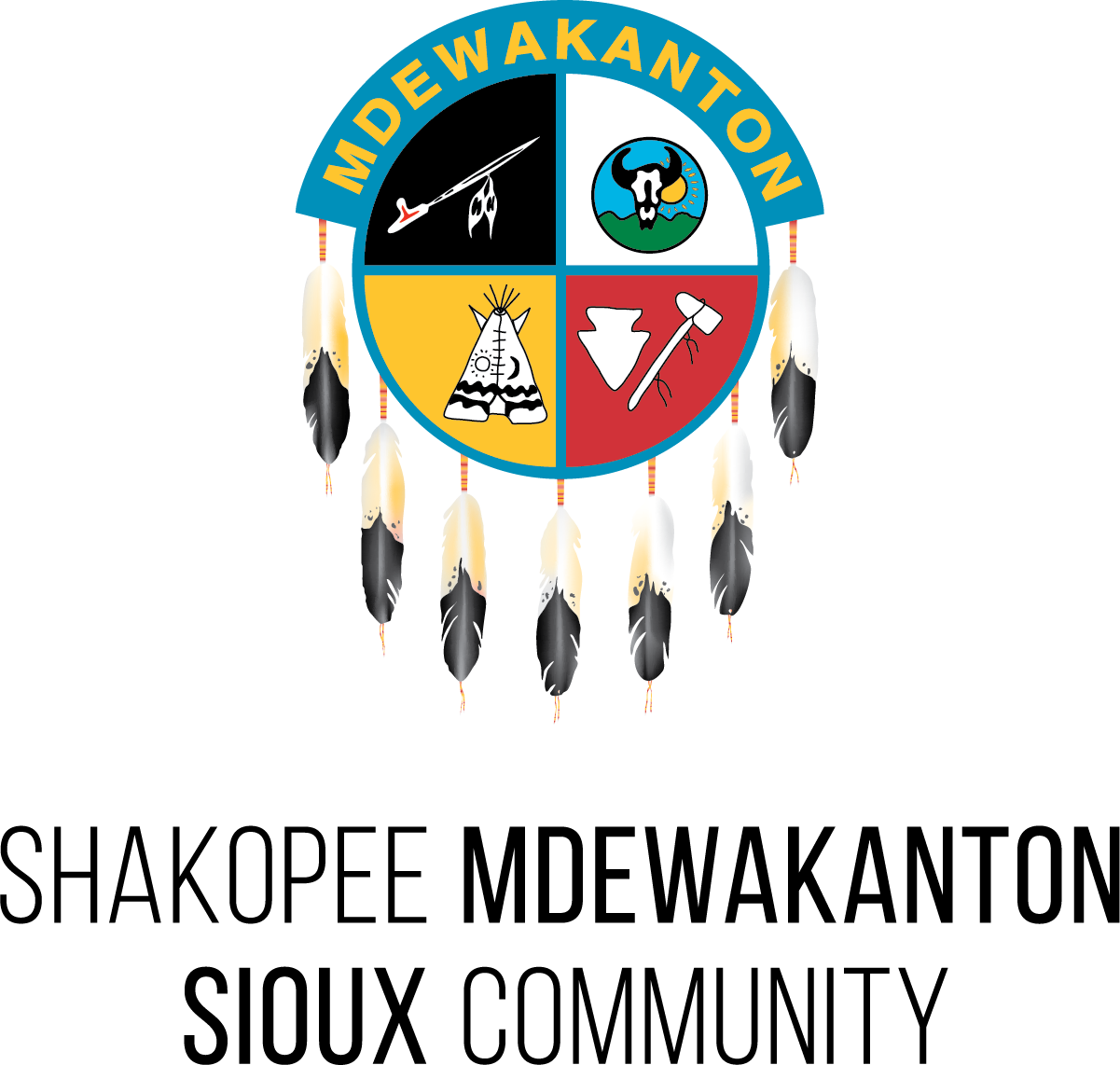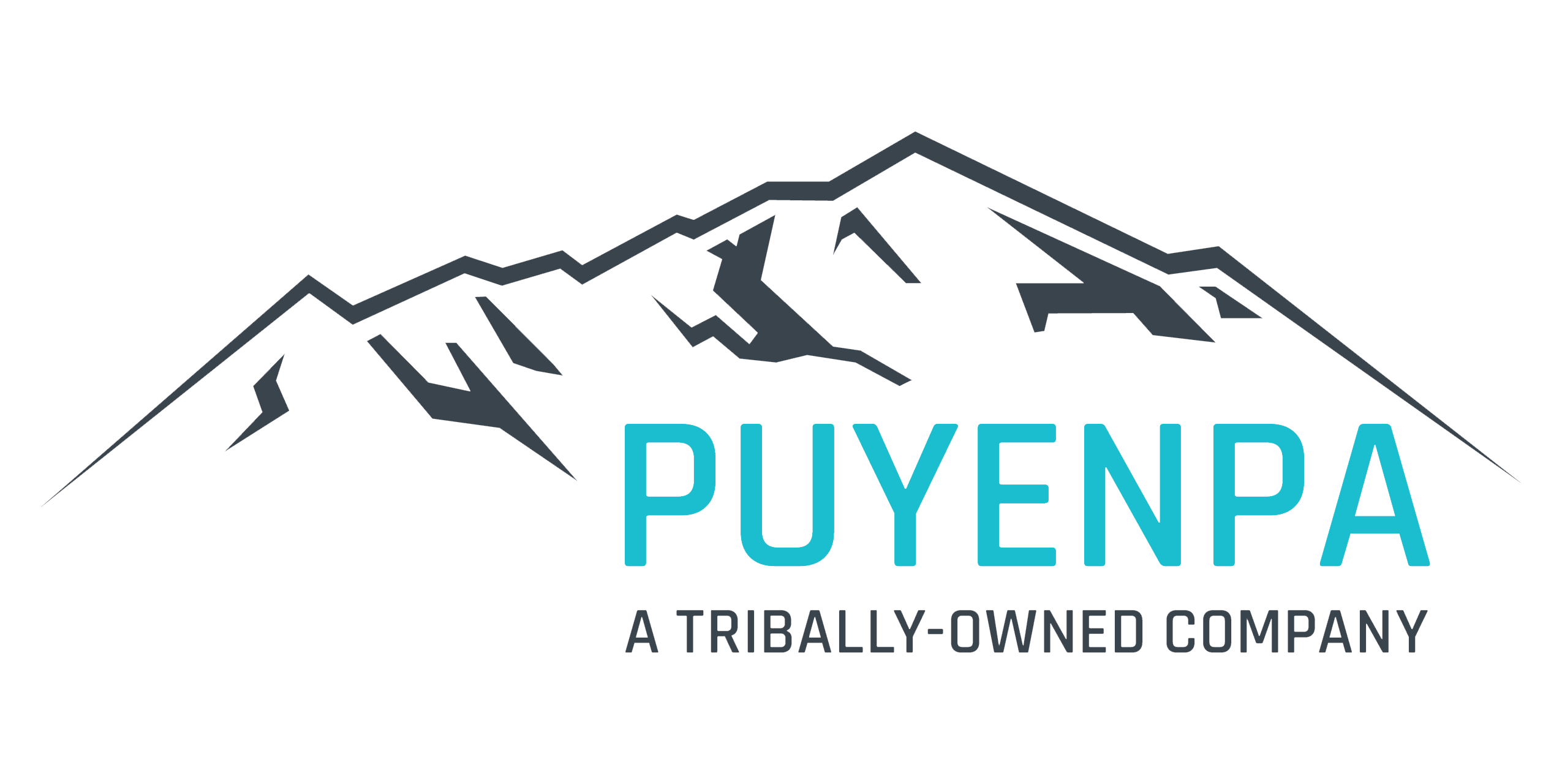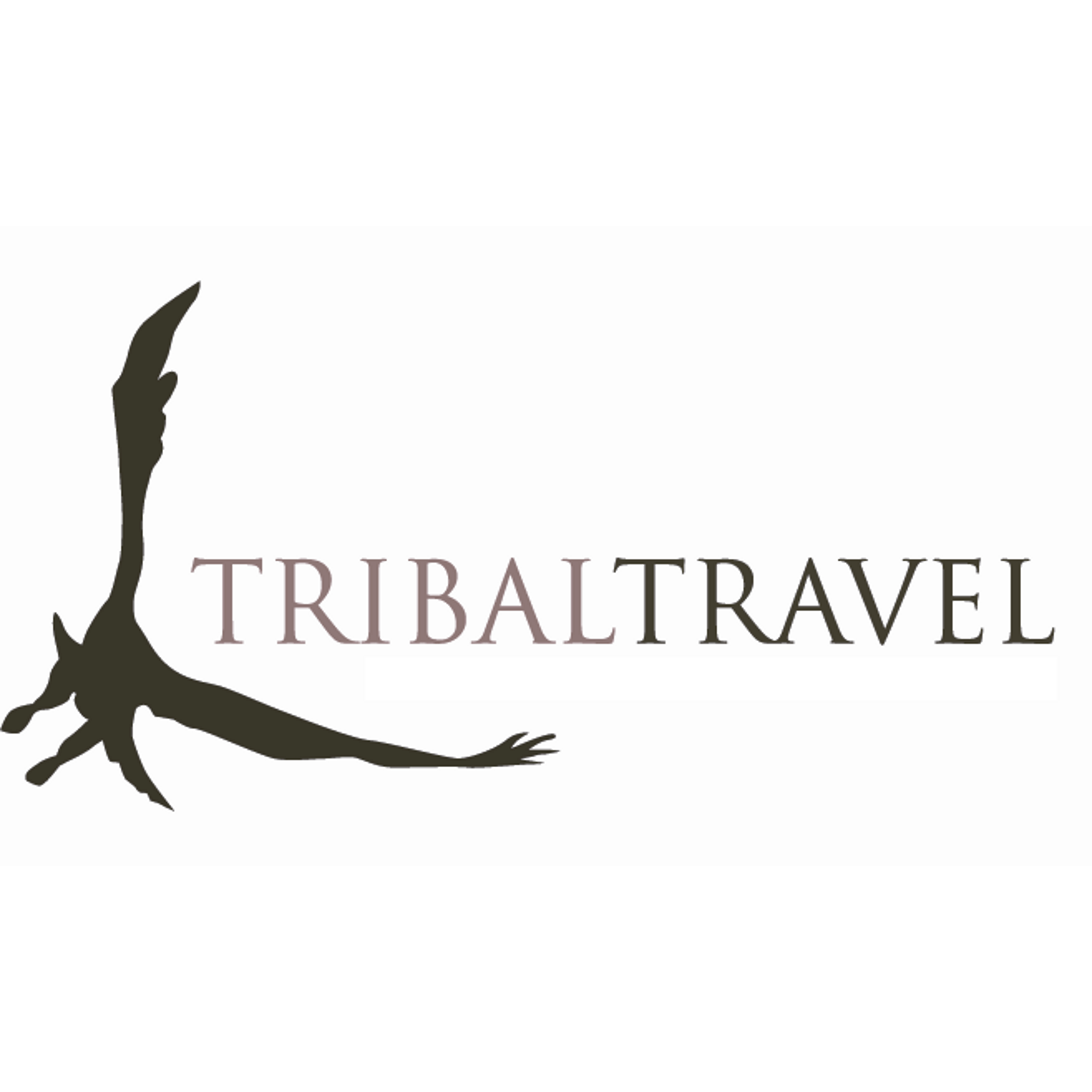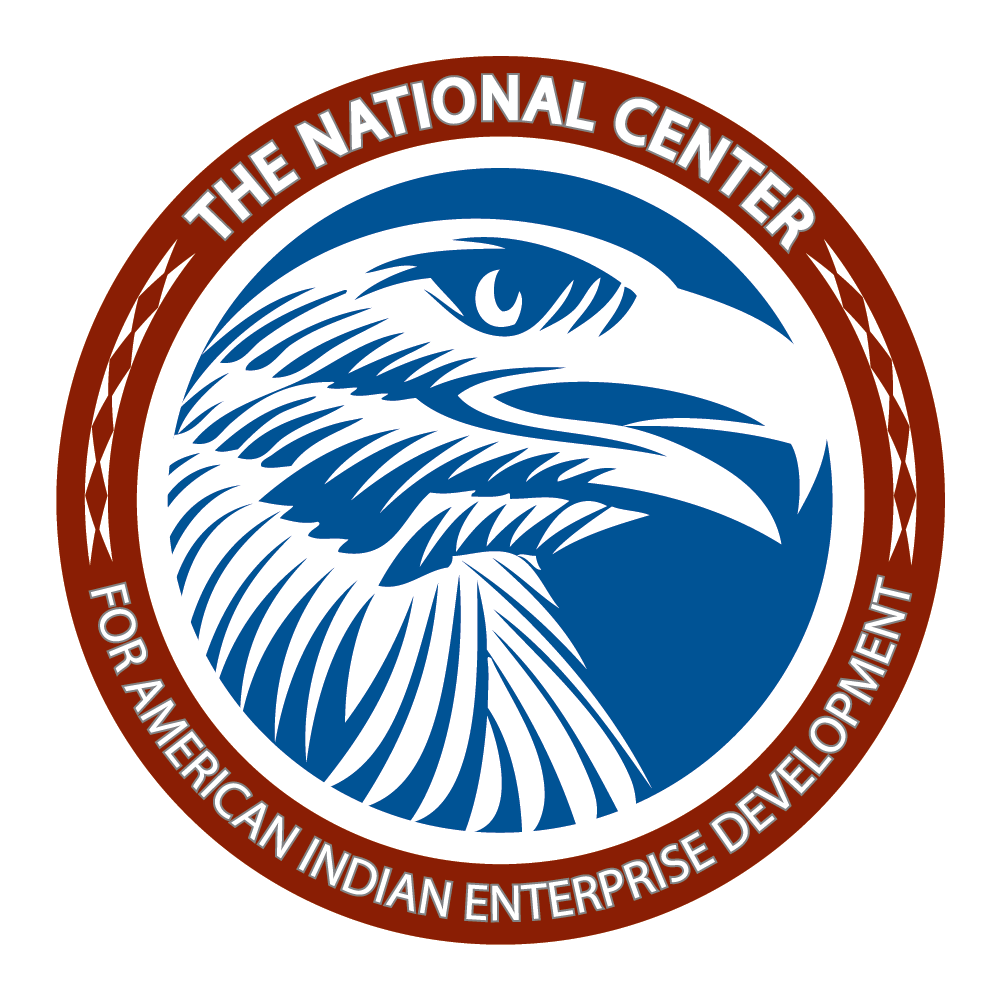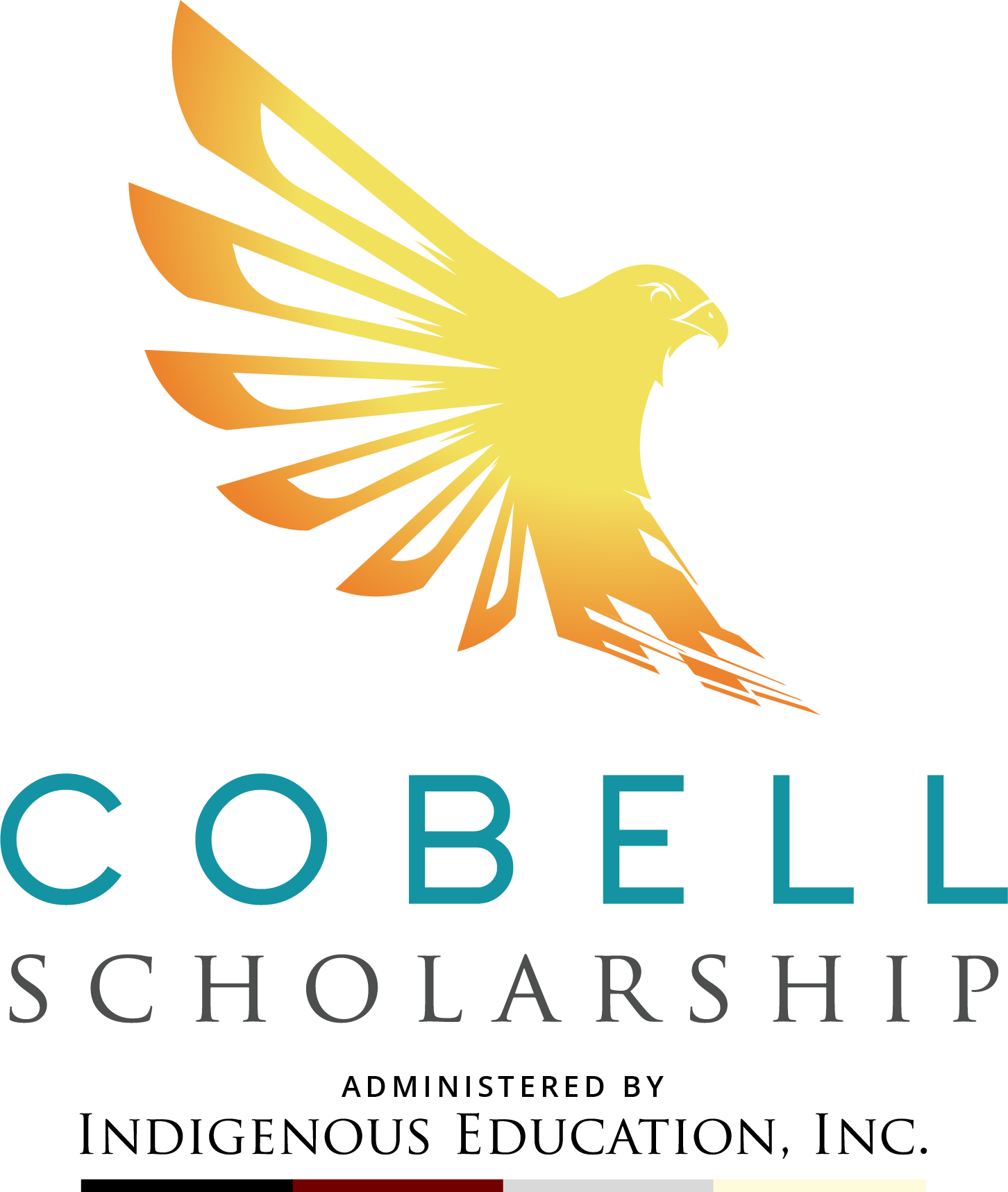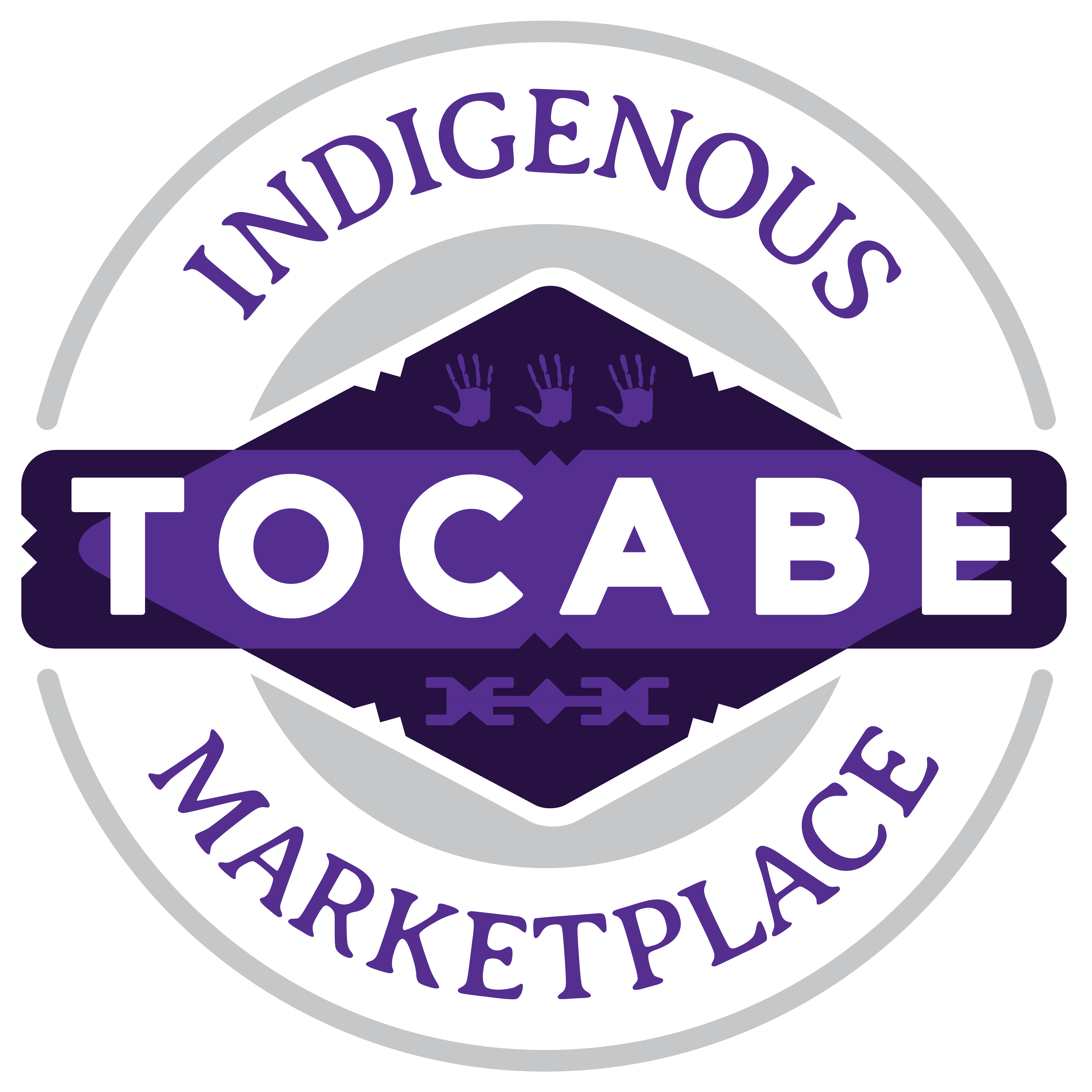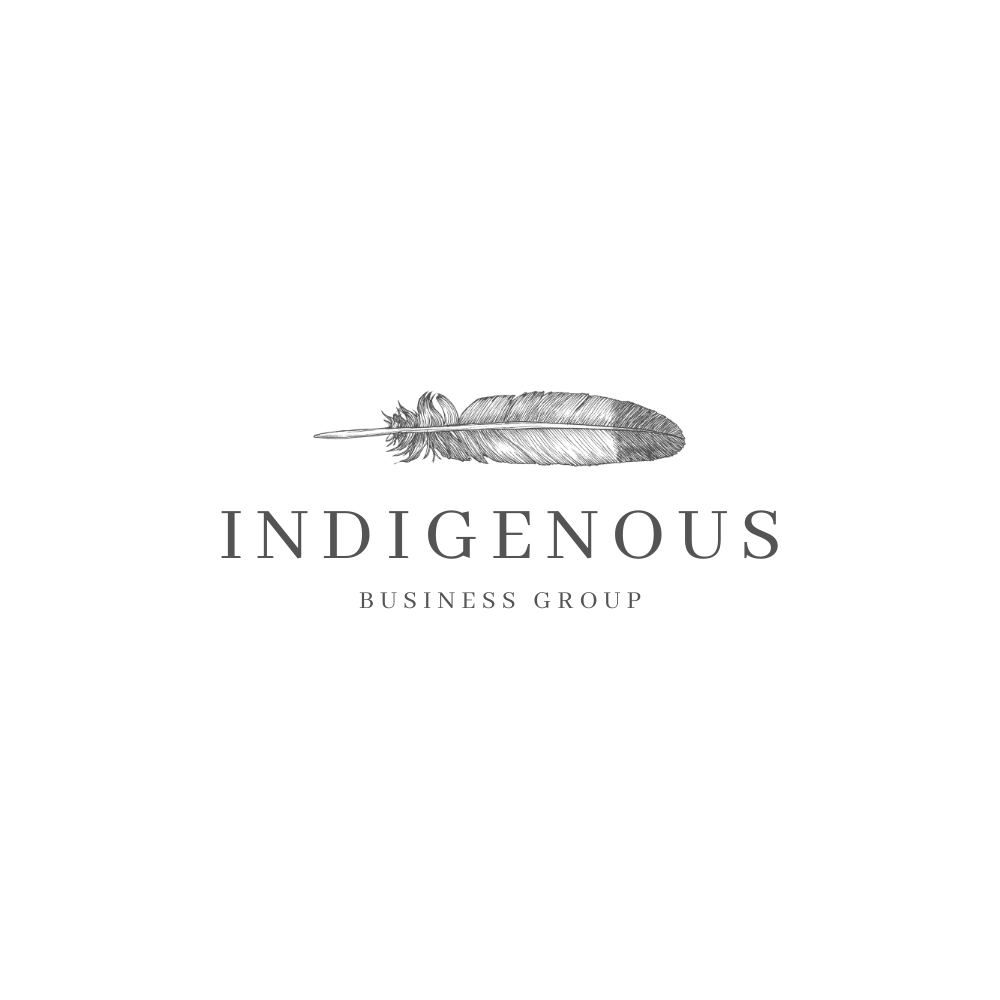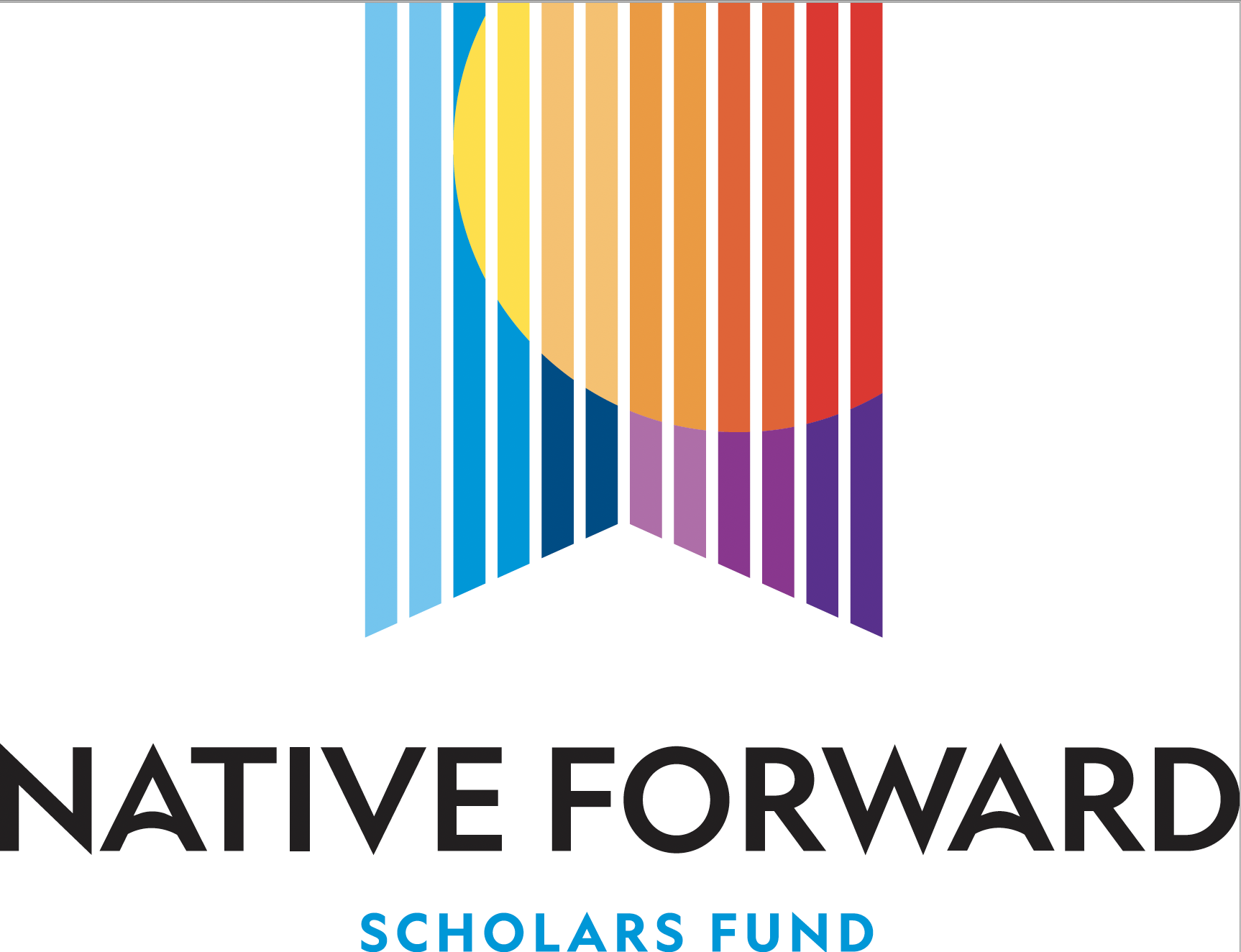 Polo Top
Swag Bag

Listed as founding sponsor

5 golf teams (20 golfers)

Hole signage on 1

st

tee

Golf registration

Speaking/address golf and entertainment attendees

Logo on participant golf shirts

Promotional marketing materials for swag bag

Prominent recognition on website, annual conference, annual report, and social media

Establish a named scholarship
– Define scholarship selection criteria
– Awarded 2024 for academic year 2024-2025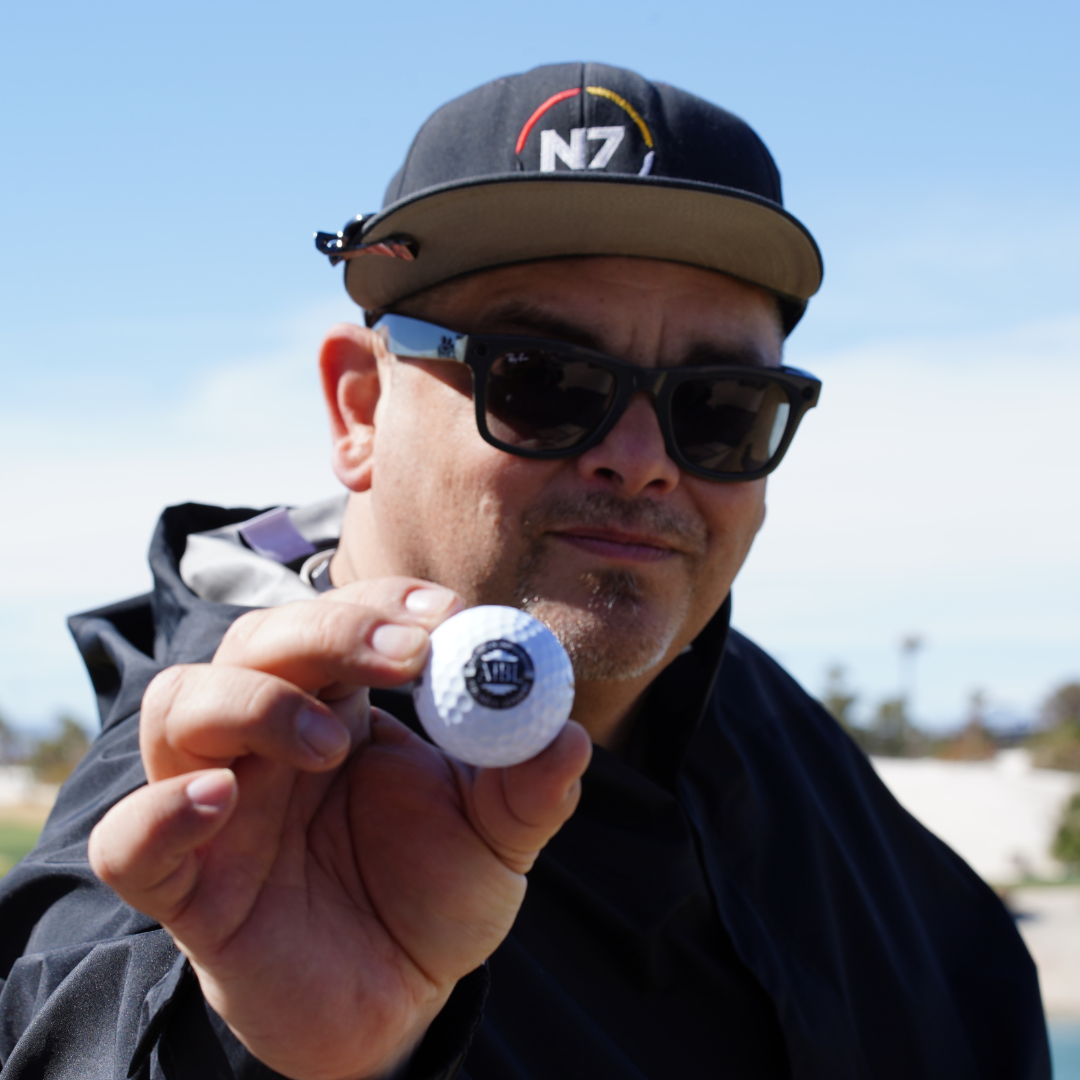 presenting SPONSOR
$25,000
Polo Top
Swag Bag

Listed as founding sponsor

5 golf teams (20 golfers)

Hole signage

Golf registration

Two promotional marketing materials for attendees' swag bag

Prominent recognition on website, annual conference, annual report, and social media

Establish a named scholarship
– Define scholarship selection criteria
– Awarded 2024 for academic year 2024-2025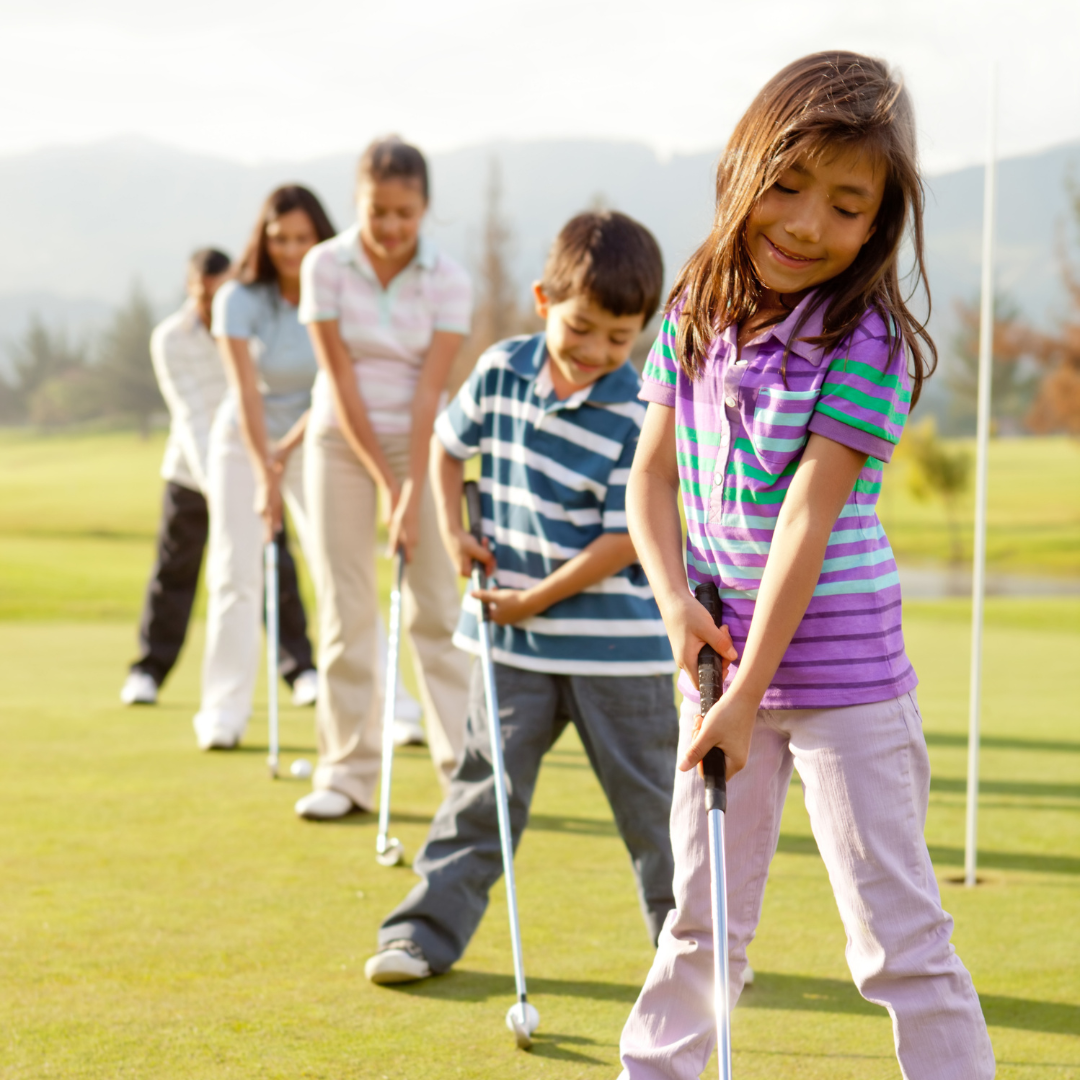 accelerate
SPONSOR
$15,000
Polo Top

Swag Bag

3 teams (12 golfers)

Hole signage on course

One promotional marketing material for attendees swag bag

Social media acknowledgment

Golf registration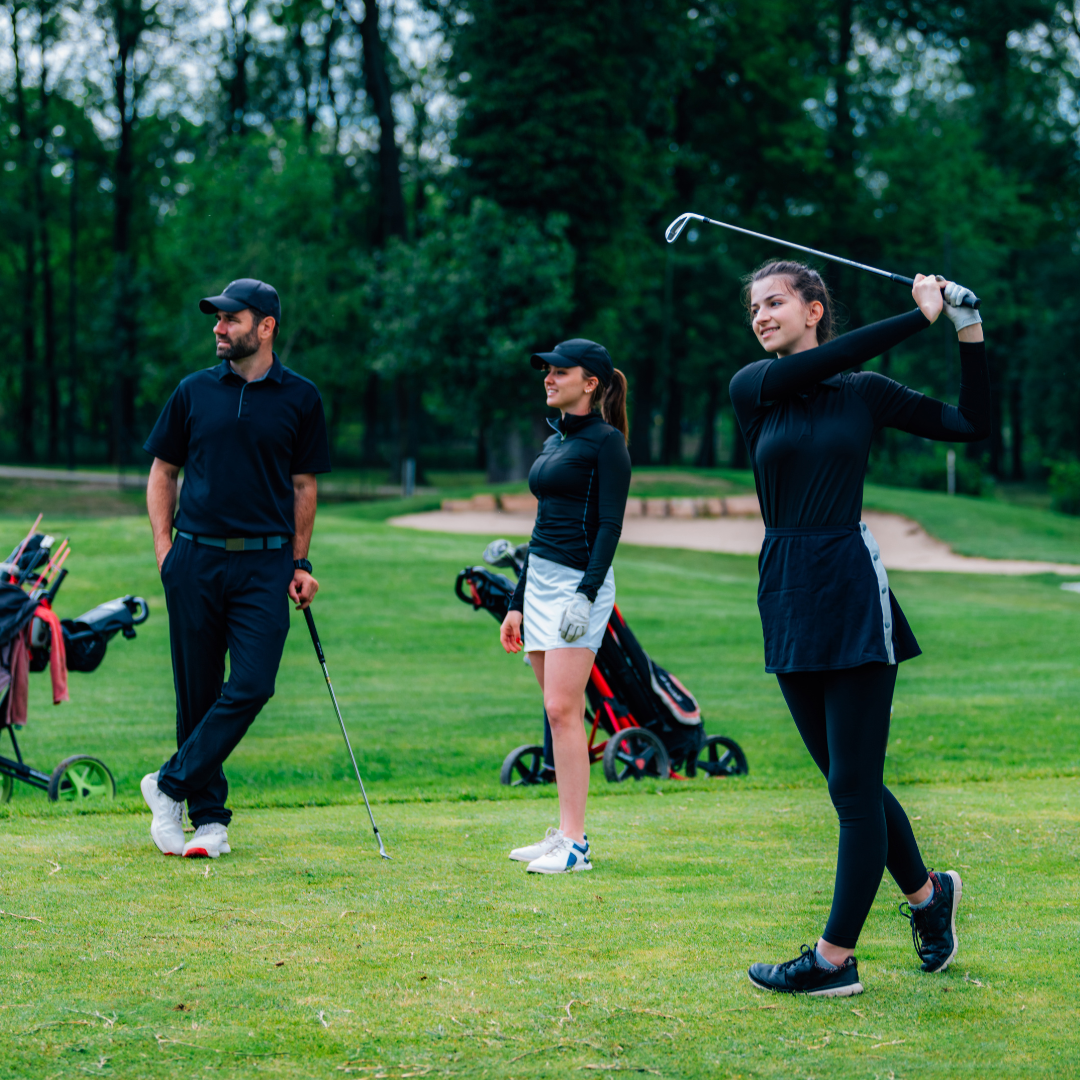 Polo Top
Swag Bag

2 teams (8 golfers)

Hole signage on course

Social media acknowledgment

Golf registration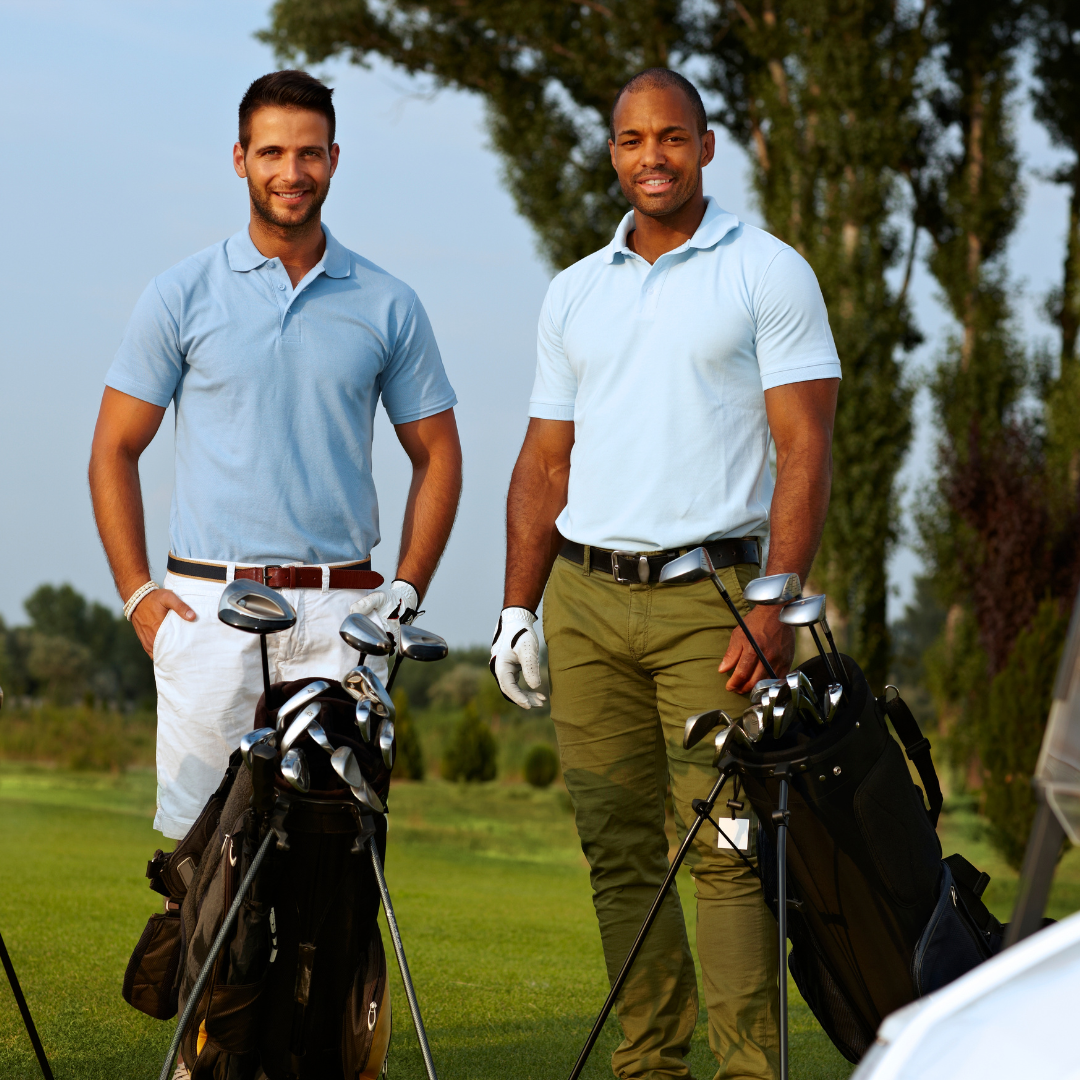 benefactor
SPONSOR
$5,000
Polo Top
Swag Bag

2 teams (8 golfers)

Hole signage on course

Social media acknowledgment

Golf registration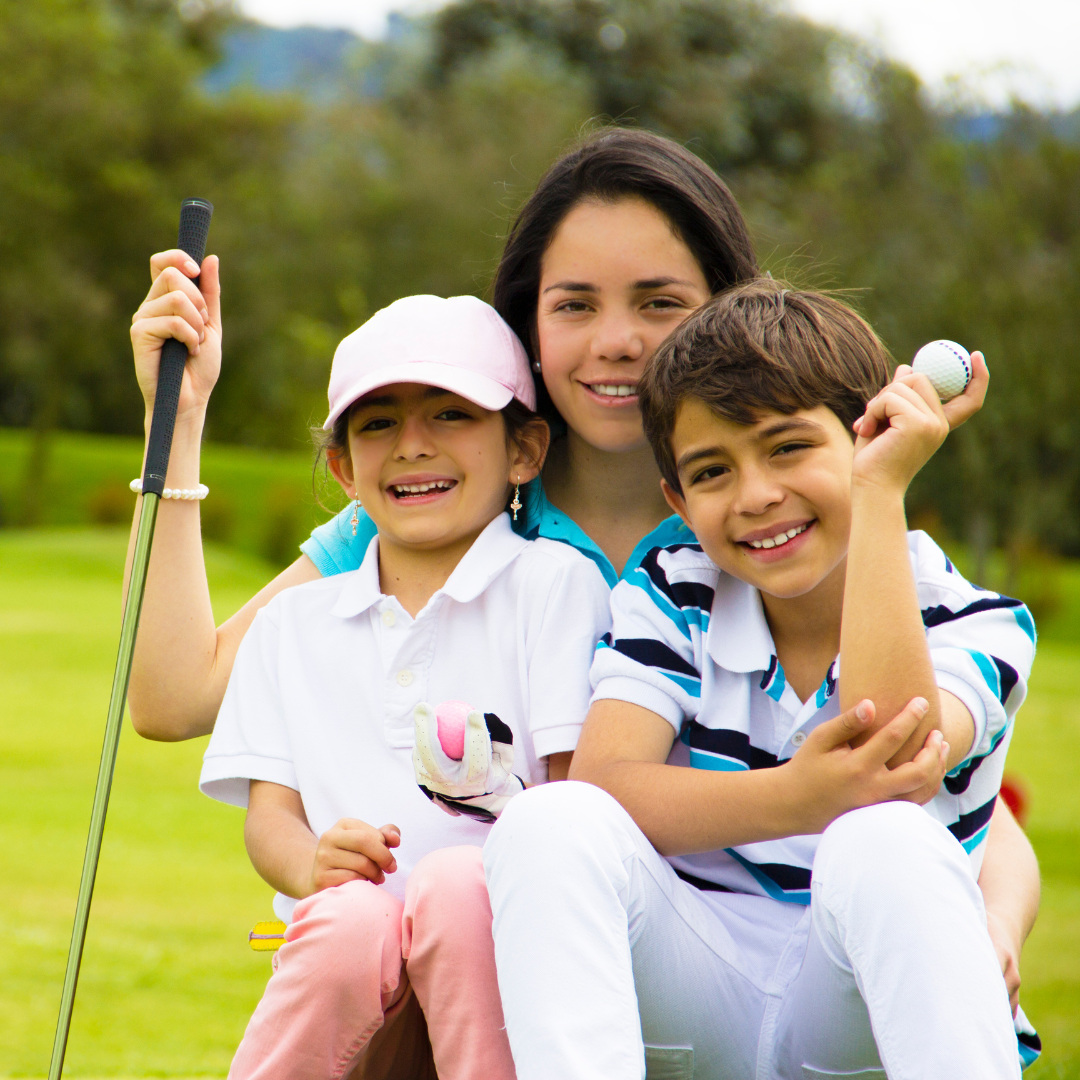 beverage cart
SPONSOR
$5,000
Polo Top
Swag Bag

Sponsorship recognition: company name/logo on beverage cart

Social media acknowledgment

Golf registration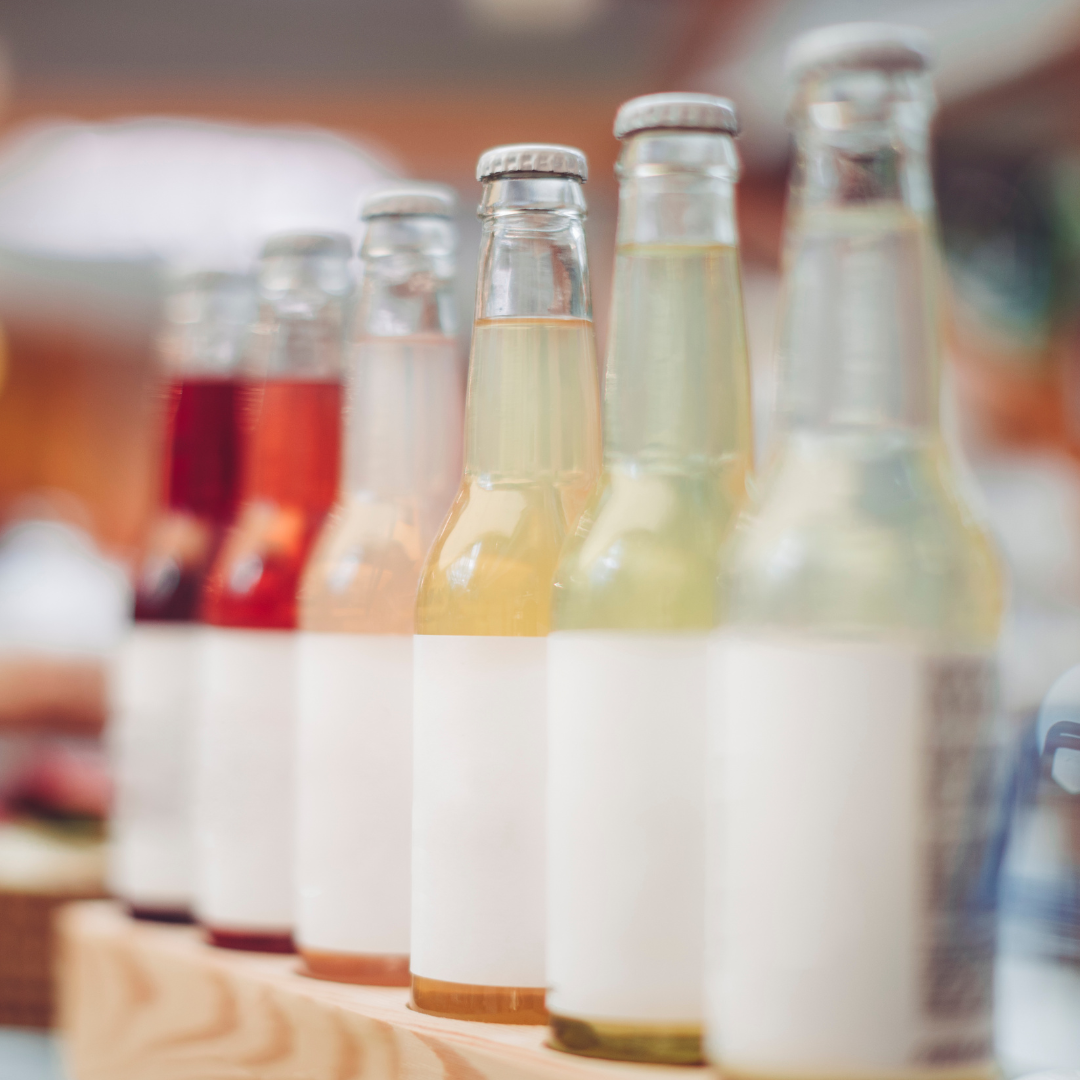 driving range
SPONSOR
$2,000
Polo Top
Swag Bag

Sponsorship recognition: company name/logo on driving range

Social media acknowledgment

Golf registration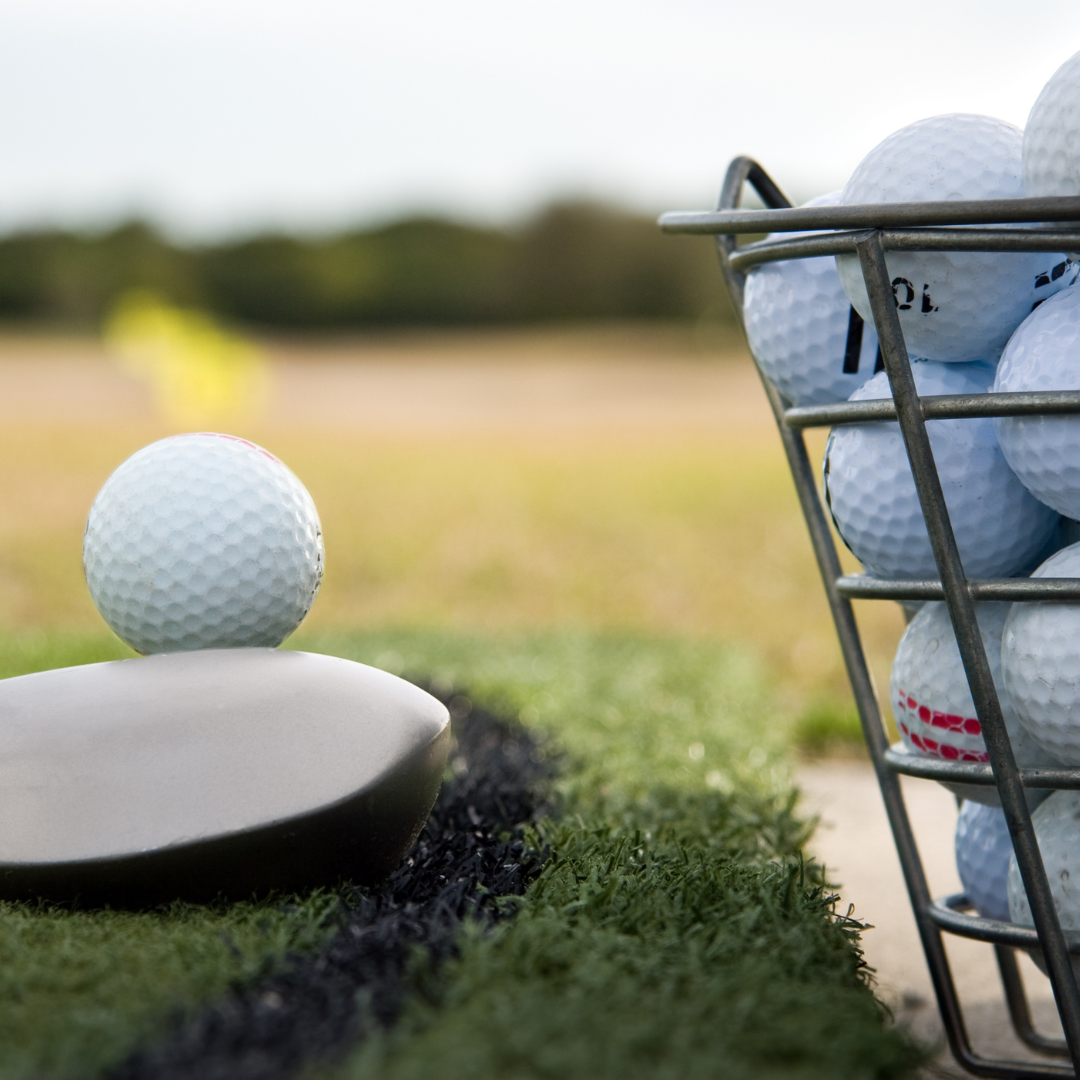 Polo Top
Swag Bag

Hole in one

Longest drive: women/men

Closest to the pin: women/men

Longest putt: women/men

Golf registration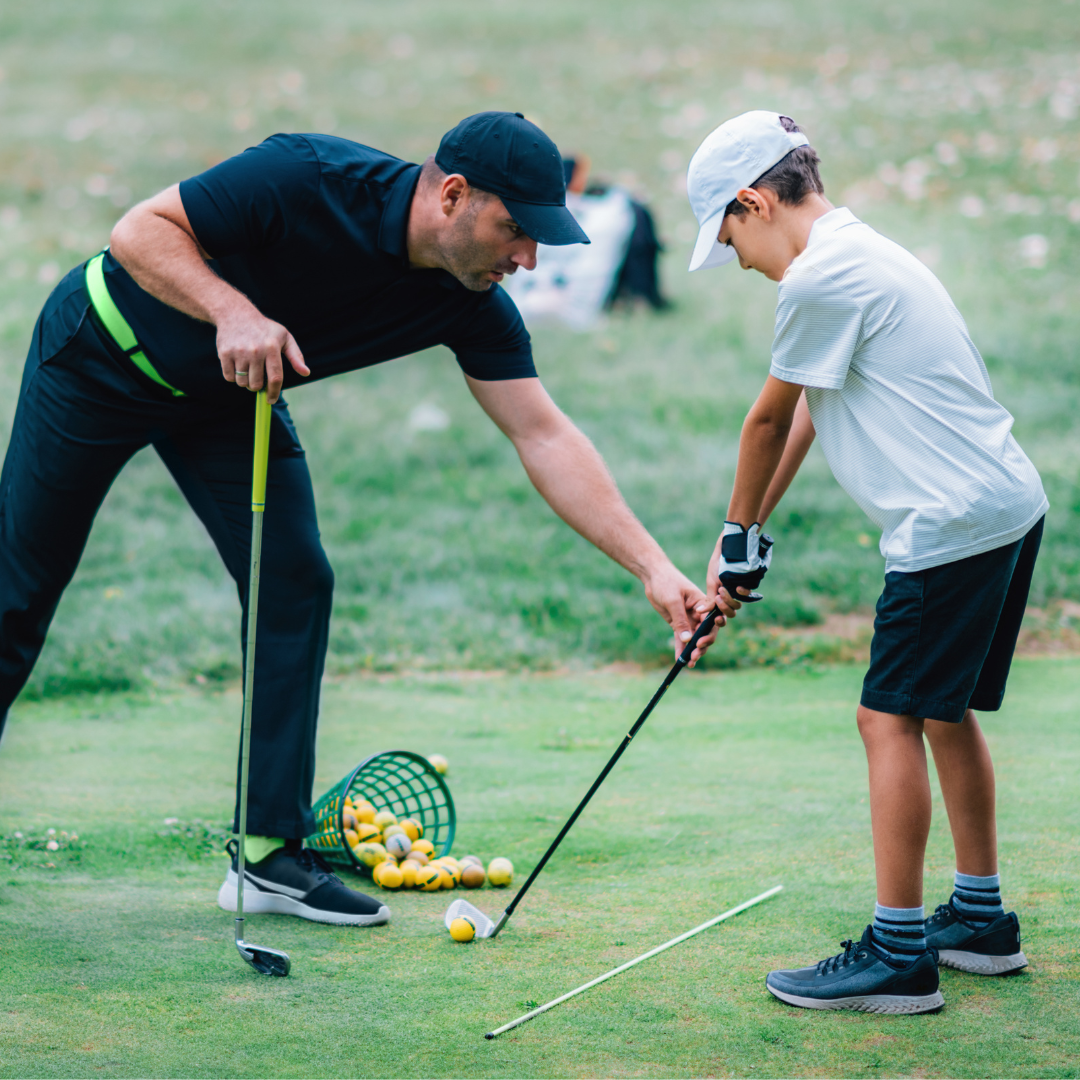 entrepreneur
SPONSOR
$200
Polo Top
Swag Bag

Golf registration