Empowering Business Students
Educating & Equipping Indigenous Leaders

AIBL is the only American Indigenous non-profit organization solely dedicated to empowering business students in the United States. Our programs are designed to engage students in activities that stimulate, enhance, and expand educational experiences beyond traditional academic methods. All students are encouraged to participate in AIBL regardless of race, academic major, or career objectives.
AIBL STATISTICS
Only 11% of Native Americans obtain Bachelor's degrees and 6% obtain Graduate level degrees. AIBL aims to provide Indigenous youth with the resources, support, and work experience necessary to improve these statistics.  As a direct result of completing our internship program, our 2020 cohort of students reported tremendous growth.
Executive Director
Prairie Bighorn-Blount

Prairie Bighorn grew up on the Northern Cheyenne reservation in eastern Montana and is an enrolled member of the Fort Peck Sioux Tribe.  She graduated from Rocky Mountain College, with a bachelor's degree in business, and from the University of Montana, with a master's degree in business administration.  While she was in college, she was an active AIBL chapter member and also worked for the National AIBL office during her graduate studies.
Before joining the AIBL team, she worked in Washington DC, providing accounting and contract management services to help support economic development within American Indian communities.  She has also served as the comptroller for the Northern Cheyenne Tribe in Montana and worked for an auditing firm specializing in governmental compliance.
In 2011, she was a recipient of the National Center for American Indian Economic Development's 40 Under 40 Awards.  This prestigious award recognizes 40 emerging American Indian leaders who have demonstrated leadership, initiative, and dedication and made significant contributions in business and their communities.
In her spare time, she enjoys running, snowboarding, reading, starting new businesses, and hanging out with her family.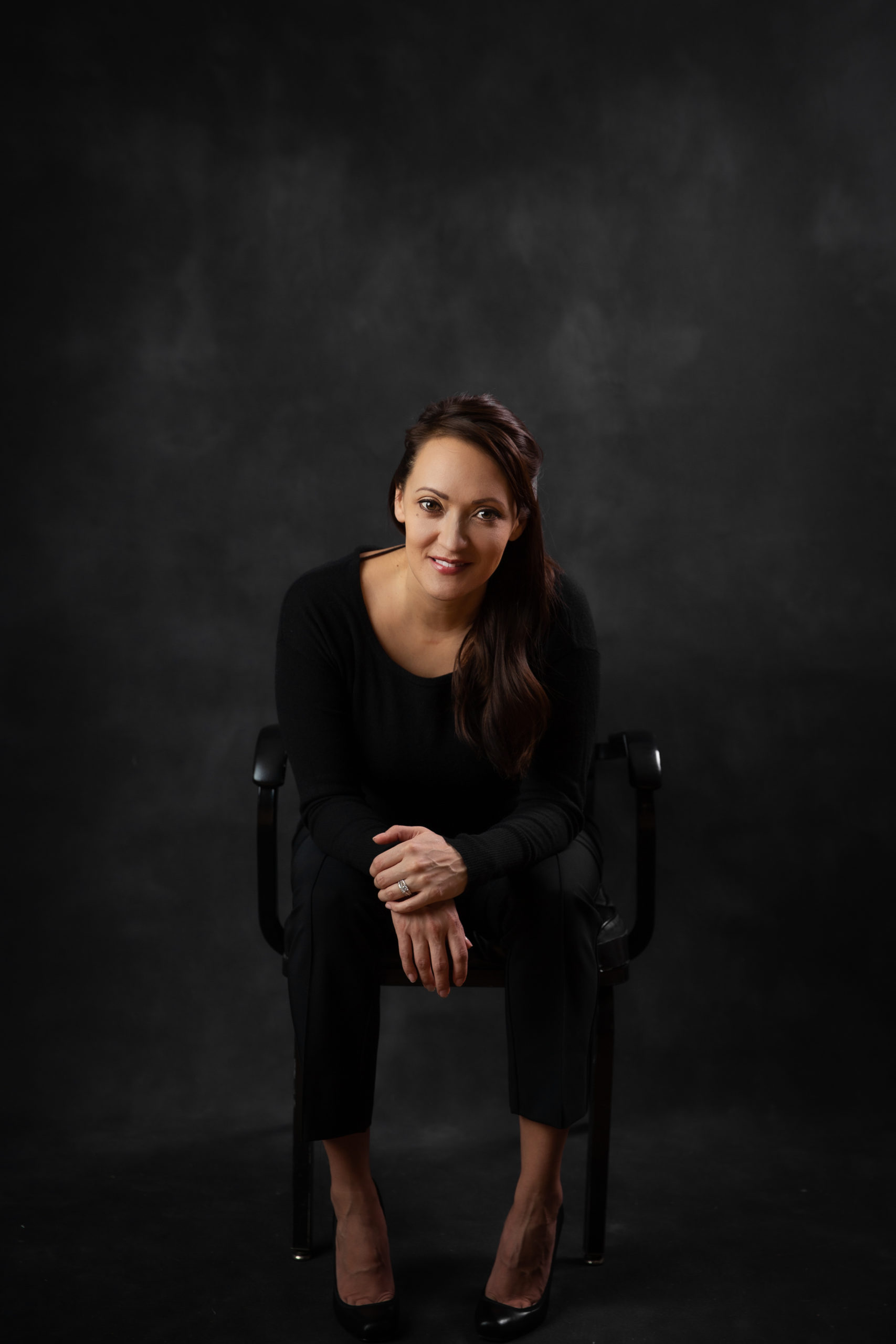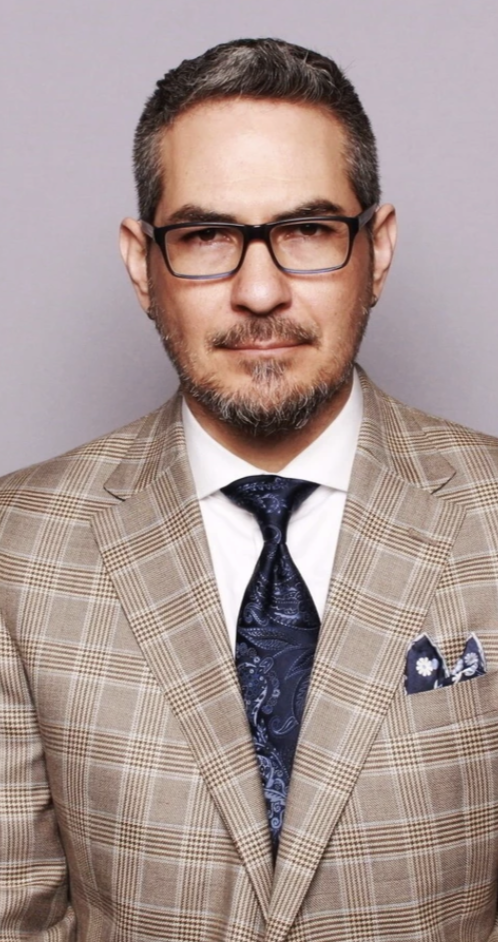 Dr. Christopher Horsethief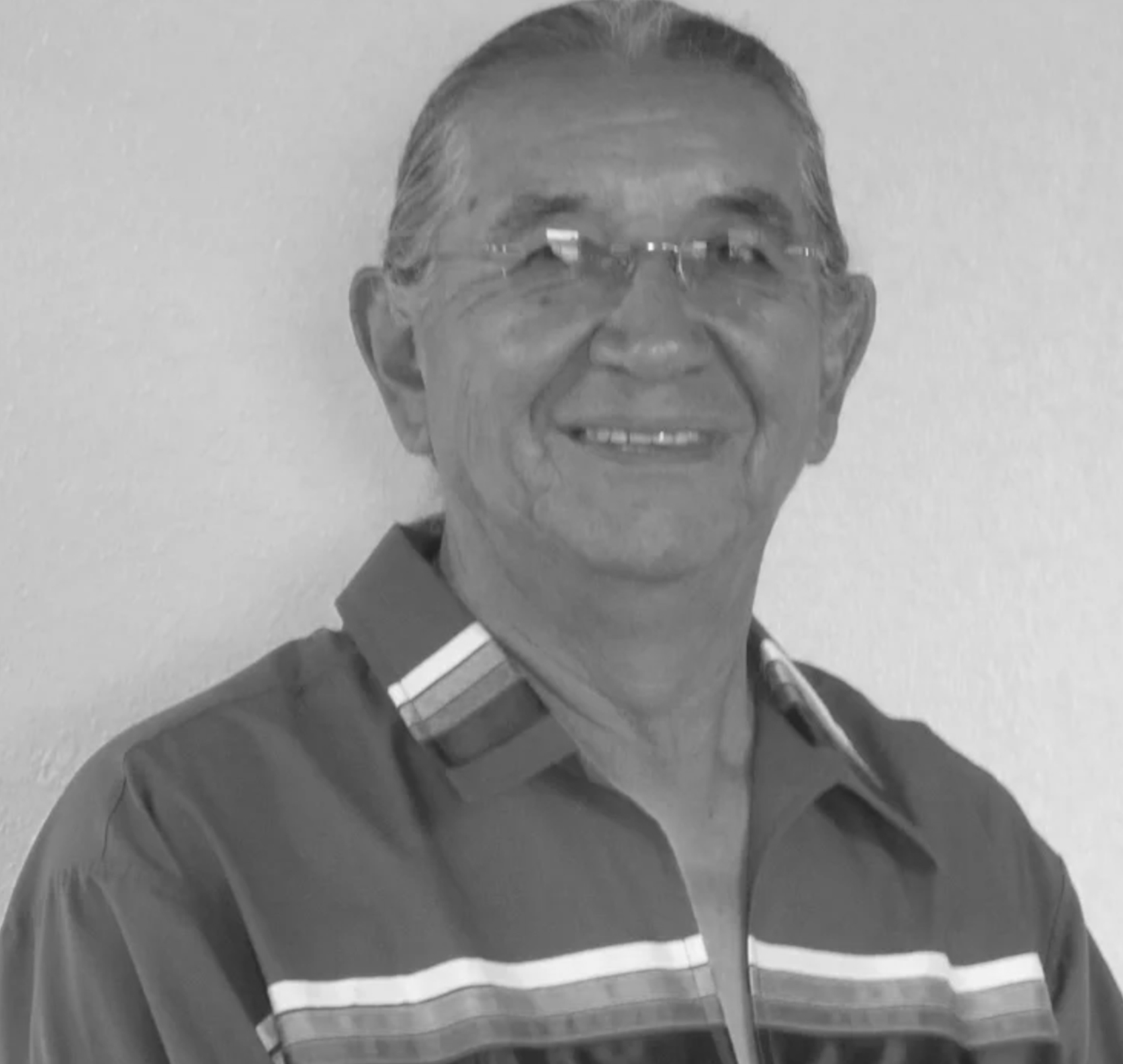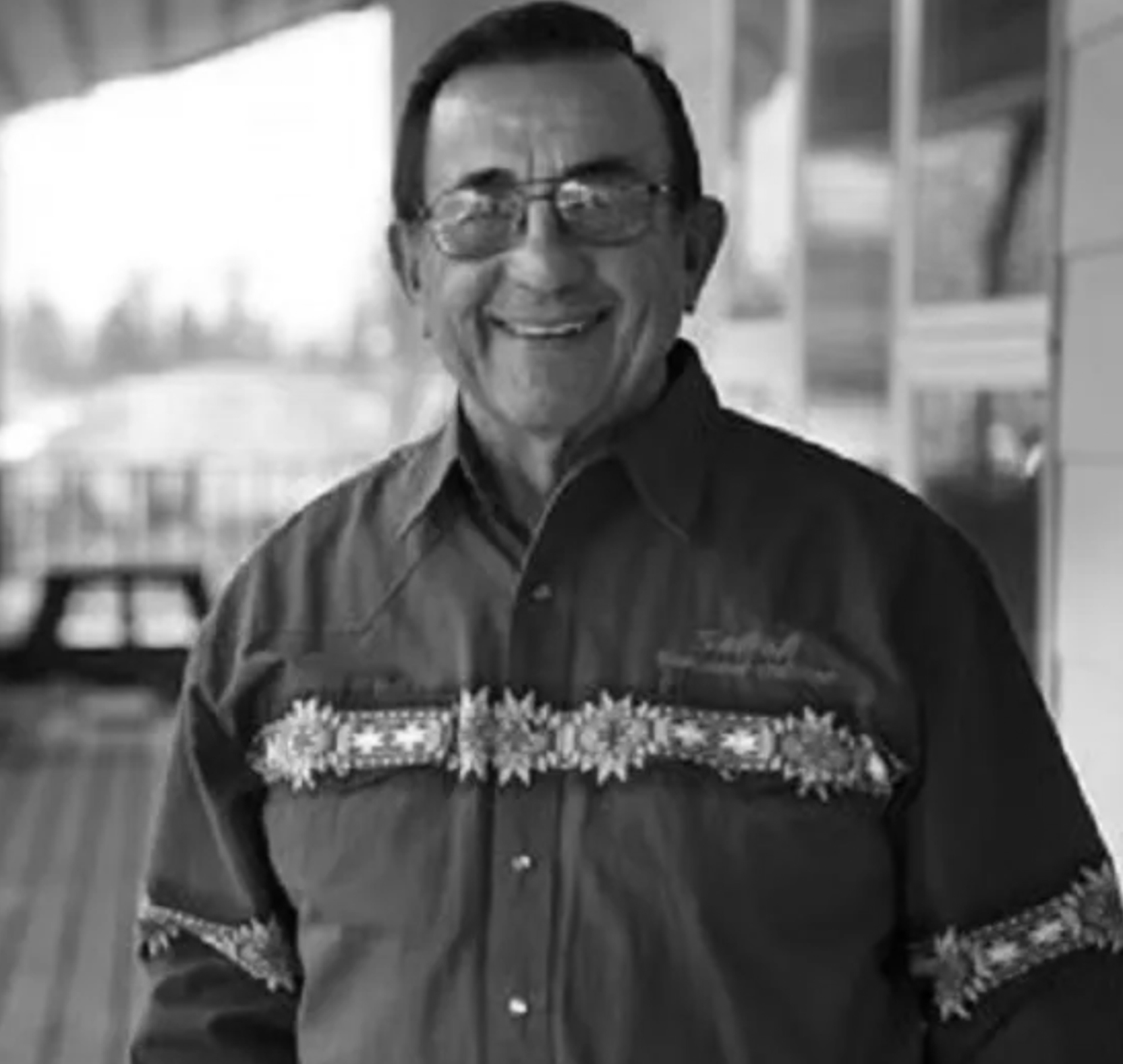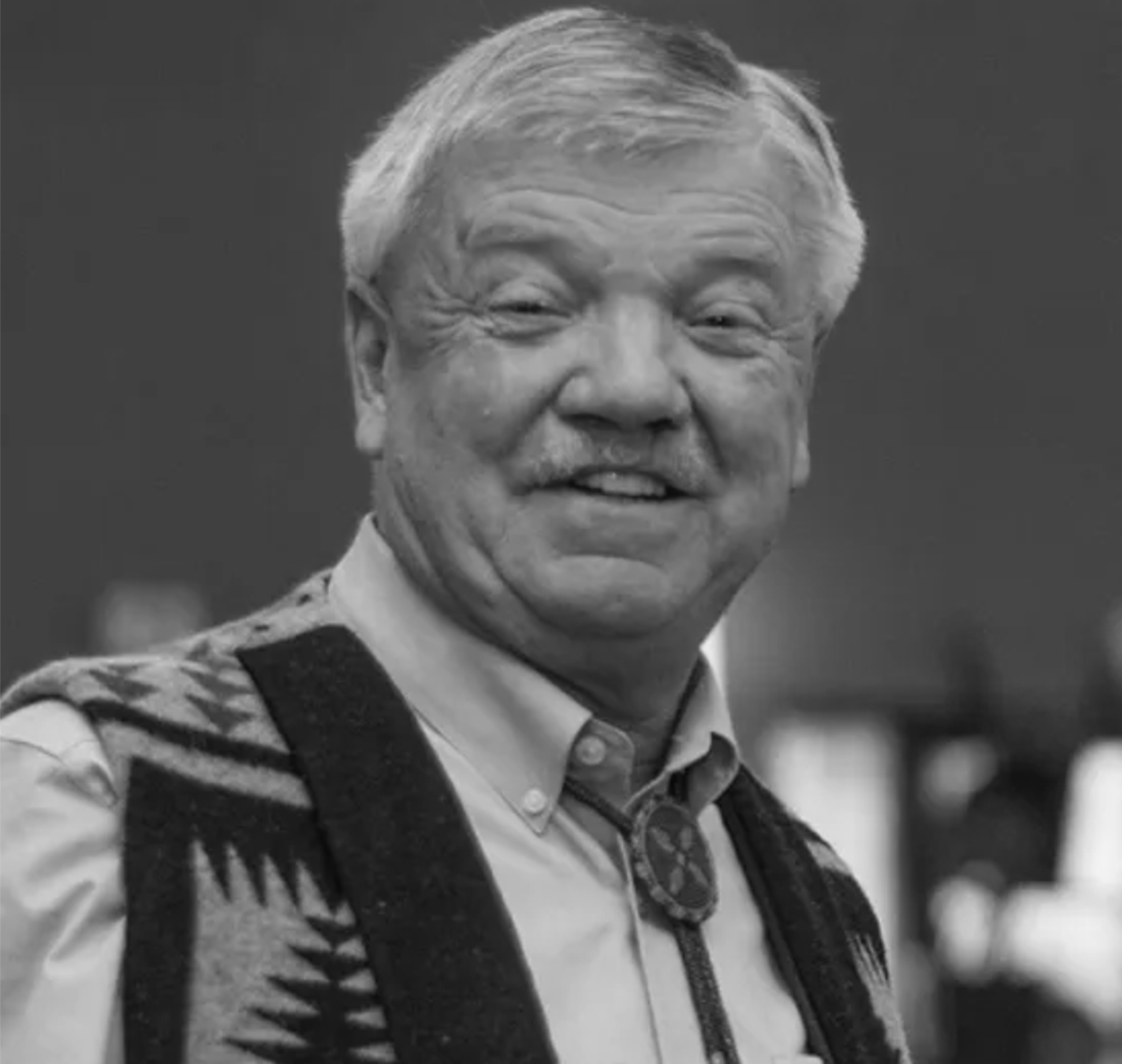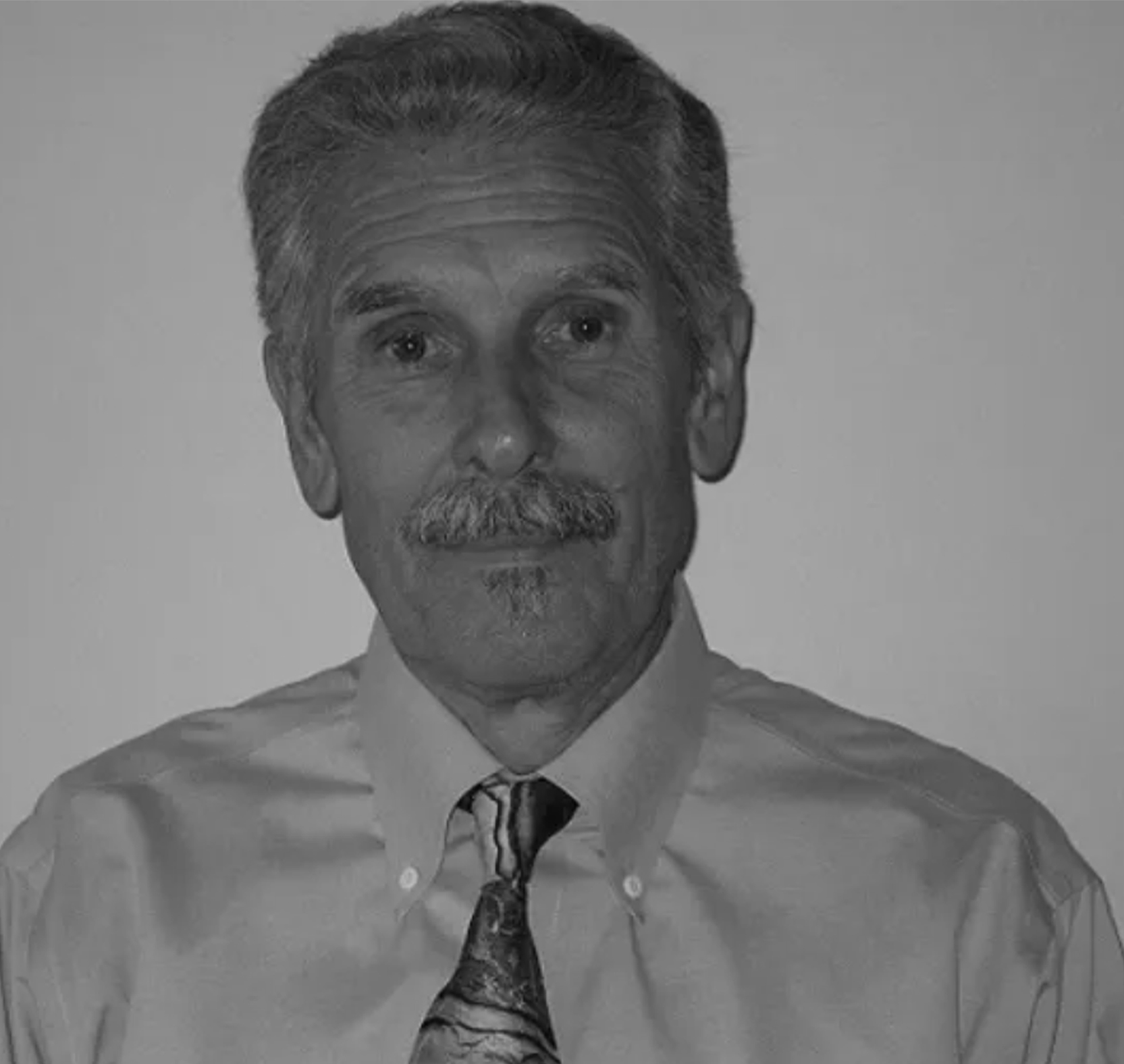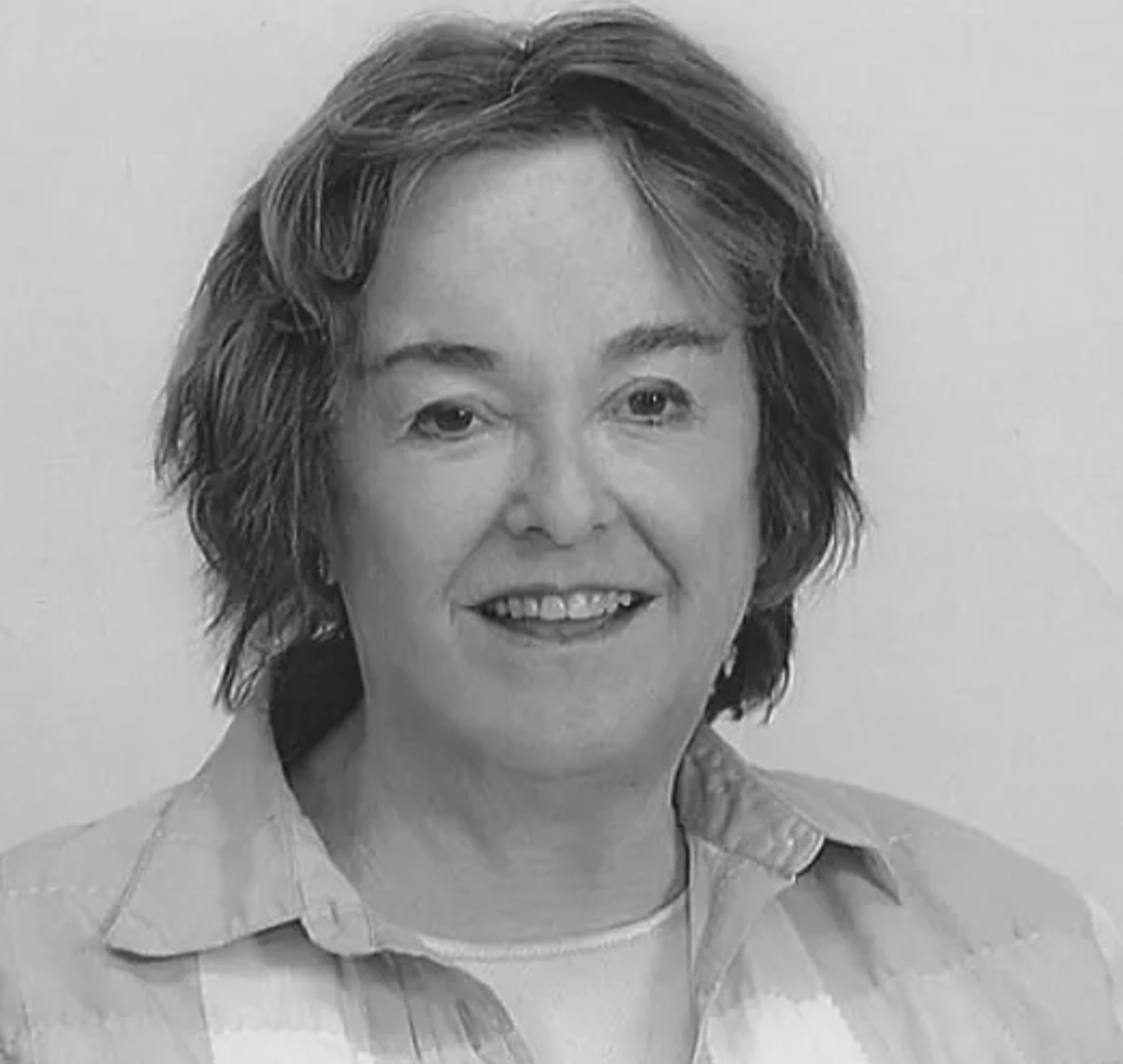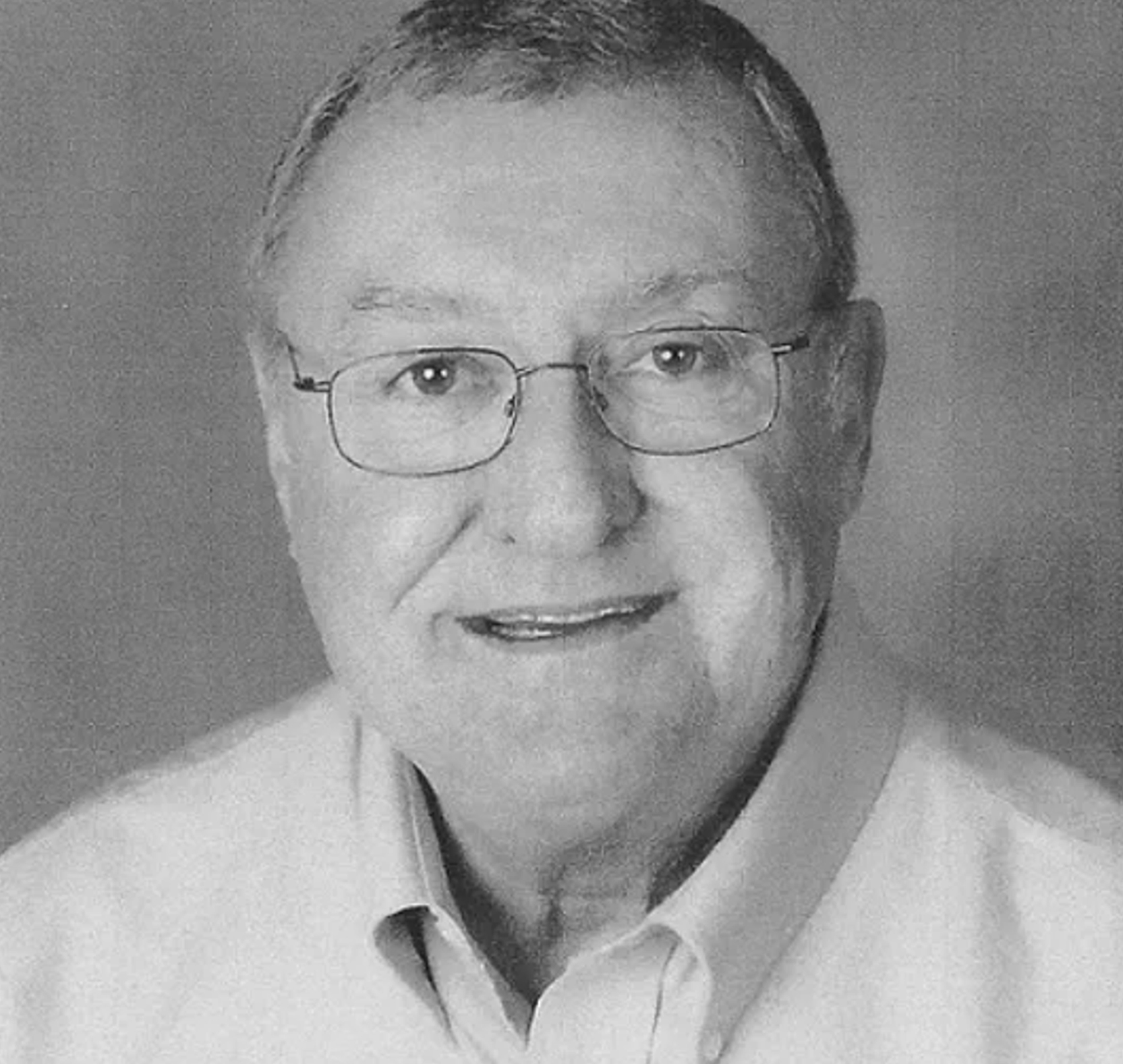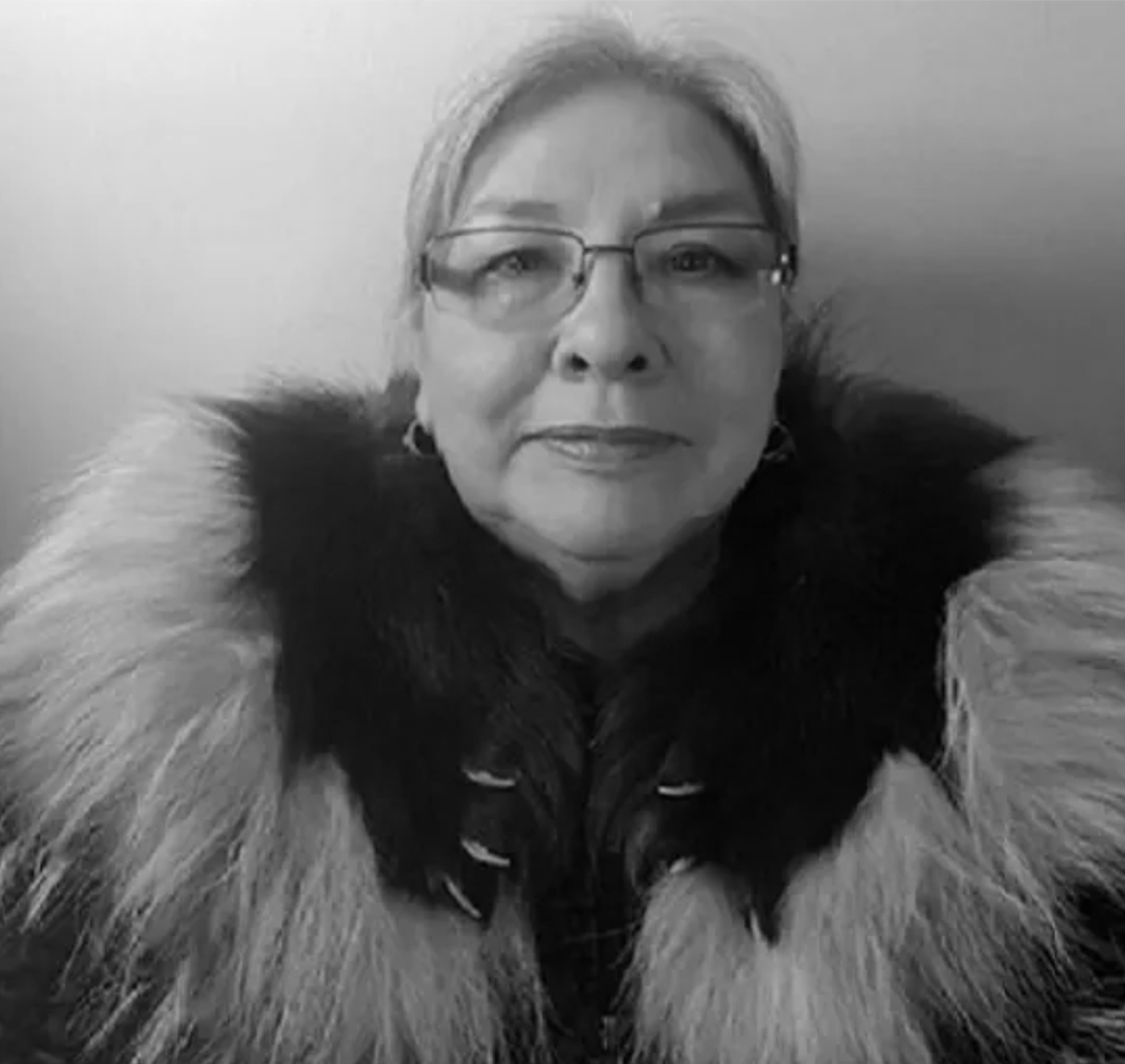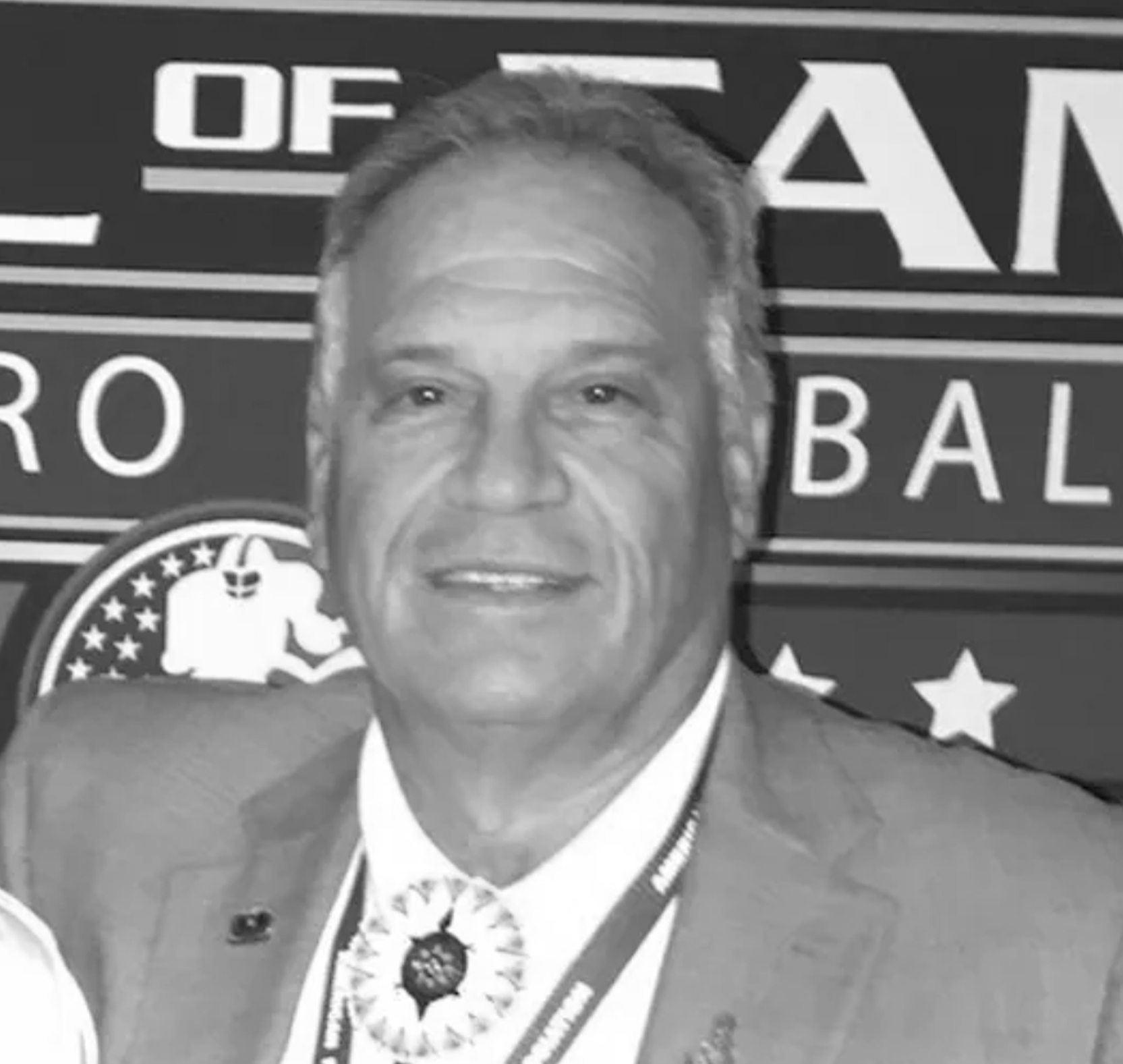 Get Involved
Support AIBL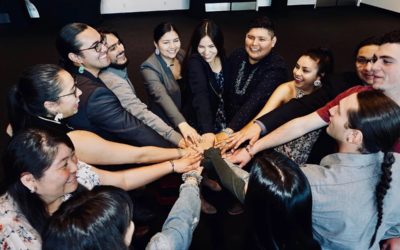 Chapters in Montana and Alaska Take Top Honors in Business Plan Competition Missoula, Montana (August 26, 2020) – Two student chapters of American Indigenous Business Leaders (AIBL) took top honors this summer in a national business plan competition. The...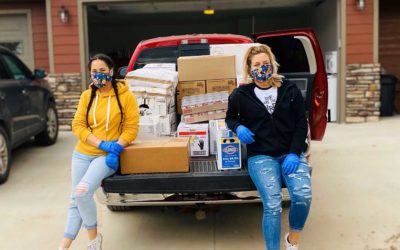 American Indigenous Business Leaders Look to Raise $150,000 to Create Care Packages for Elders in the Community Donations for Food, Cleaning Products for Seniors Accepted Now at AIBL.org PHOENIX​ – Tribal communities have long looked to their elders to pass along...