Are you an indigenous student looking for opportunity?
AIBL IS HERE TO HELP
AIBL is the only American Indigenous non-profit organization solely dedicated to empowering business students in the United States.  Our programs are designed to engage students in activities that stimulate, enhance, and expand educational experiences beyond traditional academic methods.​ All students are encouraged to participate in AIBL regardless of race, academic major, or career objectives.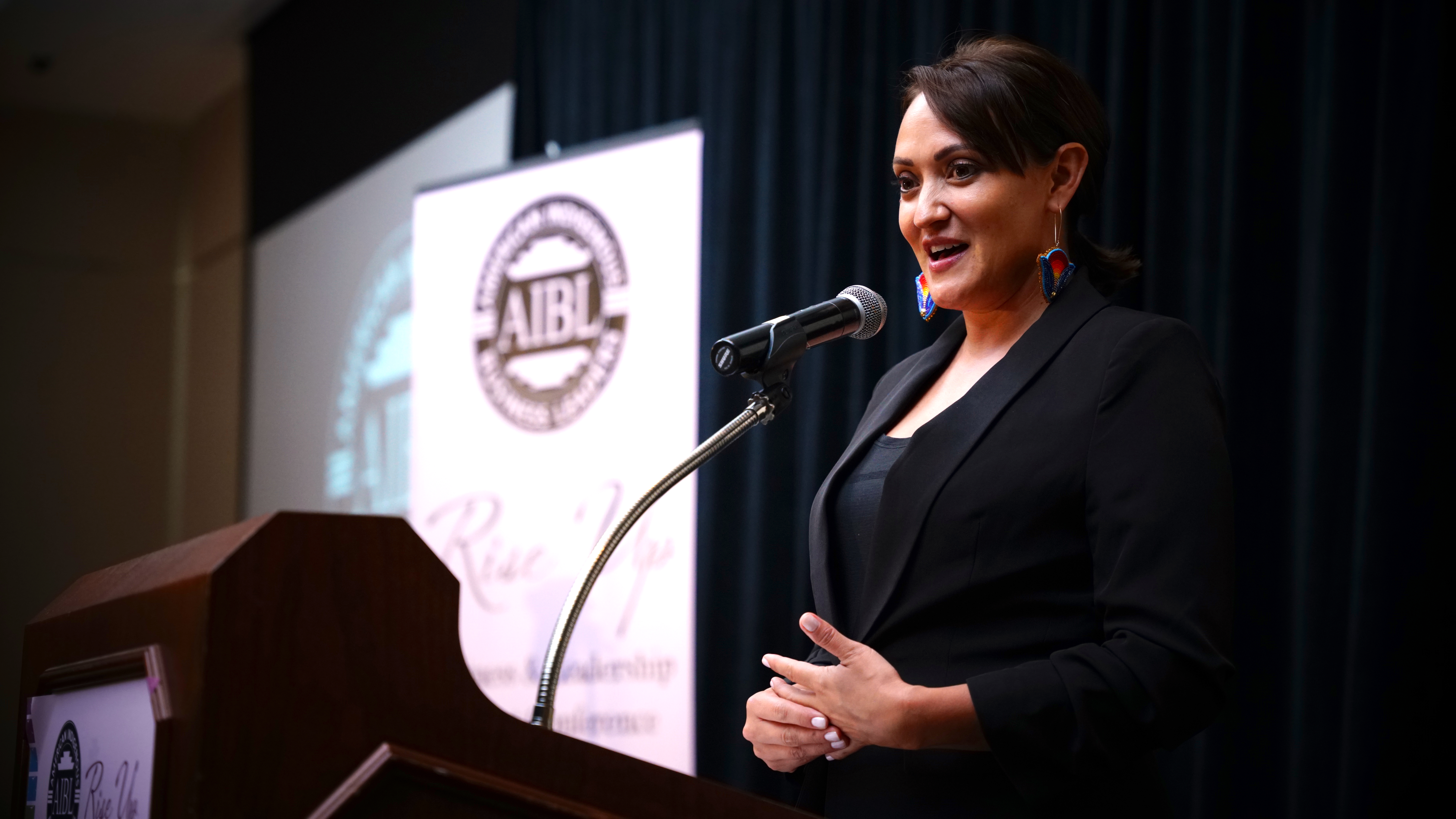 AIBL staff dedicate time each month to meet with students virtually who are interested in additional support, mentorship, and guidance. Although students pick their topic, most conversations center around career development, business development, resume writing, interviewing skills, entrepreneurship, and holistic mind/body healing tools related to leadership development.
Get involved through a chapter
Join AIBL

Join the AIBL community!
AIBL members become part of a broad network of Indigenous students and professionals. Members gain peer support groups, networking, chapter activities, and participation in national conferences. As a member, you receive academic, social, and emotional support, gaining leadership experiences along the way.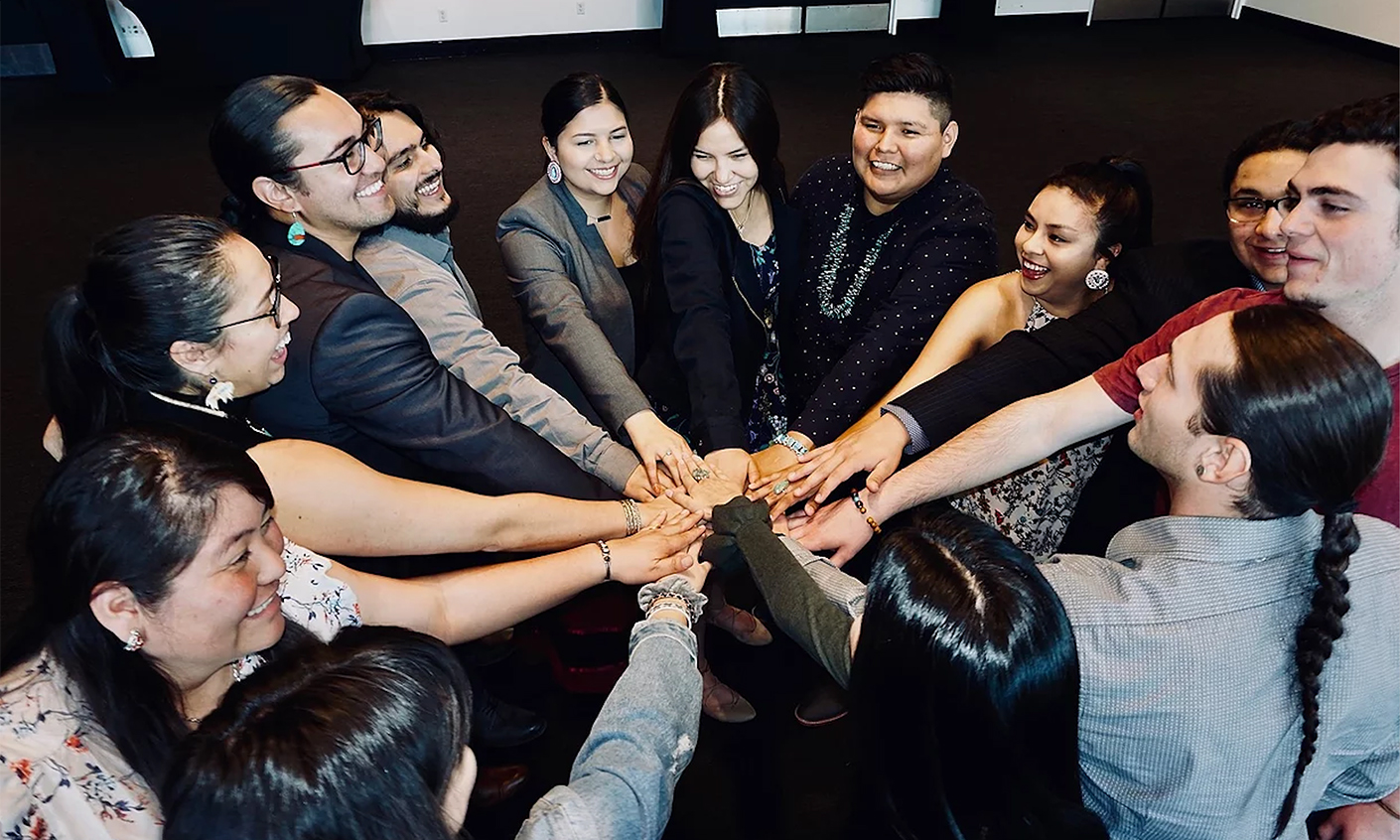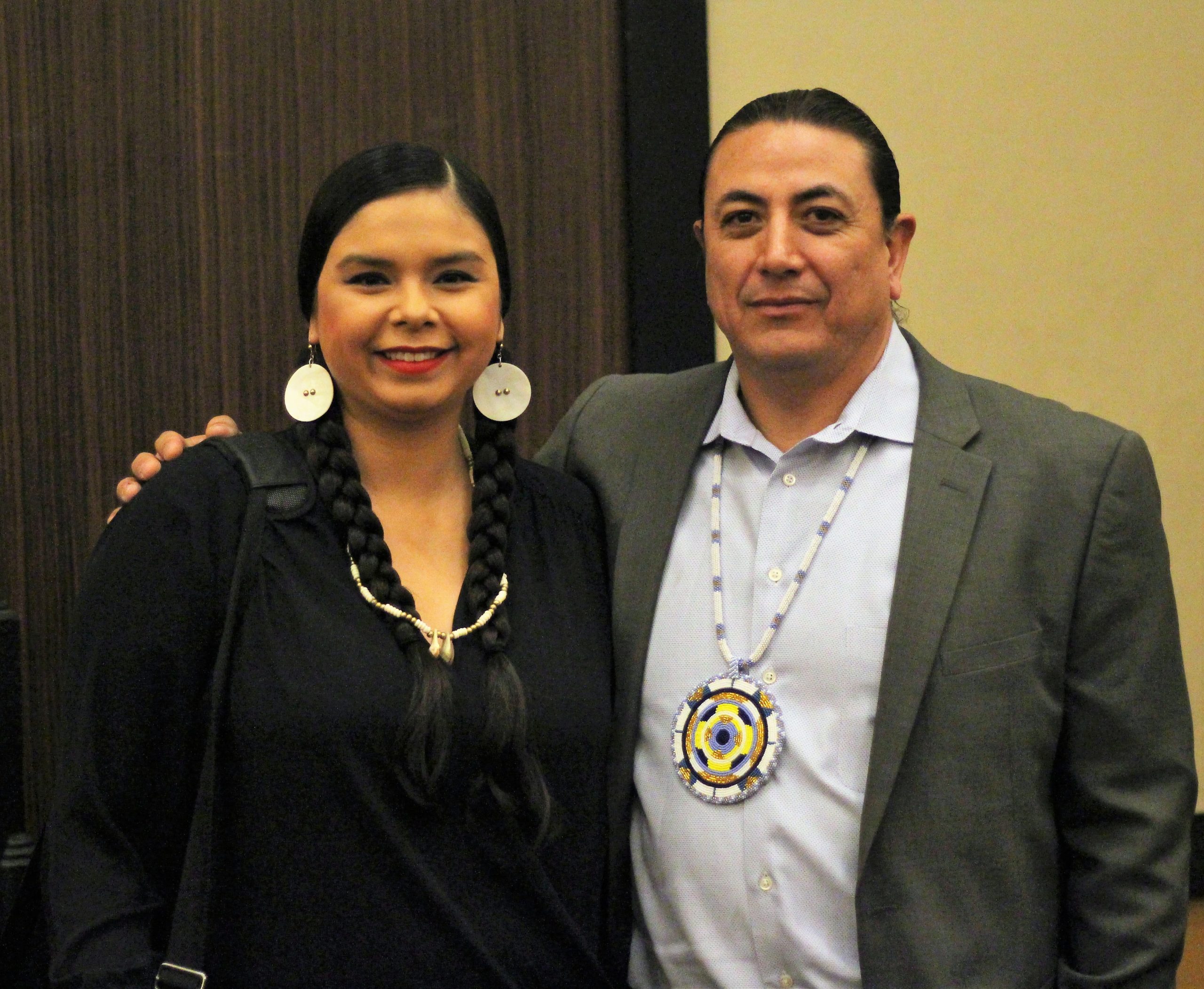 Calling future business leaders!
The Mentoring Program through AIBL provides training, mentoring, and networking opportunities–empowering Indigenous youth business leaders with the experience necessary to lead economic endeavors within their communities.
work for a major organization
Find an Internship

Build your skills and find your lane!
Survey findings from our 2018 & 2019 Indigenous Scholars showed 100% of our students reported that their internship experience helped them to confidently determine their desired career paths. Of these students, 76% determined that they wanted to pursue the same exact field in which they completed their internship.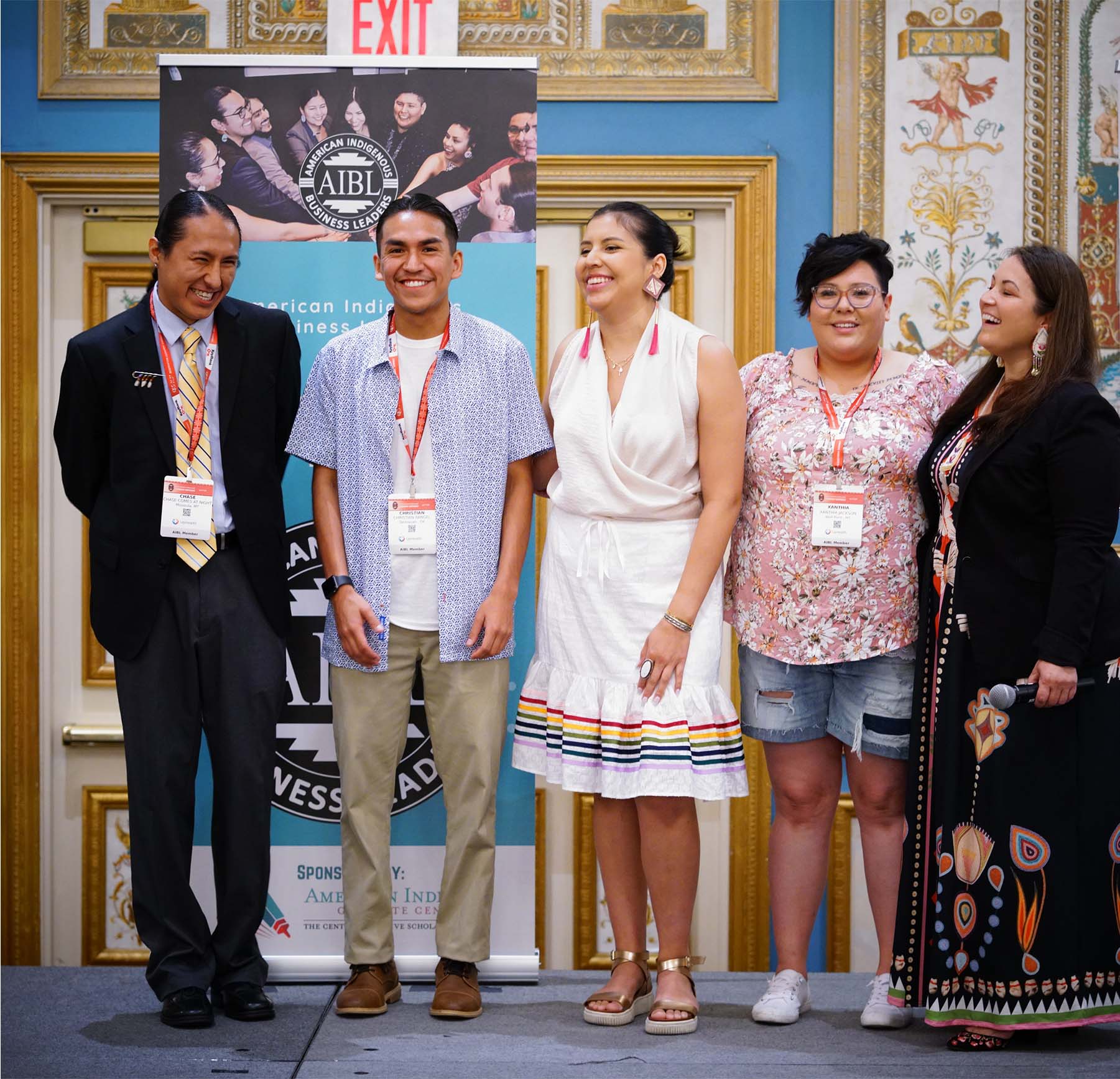 attend a destination conference or retreat
Let's travel together!
Annual Conference
Keynote speakers
Workshops
Networking
Competitions
Mentoring Program
Business mentor
Leadership retreat
Conferences
Swag + $1,000 stipend
Shop swag
Loud and proud!  Get your shop on.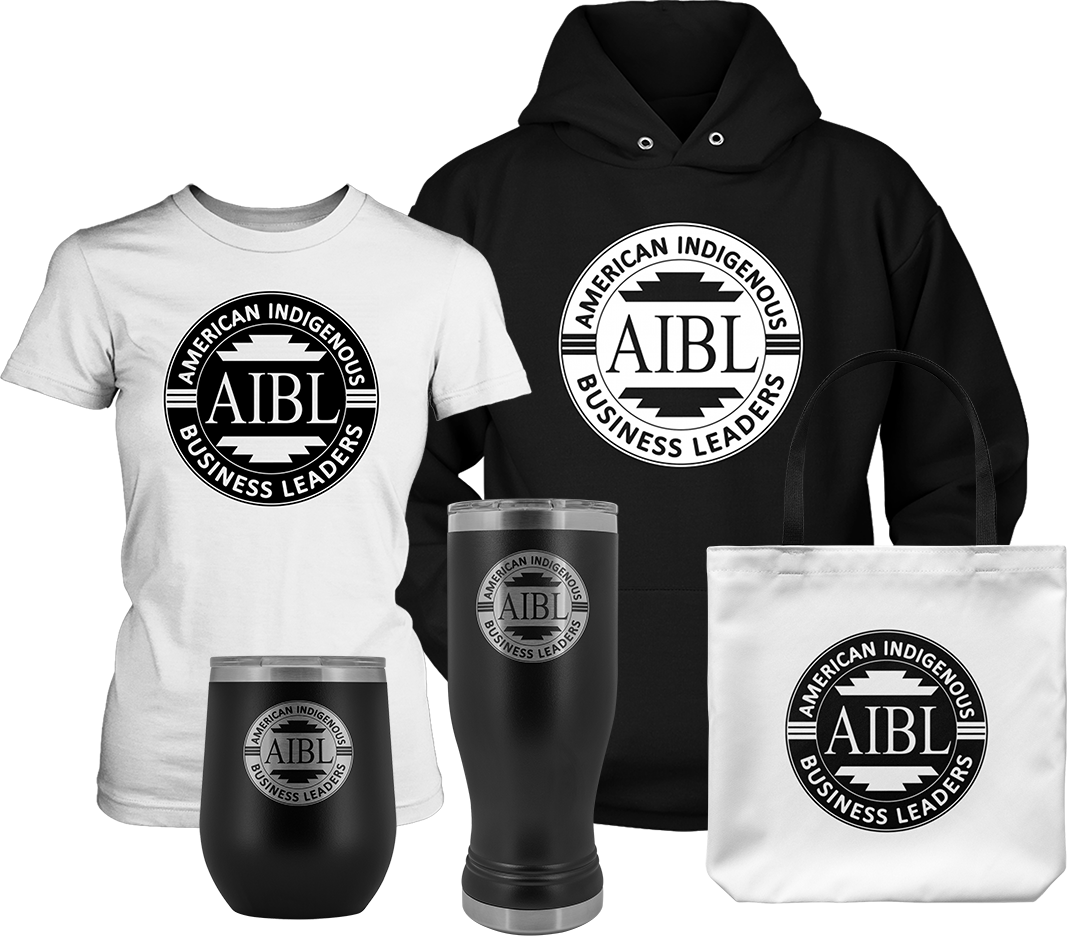 Thriving in the workforce
Alumni Highlight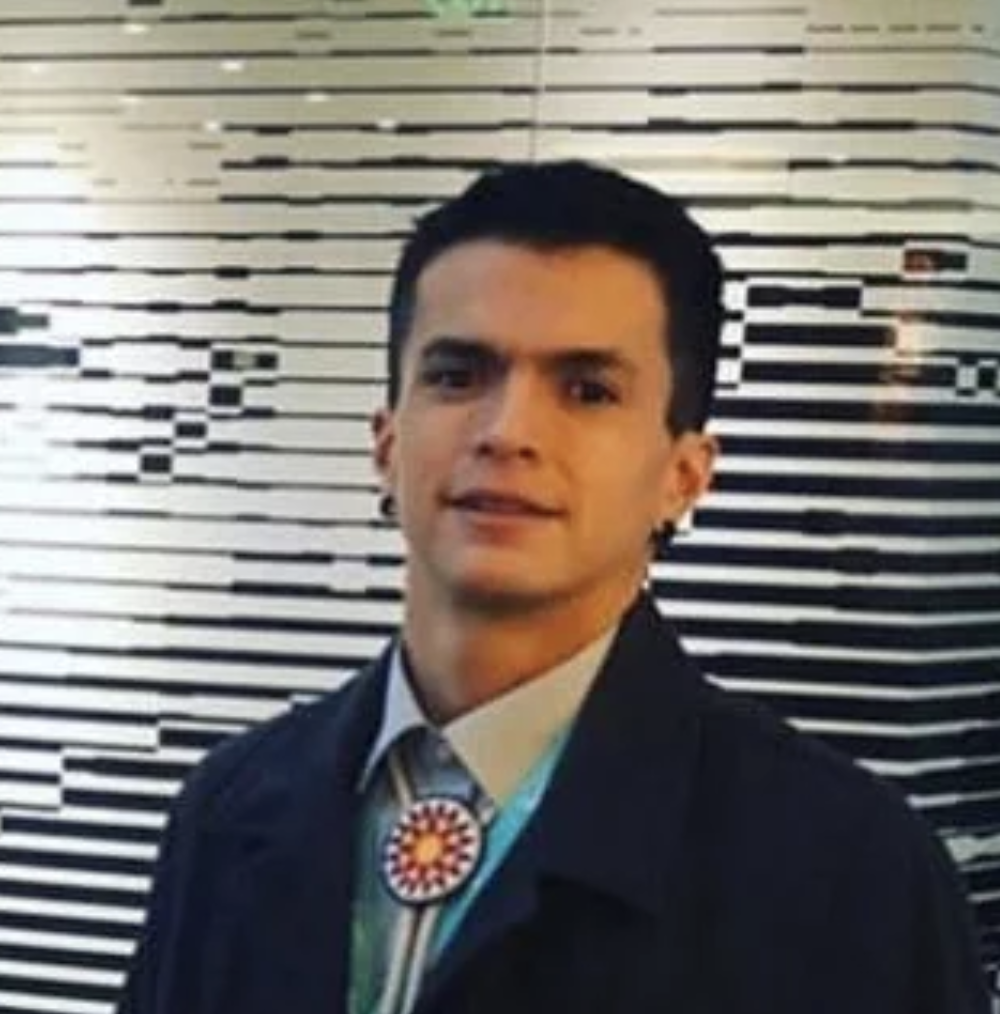 Cody Campbell
Hired by Sony Music Publishing, Pop & Latin Music Division."Never forget who you are or where you come from; and always walk in a room with your head high and like you belong."
Cody Campbell,
University of Montana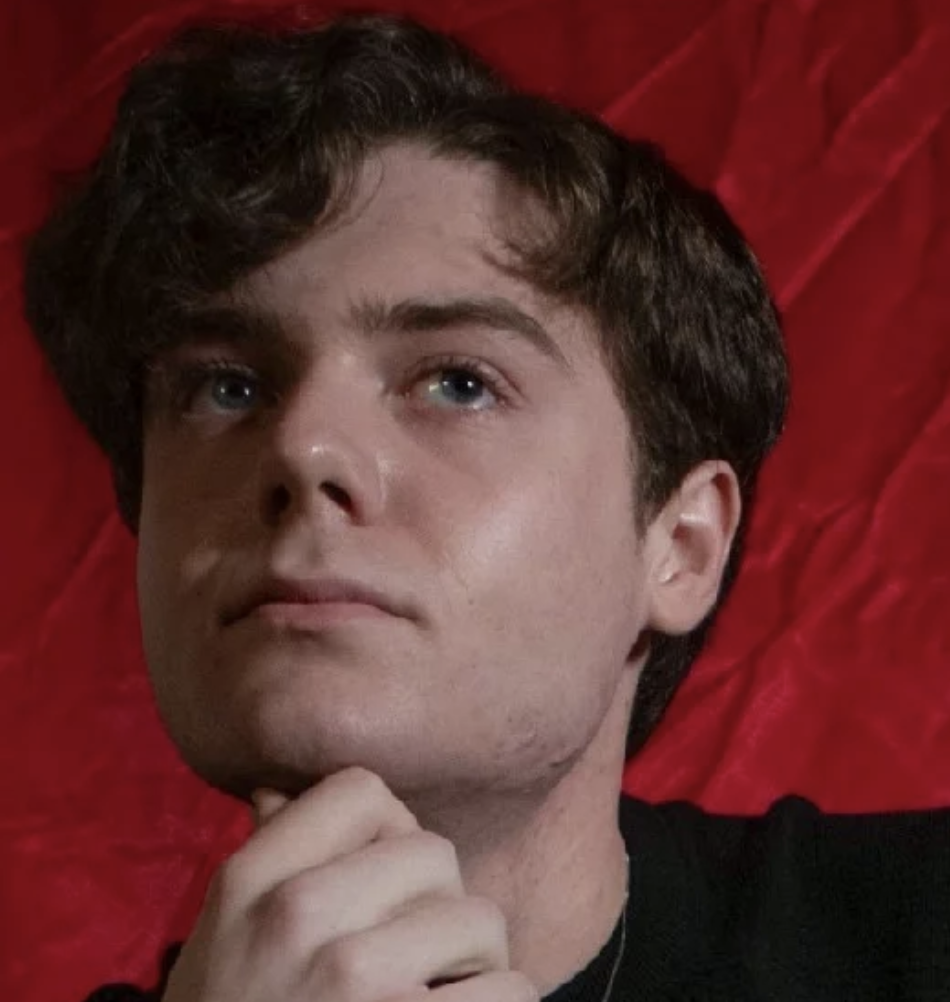 James Lynch
Hired by Sony Music Entertainment
"I am excited to be able to integrate my passion for music and creative approach with the STEM field at Sony Music Entertainment."
James Lynch
Rowan University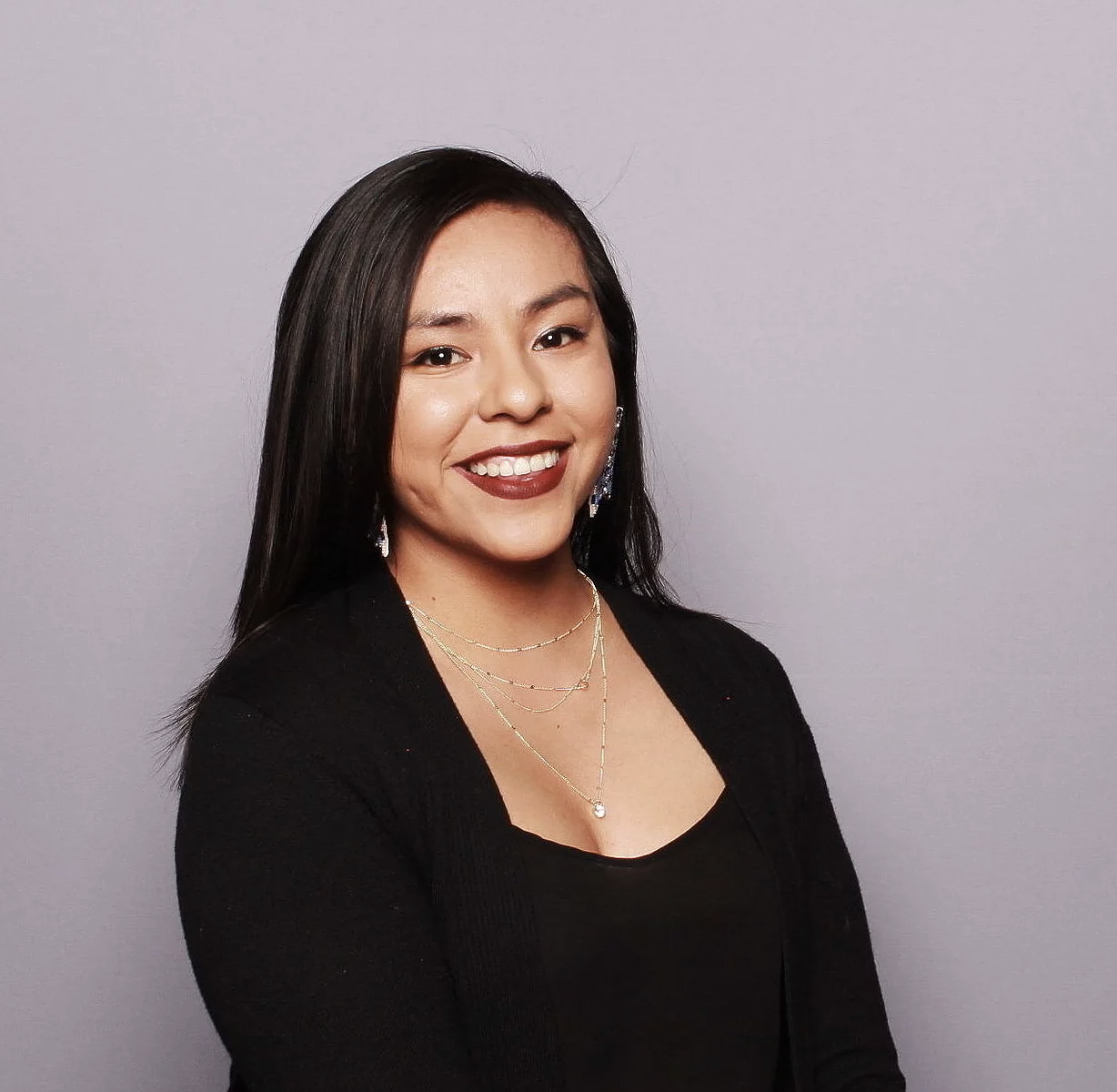 Lilly Tamayo
Liliana is from Rosebud, SD and is an enrolled member of the Sicangu Lakota Tribe. She is currently studying Sociology and Native American Studies at the University of Nebraska at Omaha while also being the President of the Inter-Tribal Student Council. She has also done a Tedx Talk about Indigenous Youth rising to their potential. Lilly has also spoken at the Omaha Women's March in 2019 about the many Missing and Murdered Indigenous Women and girls movement.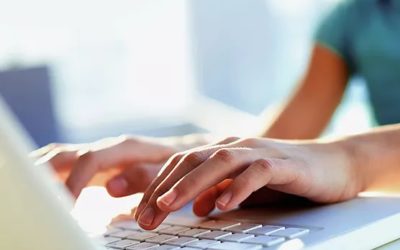 Spelling and Format are Top Priority When filling out an application, the quickest way to get noticed in the wrong way is to misspell a word or fill out a section incorrectly. The same applies to applications and ensuring that everything is spelled right and is in an...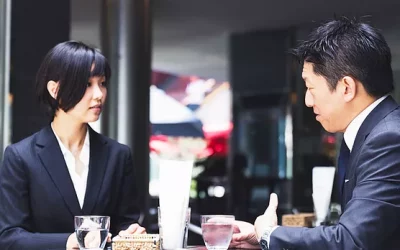 Practice makes perfect Interviewing doesn't come easy to everyone or even to most people. It is a skill that is developed through time, practice, and focus. One way to get practice is to start by asking someone who you're comfortable with for a development...