Business & leadership student conference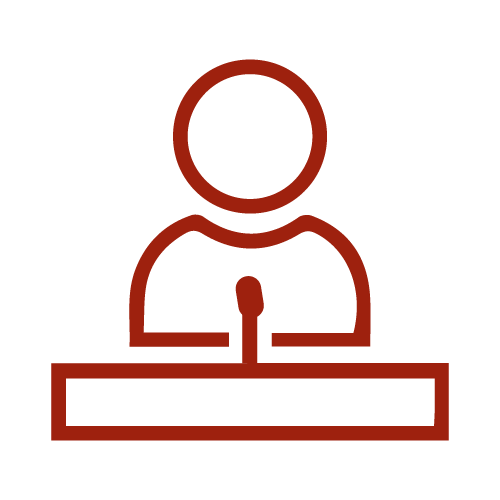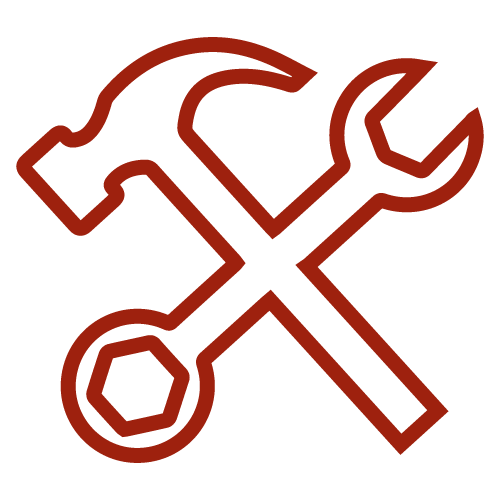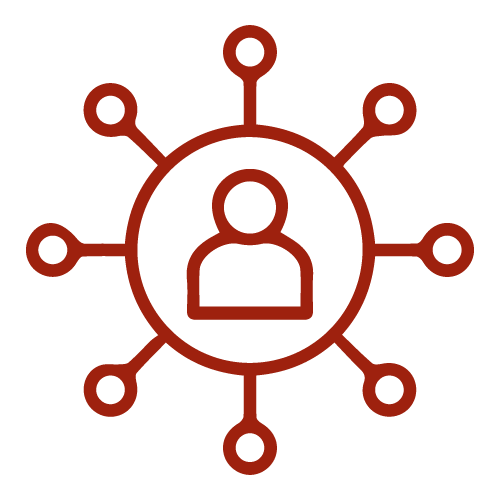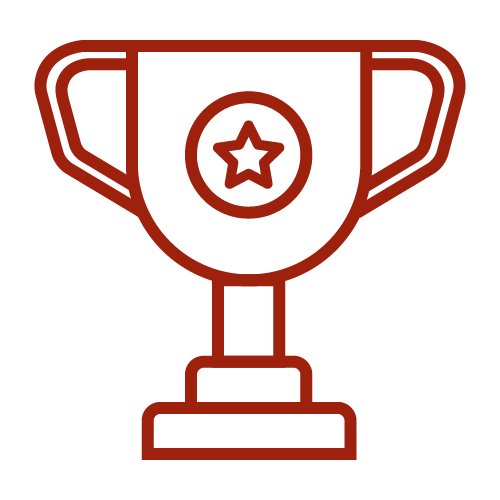 see you in Las Vegas in 2024!
March 11-12, 2024 at Ceasars Palace  
AIBL's National Business & Leadership Student Conference is designed to give Indigenous students and professionals access to relevant business information and expertise, offering a variety of activities geared specifically to enhance and expand educational experiences beyond what is taught through traditional academic methods. Students compete for prizes in Business Plans, Community Projects, and Elevator Pitch competitions. Our students participate in culturally appropriate financial literacy and business plan training to give them practical skills to become successful business leaders in our Native communities.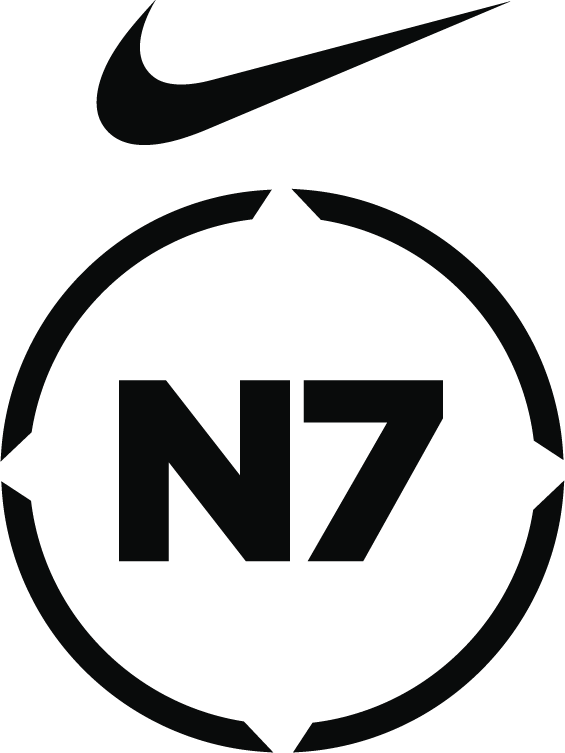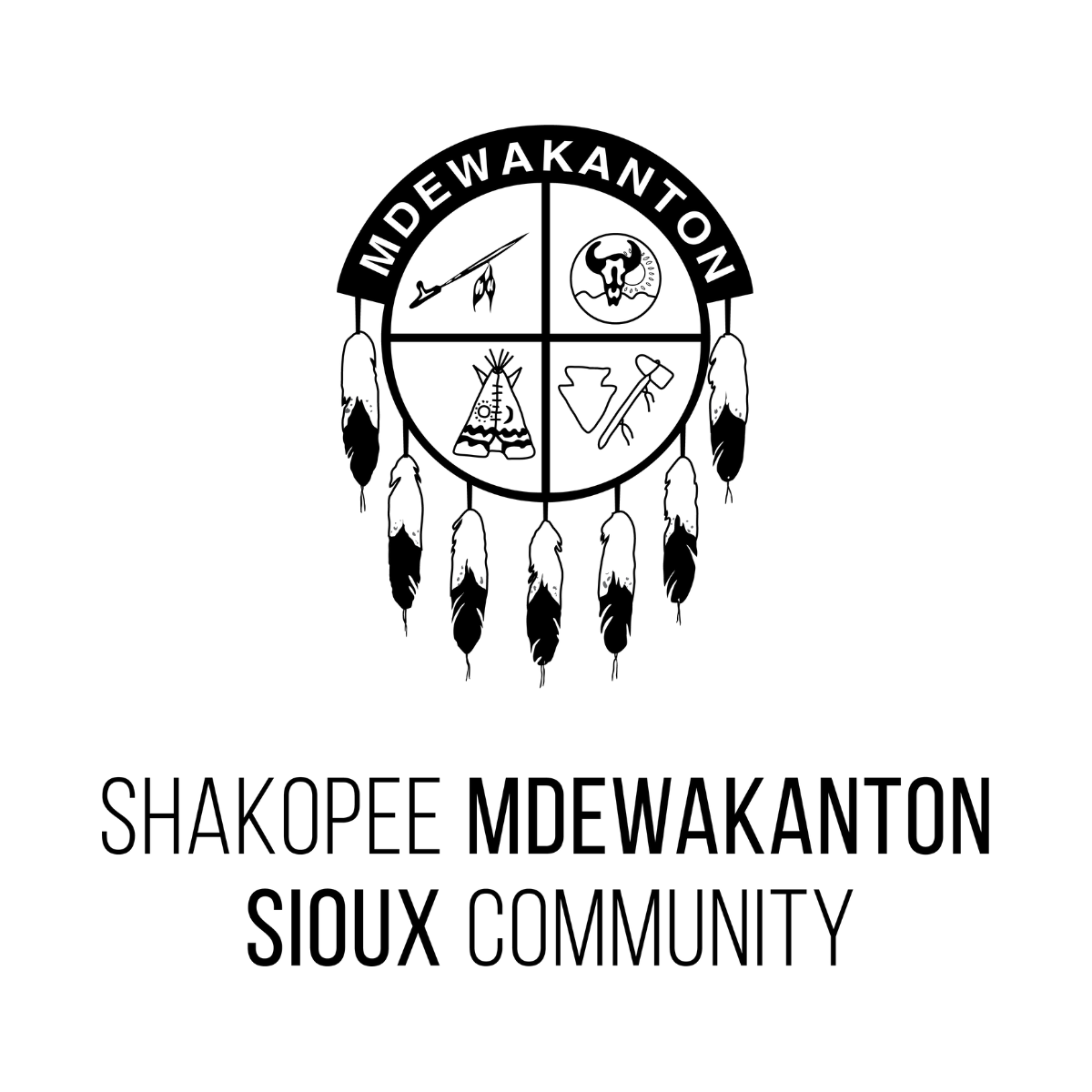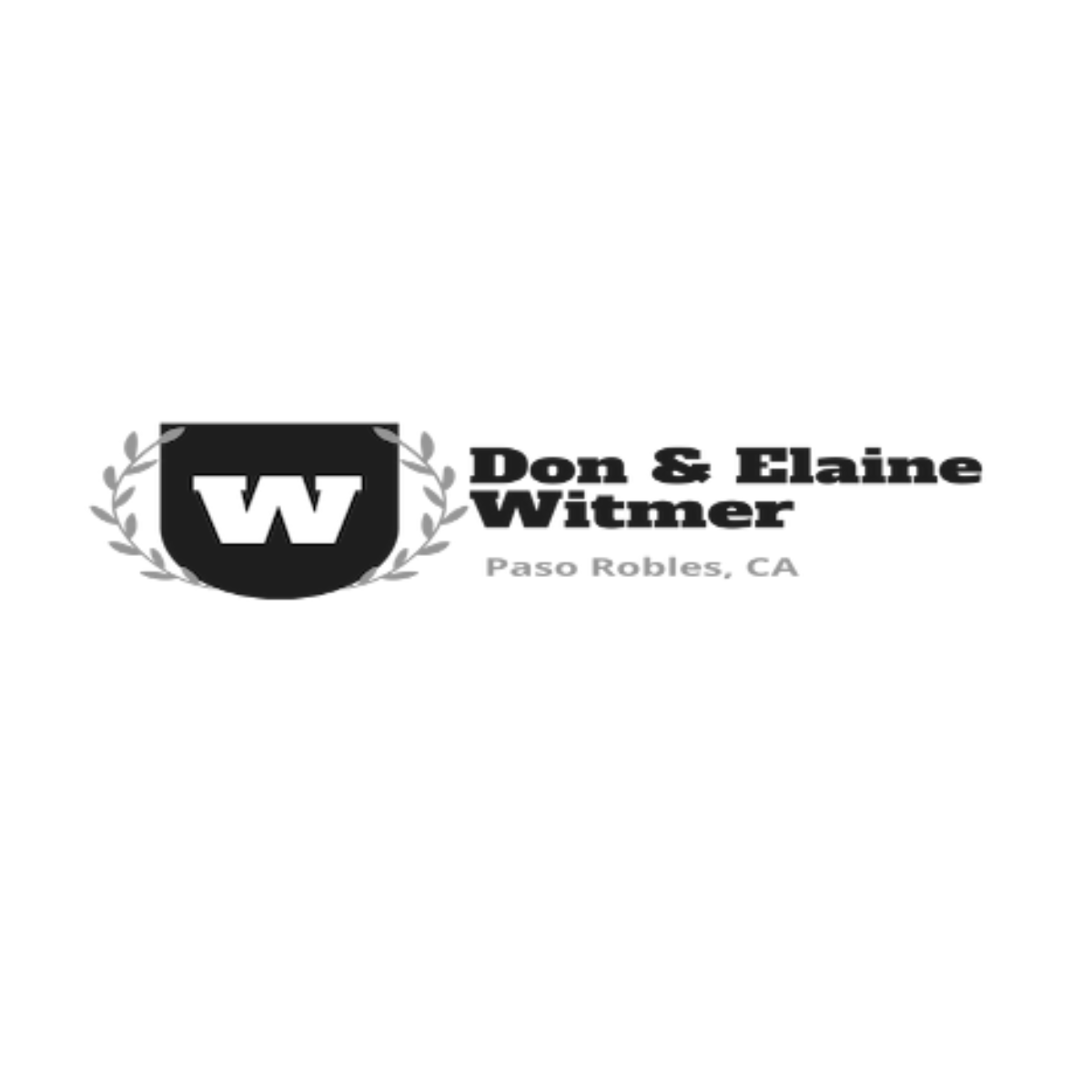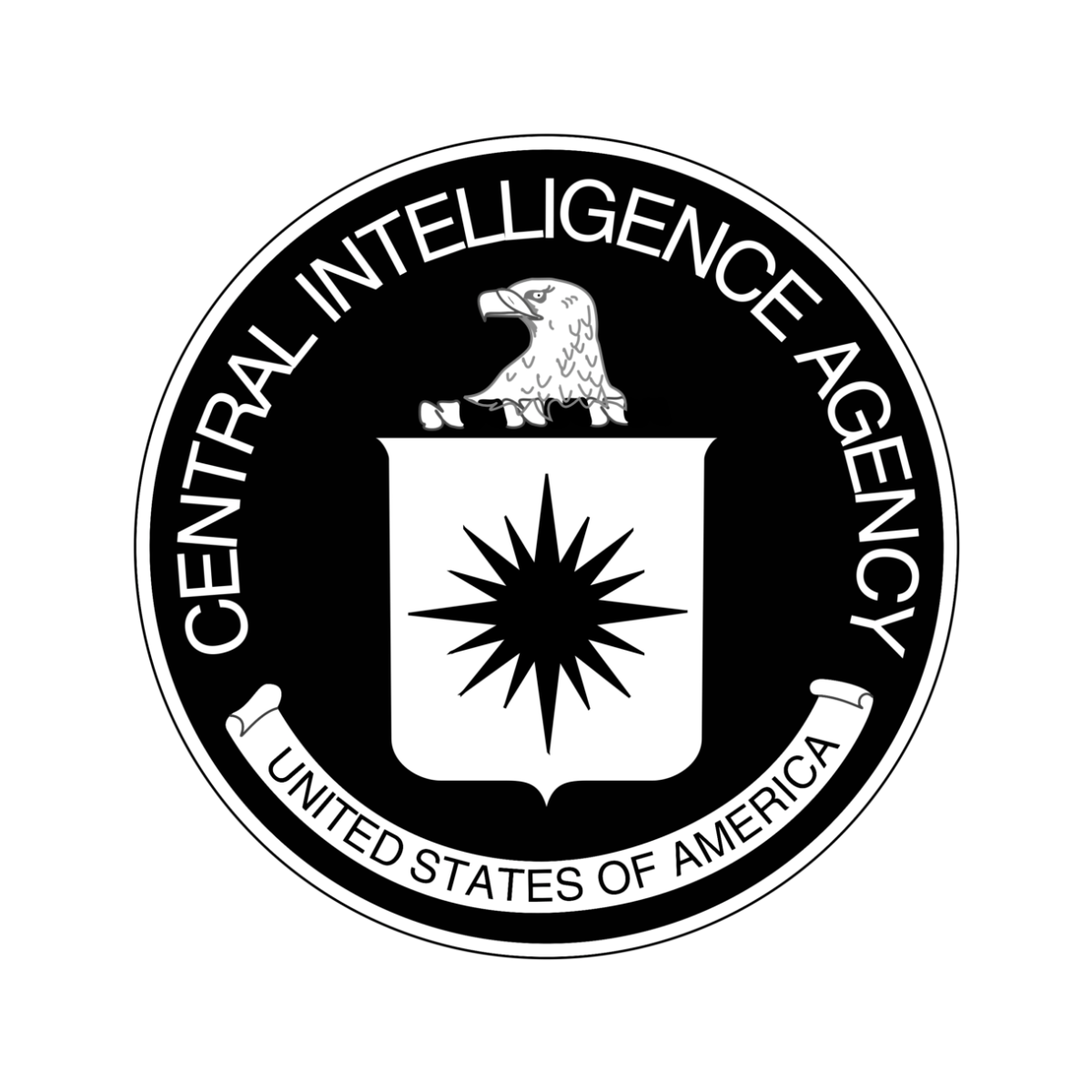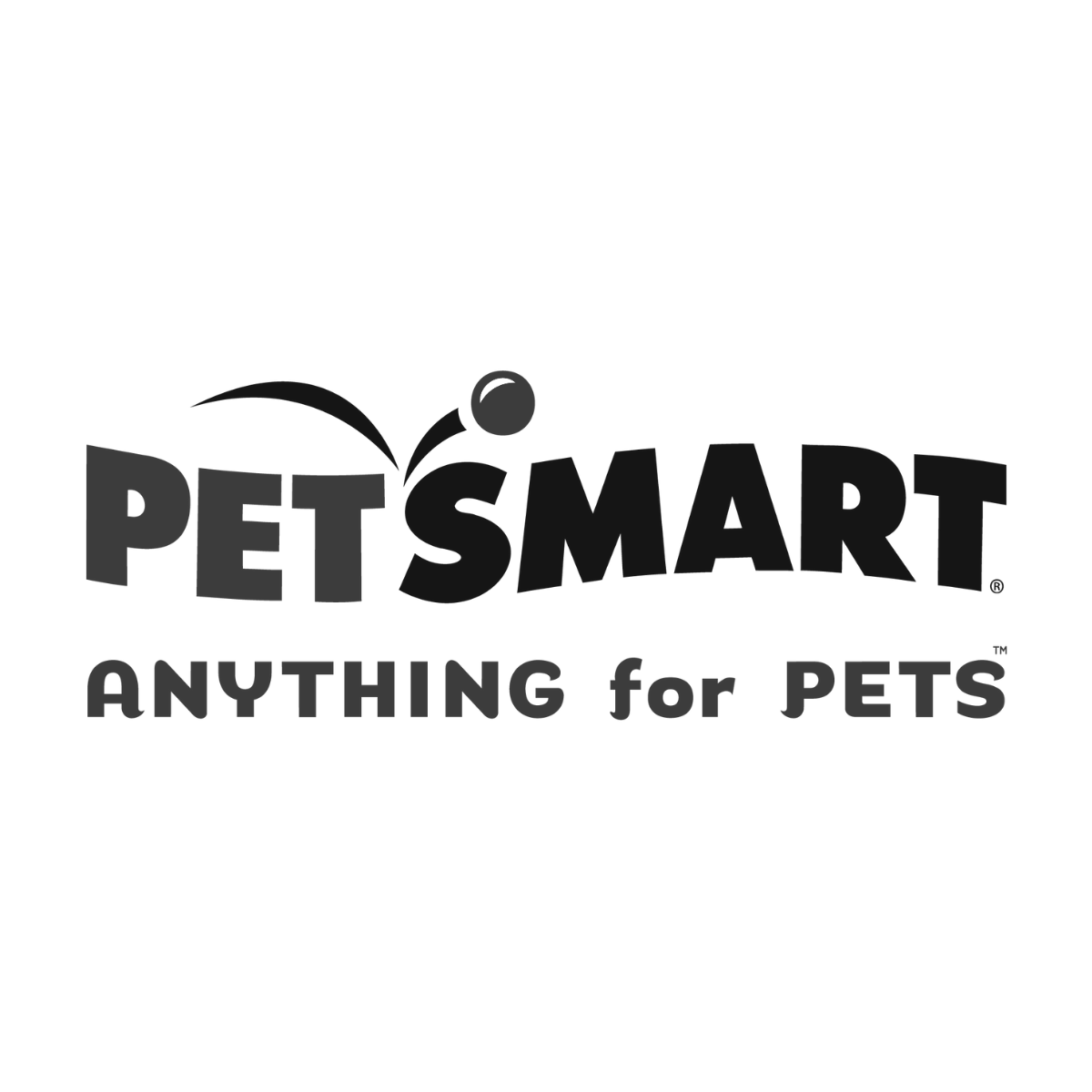 Business plan competition
The Business Plan Competition is an opportunity for students to prepare and increase their knowledge and enhance their business, entrepreneurial, and academic experience. 
The competition is intended to provide an educational experience for students by learning the process of creating and presenting a business plan. Each business plan will be created through the efforts of all participating students with the guidance of business mentors and will be presented as a team at the AIBL Conference. Business Plan Competition teams are under no obligation to implement their plans. The competition is ideal for Native students who:
Have a passion to create positive change within their local native communities
Have started a business or have an idea to ​start a business
Are interesting in enhancing their ​conceptual, organizational, written, and oral presentation skills
Wish to demonstrate their ability to ​clearly communicate an idea to a group of experts and peers
The competition is separated into three divisions; High School, Tribal College, University and has a first, second, and third place winner:
1st: $1,000

2nd: $500

3rd: $250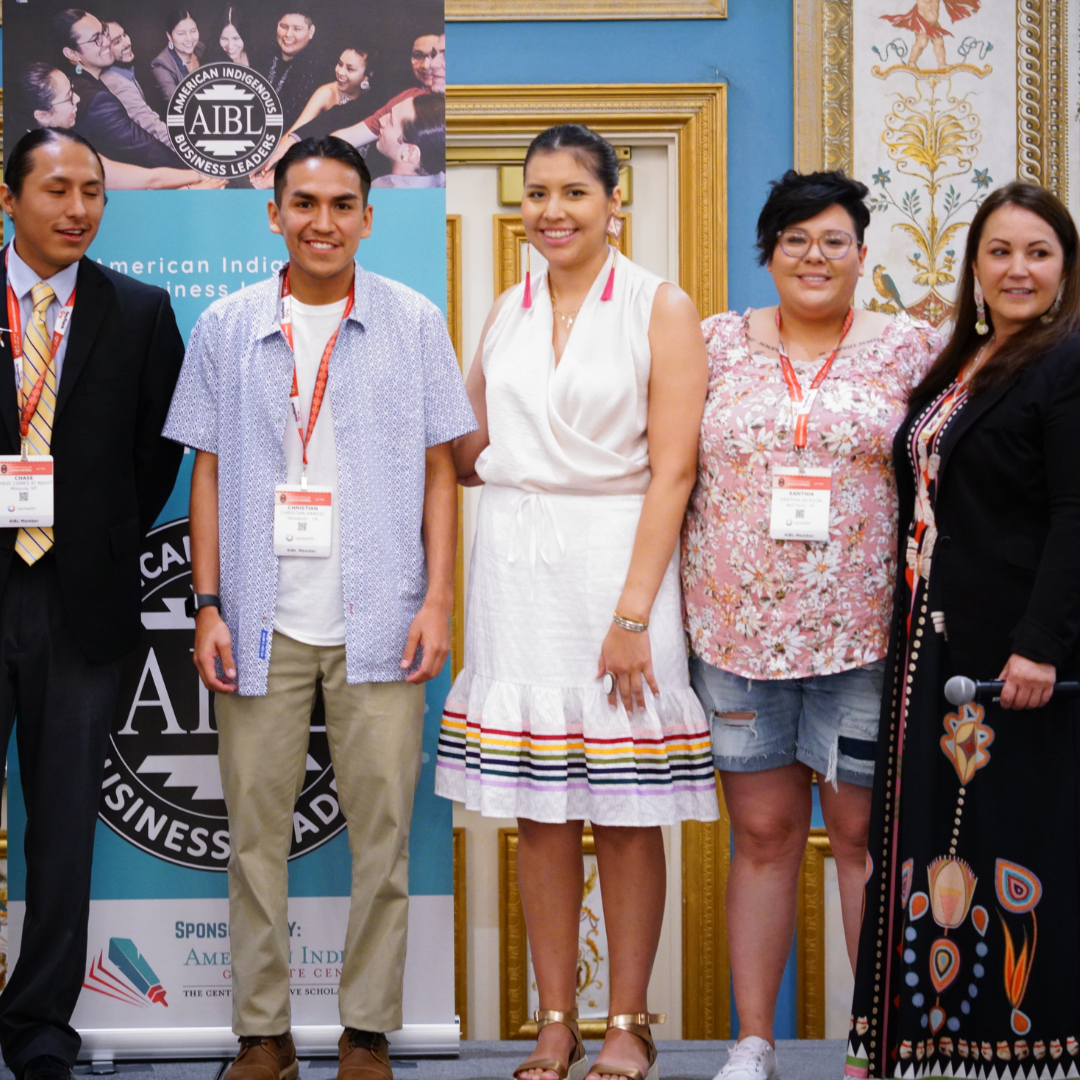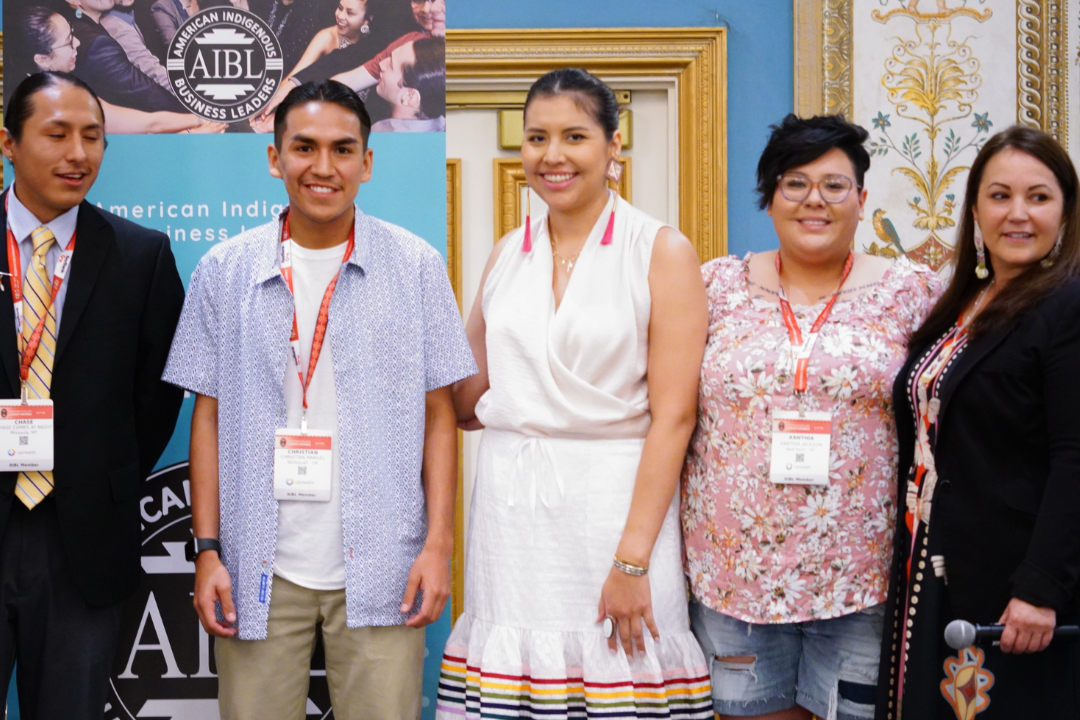 The Chapter of the Year competition highlights the unique and dedicated work of AIBL Chapters through a presentation summarizing past and present activities, leadership activities, integration of Indigenous Culture, community service projects, and fundraising efforts.
The competition is separated into three divisions; High School, Tribal College, and University with a $1,000 cash prize in each category.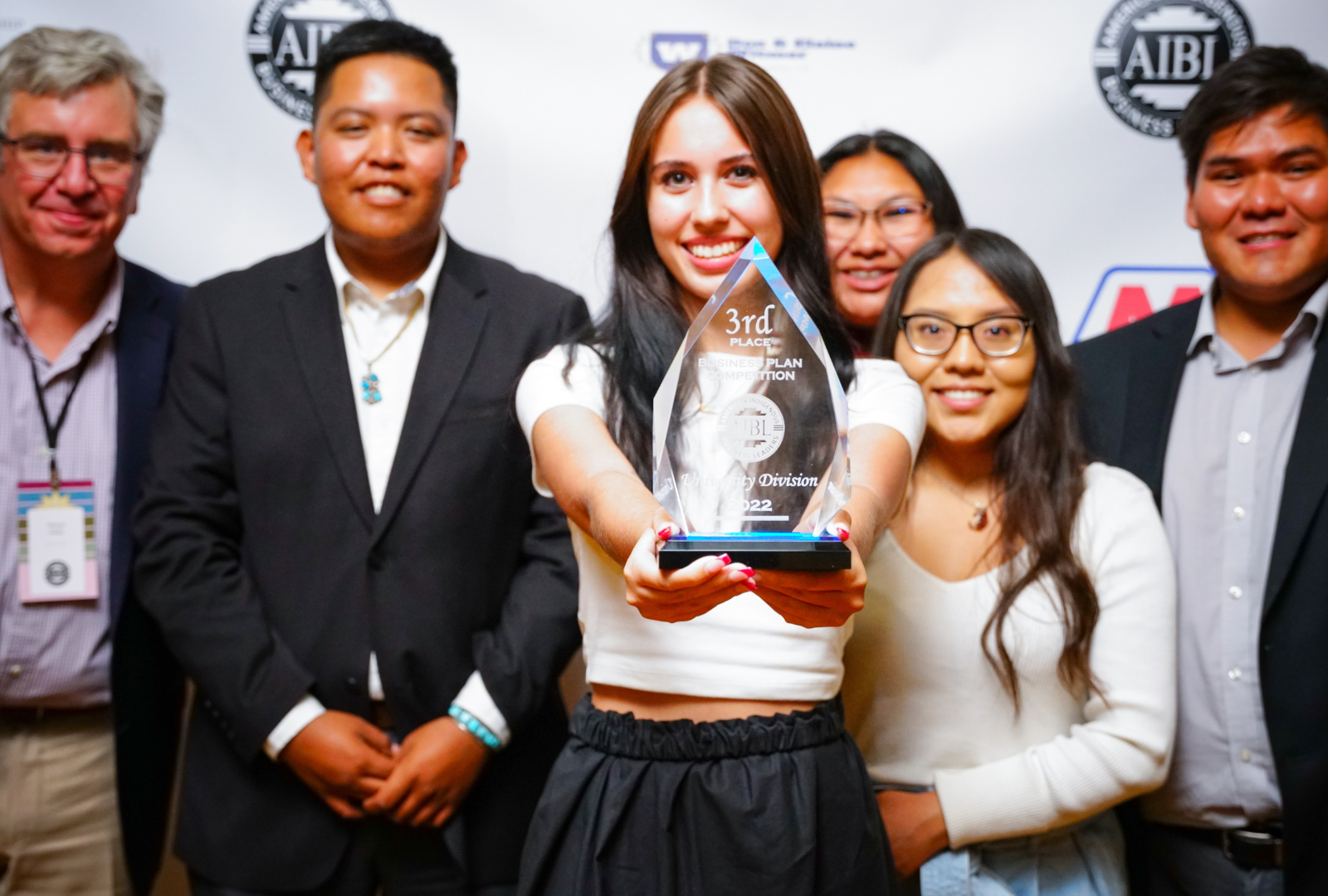 Advisor of the Year honors one AIBL Chapter Advisor for their dedication, hard work, support, and community engagement efforts.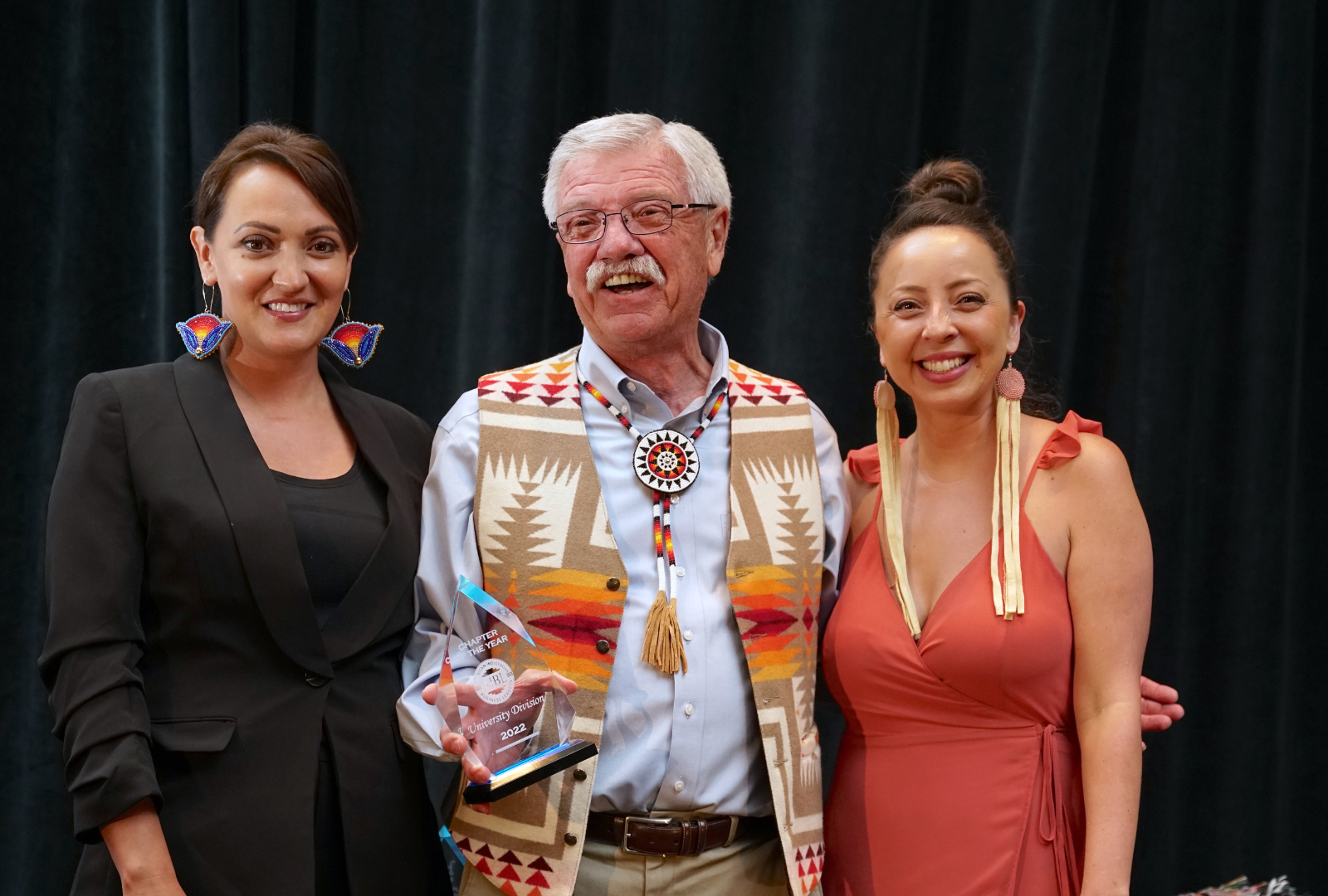 This contest will be set up as an experience on stage with a student, the audience, and judges panel. It's a 60 second business speech of what a student would do and why someone should hire, partner, invest or collaborate with them. It's called an "Elevator Pitch" because it describes the challenge: "How would you explain your business, idea, plan, or project if fate placed you in an elevator with your dream prospect and you only had the time it takes to get from the bottom of the building to the top?" We have limited slots on stage so sign up in advance. 
There are 25 open slots to compete. The competition has a first, second, and third place winner:
1st: $300

2nd: $200

3rd: $100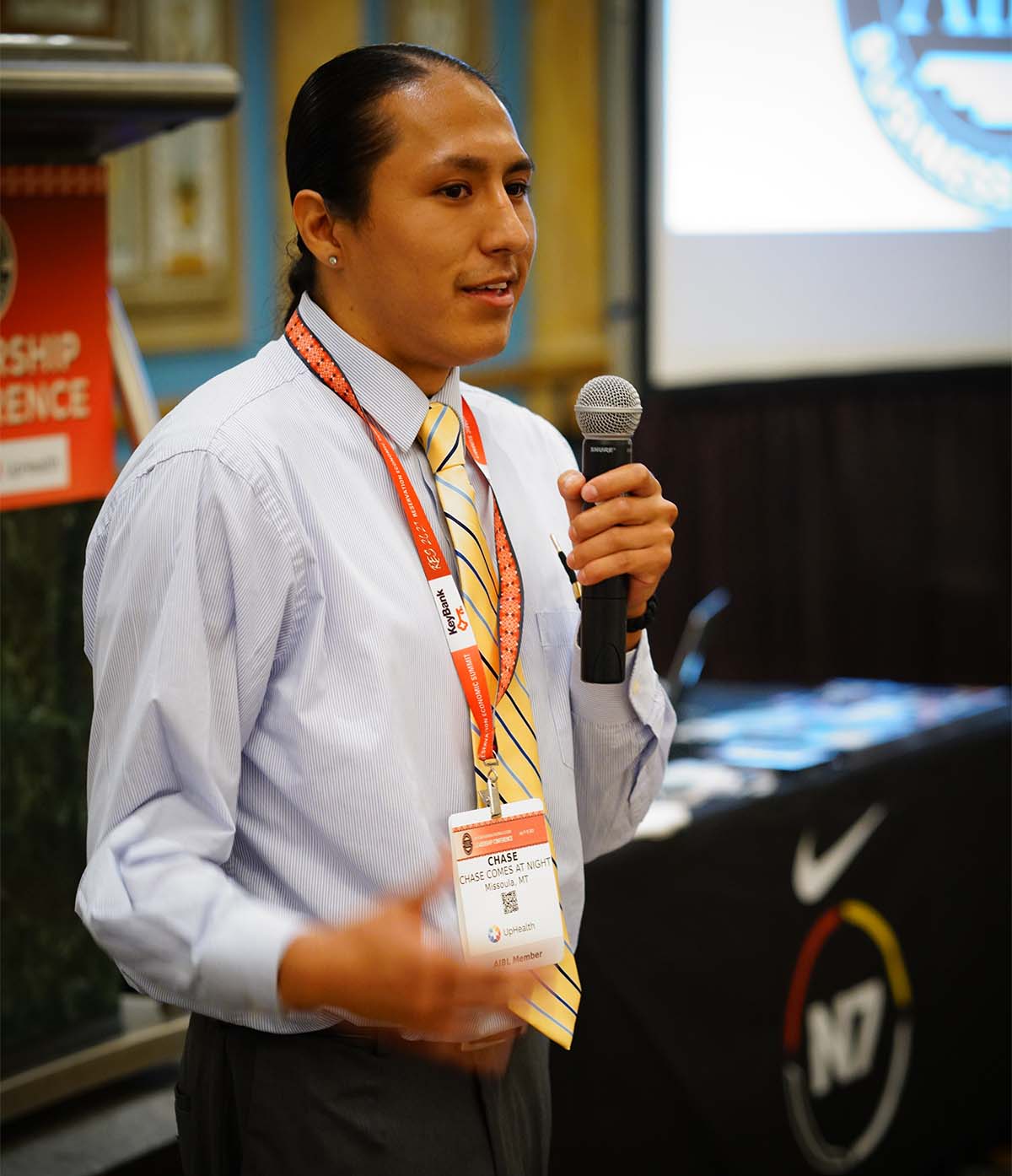 Advertisement support
The National Conference is an outstanding opportunity to promote your product, service, or business to Indigenous students and professionals. Purchasing an ad supports AIBL Student Chapters. The student chapter receives a 50% commission for each advertisement sold while gaining a valuable lesson from the selling experience. The remaining 50% of the price is used for program printing costs.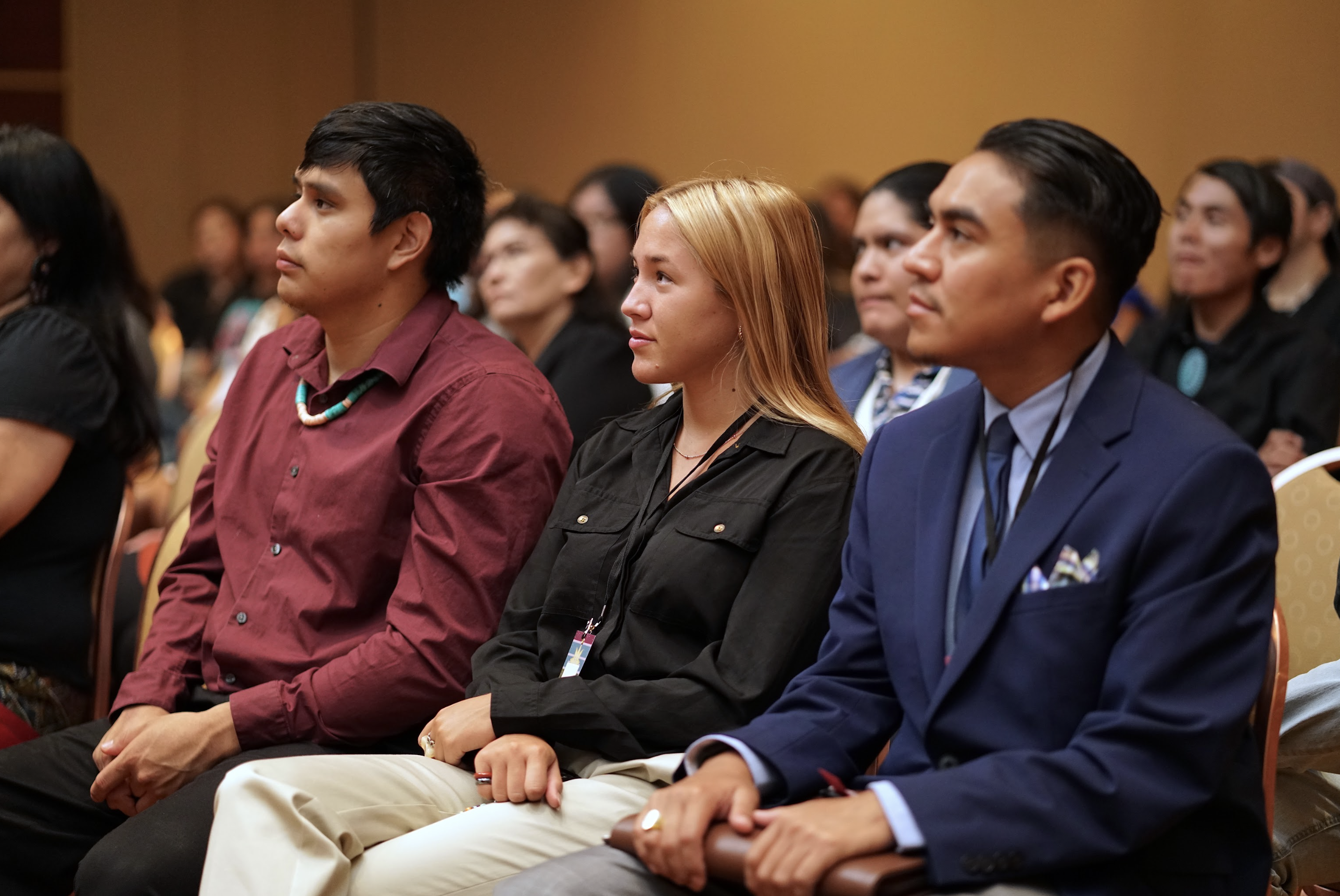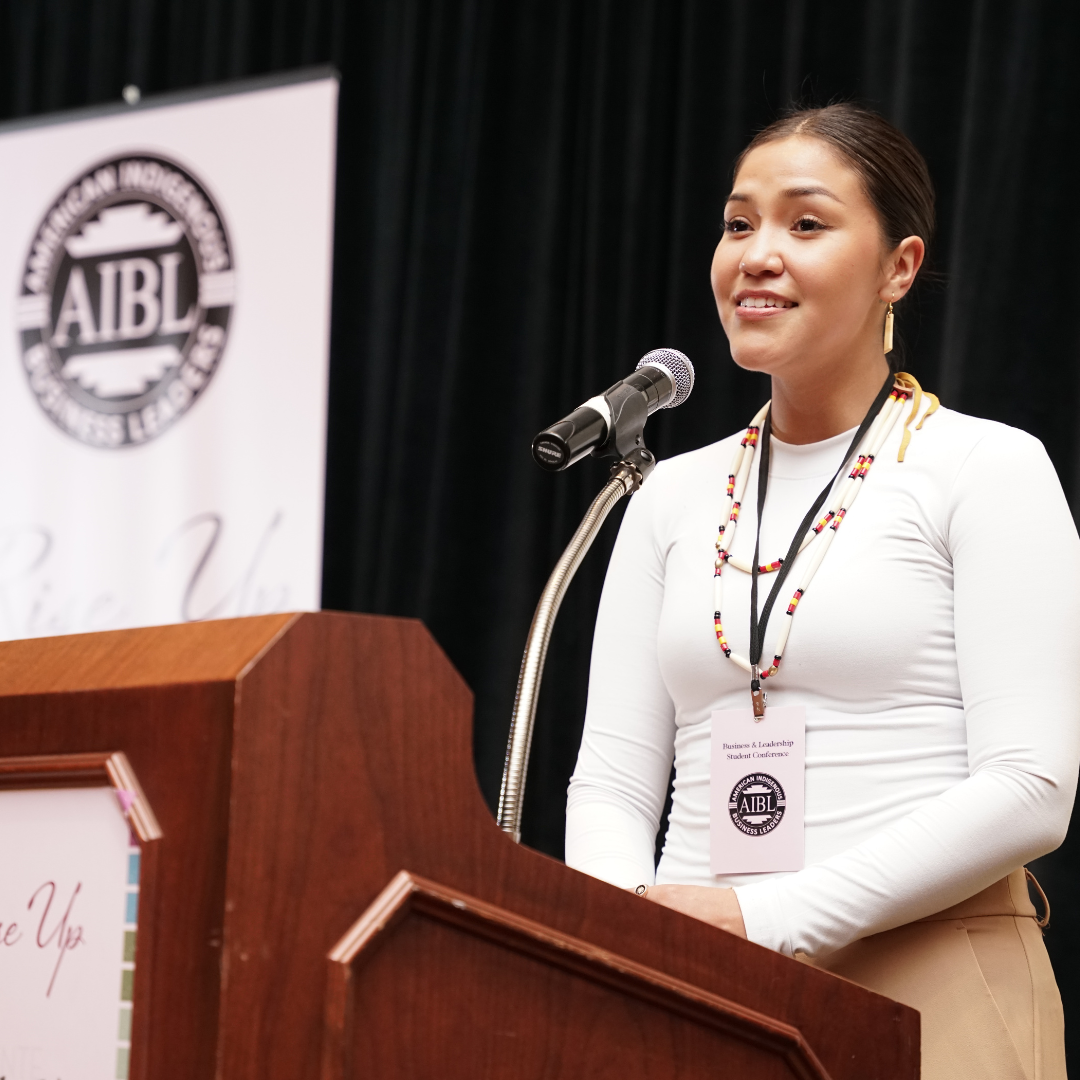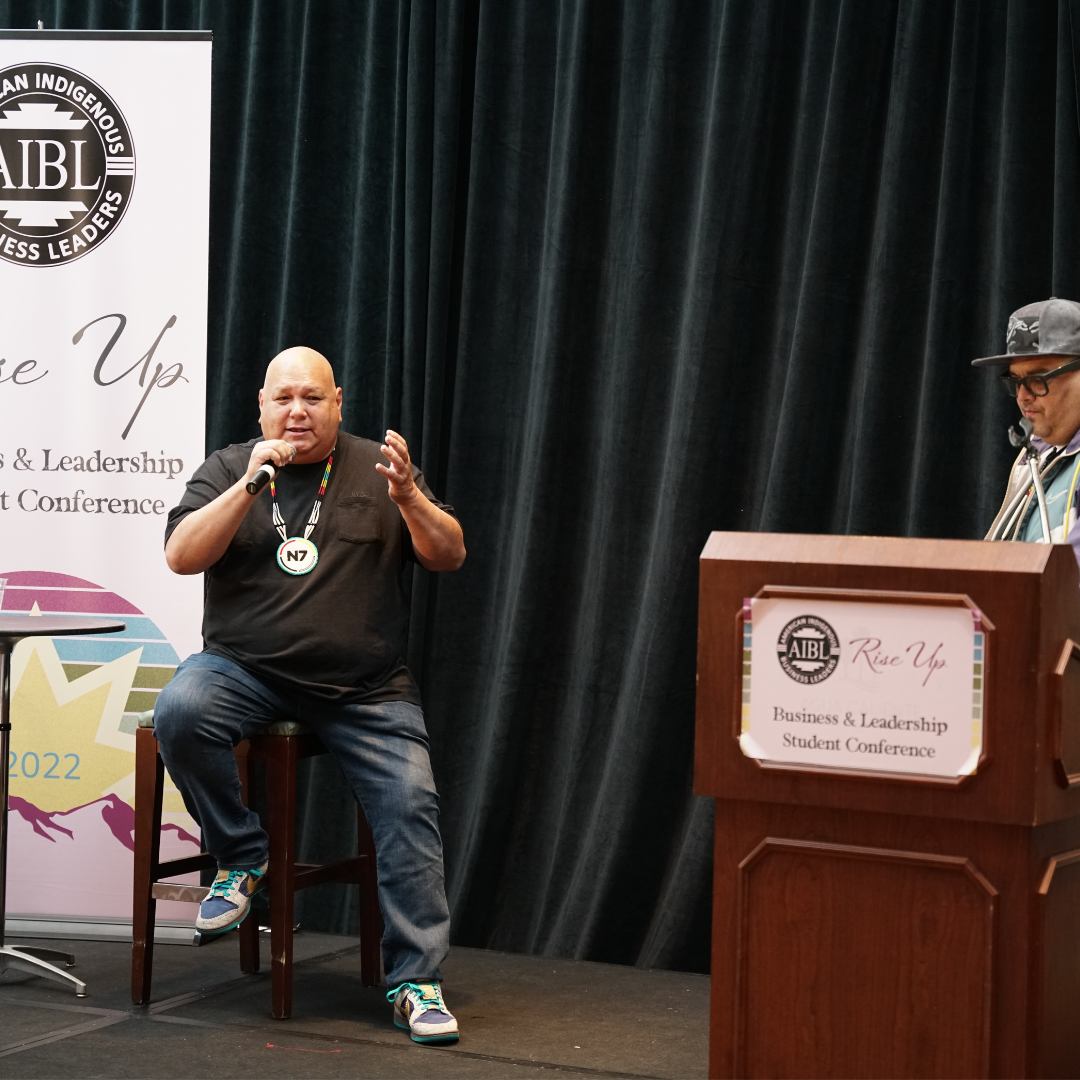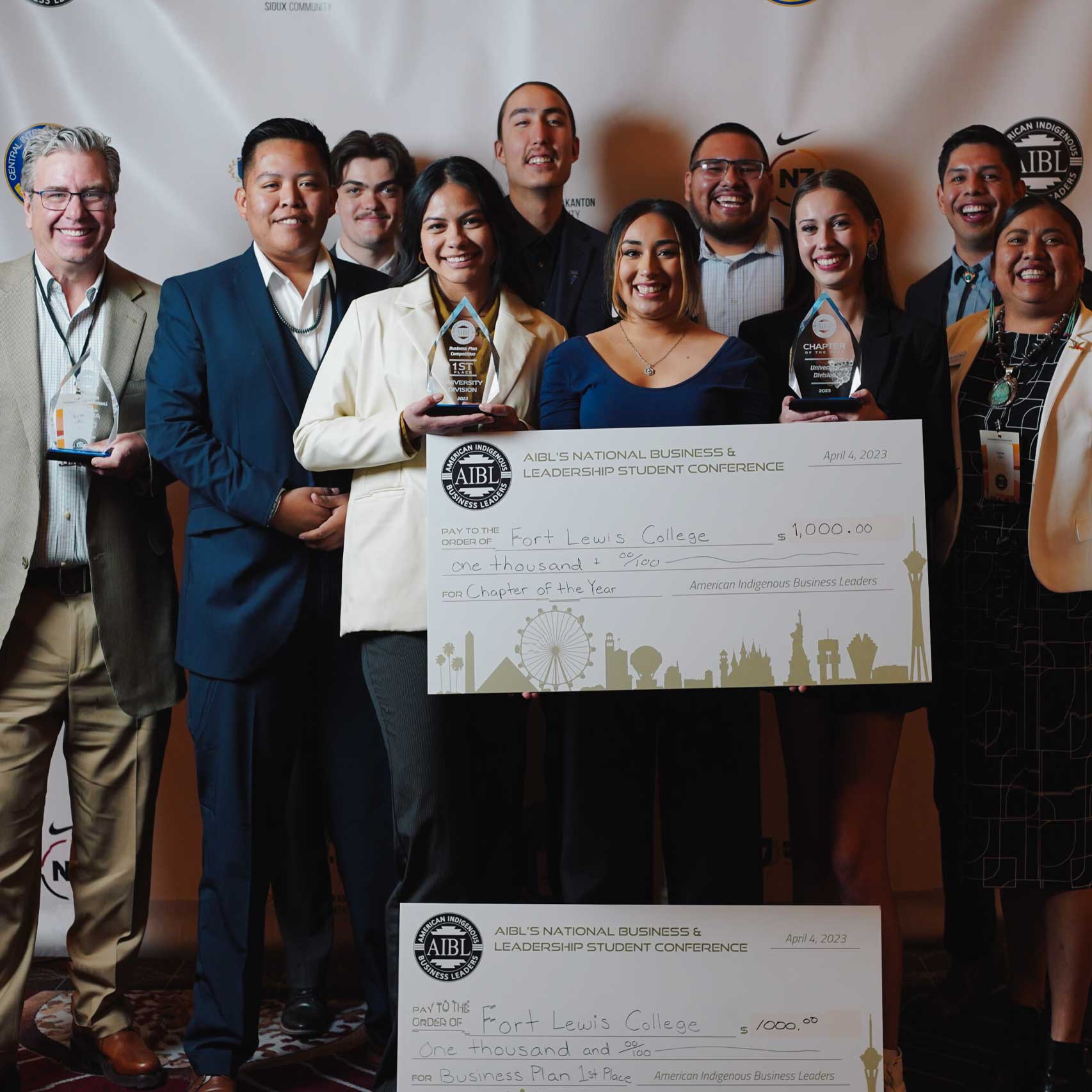 Frequently Asked Questions
Where do I stay?
 
The host hotel is Caesars Palance Las Vegas and can be booked through the RES Conference page: https://res.ncaied.org/Summit-Info/Hotel-Travel
Submission Deadlines
All submissions and deadlines are midnight, same day, PST. 
If I register and am unable to attend the conference, will I receive a refund?
Refunds will be honored until the registration closing date of Feb 2. 
How should I dress for the conference?
Business casual for the main conference and business formal or more upscale attire for the awards banquet.
Is there a shuttle from the Las Vegas airport to Caesars Palace?
Unfortunately no, however Uber, Lyft, or taxis frequently make trips to the strip.