indigenous youth yoga scholarship
While the AIBL Mentoring Program provides business leadership training, mentoring, and networking opportunities, it also incorporates a holistic and culturally responsive approach. Holistic Indigenous Business Leadership supports overall mind, body, and spiritual well-being, by providing resources and tools for trauma healing and resilience development. We believe healthy awareness-led leaders are better role models, communicators, teammates, and business entrepreneurs.
Yoga is a powerful traditional practice of weaving mind, body, and spiritual wisdom, philosophy, and movement to cultivate self-awareness, mindfulness, and healing. The Indigenous Yoga Series–mind, body, and spirit healing through the natural elements of water, fire, earth, and air, is created and led by AIBL's Native staff member Tessa Sayers. These elements are important energy forces and as a part of the indigenous Medicine Wheel, used as a guide and teaching tool for awareness and personal growth.
When you join an Indigenous Yoga Series, you directly support Native youth. A portion of class registration cost supports AIBL's Indigenous Youth Yoga Scholarship–a program designed to bring more Native instructors to our communities. Each scholarship funds an AIBL student to participate in Native Strength Revolution's Yoga Certification program.
Tessa is a Yoga Alliance 200 HR RYT certified instructor through Native Strength Revolution and also holds a Yoga Alliance 25 HR Trauma-conscious Yoga Method certification that integrates trauma-informed yoga therapy and somatic psychotherapy practices. 
We're raising funds to send indigenous youth to receive their 200 HR RYT certification through Native Strength Revolution. 

yoga healing for you and the indigenous community
help us certify the next indigenous yoga instructor
virtual
Taught online through Native Strength Revolution

Weekly: Tuesdays at 5:30 pm (PST)

Joining a class is free; however, a donation of $5, $10, or $20 support the  Indigenous Youth Yoga Scholarship. 

Corporate Yoga
Your organization can support the Indigenous Youth Yoga Scholarship by signing up for one of our 60-minute virtual Indigenous Yoga classes.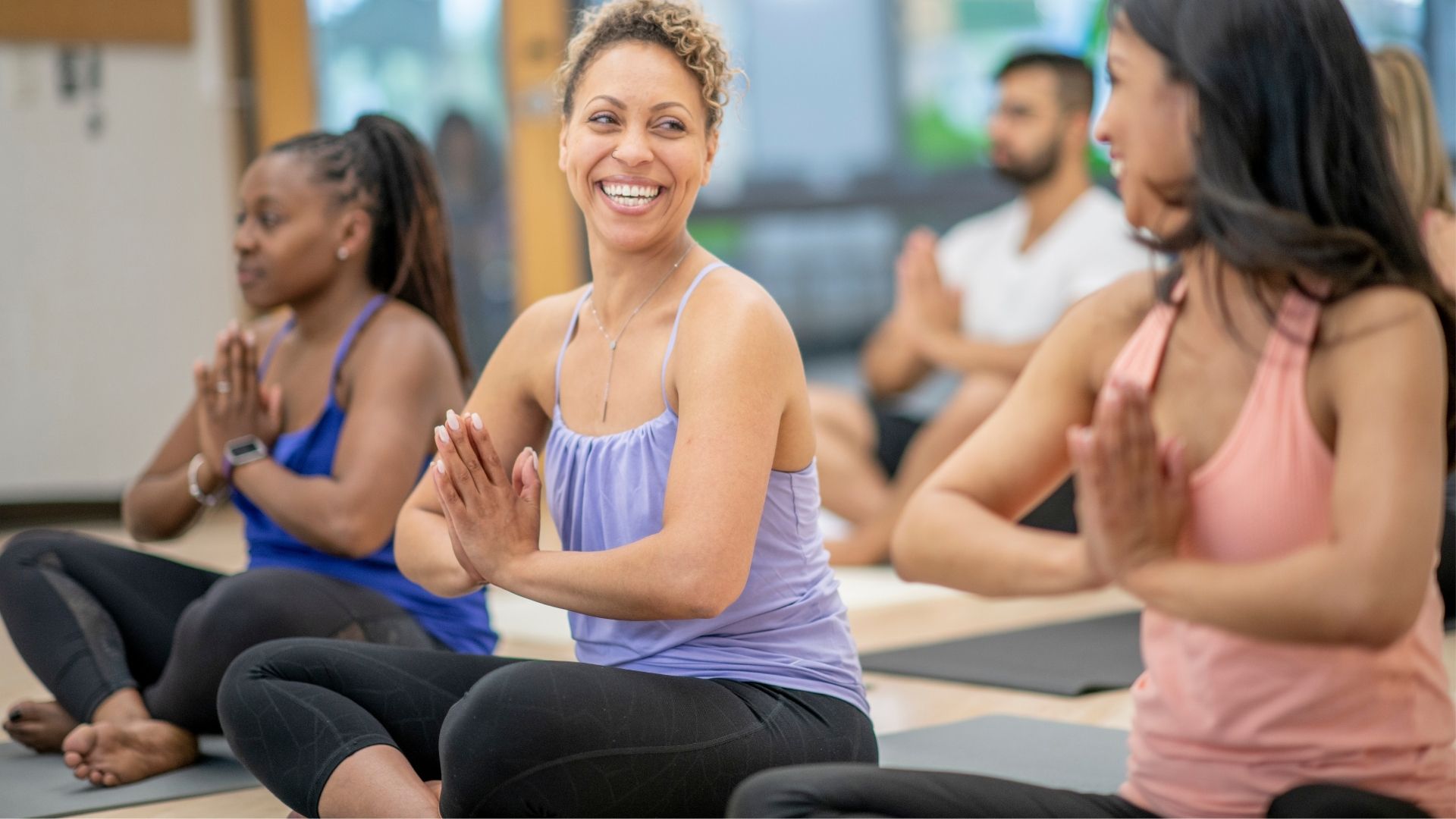 "I would highly recommend taking Tessa's fire series yoga class. She does an excellent job at making you feel comfortable and aware of your window of tolerance. She emphasizes going at your own pace, which I believe is important."
— Cody [Fire Series]
"Tessa's class was amazing! It was trauma-informed and incorporated beautiful somatic work. Her class was an exploration of our own movement and incorporated many elements of healing."
— Paola [Medicine Wheel Series]
"My first class with Tessa was such an energizing and calm flow, it helped me unwind and wake my body through smooth movements. She led with such softness in her tone and stressed to always listen to our bodies throughout the flow."
— Brittany [Medicine Wheel Series]
"Thank You Tessa!!!  I never have done this type of yoga.  I really needed that little bit of healing.  I would like to do more of this style.  Any info on this similar type of yoga is greatly appreciated.  Thank you again and many blessings."
— Lailoni [Medicine Wheel Series]