Each year, the Mentoring Program welcomes 30-45 Indigenous college students to strengthen professional skillsets and personal resilience through training, mentoring, and network opportunities–empowering youth business leaders with the experience necessary to lead economic endeavors within their communities.  
Our curriculum, called Holistic Indigenous Business Leadership, incorporates a holistic and culturally responsive approach to leadership. We believe healthy, awareness-led leaders are better role models, communicators, teammates, and business entrepreneurs. 
Funded by the Administration for Native Americans, the Mentoring Program provides the following training, mentoring, and networking opportunities:
Paid travel to the AIBL Conference

Paid travel to the Leadership Retreat

Nike N7/AIBL custom business backpack

1:1 calls with a top-level business mentor

1:1 calls with an AIBL mentor

Professional headshot

New HP laptop
Application Requirements:
Age 18-27
Student at a college/university
Member of an AIBL chapter or willing to join or start a chapter
Ability to participate in all Mentoring Program activities
Maintain good standing with your AIBL Chapter
Stay active with AIBL Chapter activities
Time Commitment:
Two-day Leadership Retreat
Two-day AIBL Conference
Three, 60-minute calls with a top-level business professional that is matched to your career interests
Three, 30-minute calls with the AIBL mentor
15-minute evaluation assessment upon start and completion of the program
Application is open for the 2024 Mentoring Program from September 4 through September 29. 
advanced Mentoring program
Each year, ten students from the Mentoring Program are invited to participate in the Advanced Mentoring Program that is fully funded through our generous partner Synchrony Financial. 
Students are invited to a two-day Development Retreat. Day one focuses on four professional development areas in career development, interviewing, presentation, and communication skills. Day two focuses on four personal development areas related to values, boundaries, authenticity, and trauma healing. Each student is paired with an AIBL and professional mentor for resume coaching, business etiquette, project management, presentation creation, and skillset identification.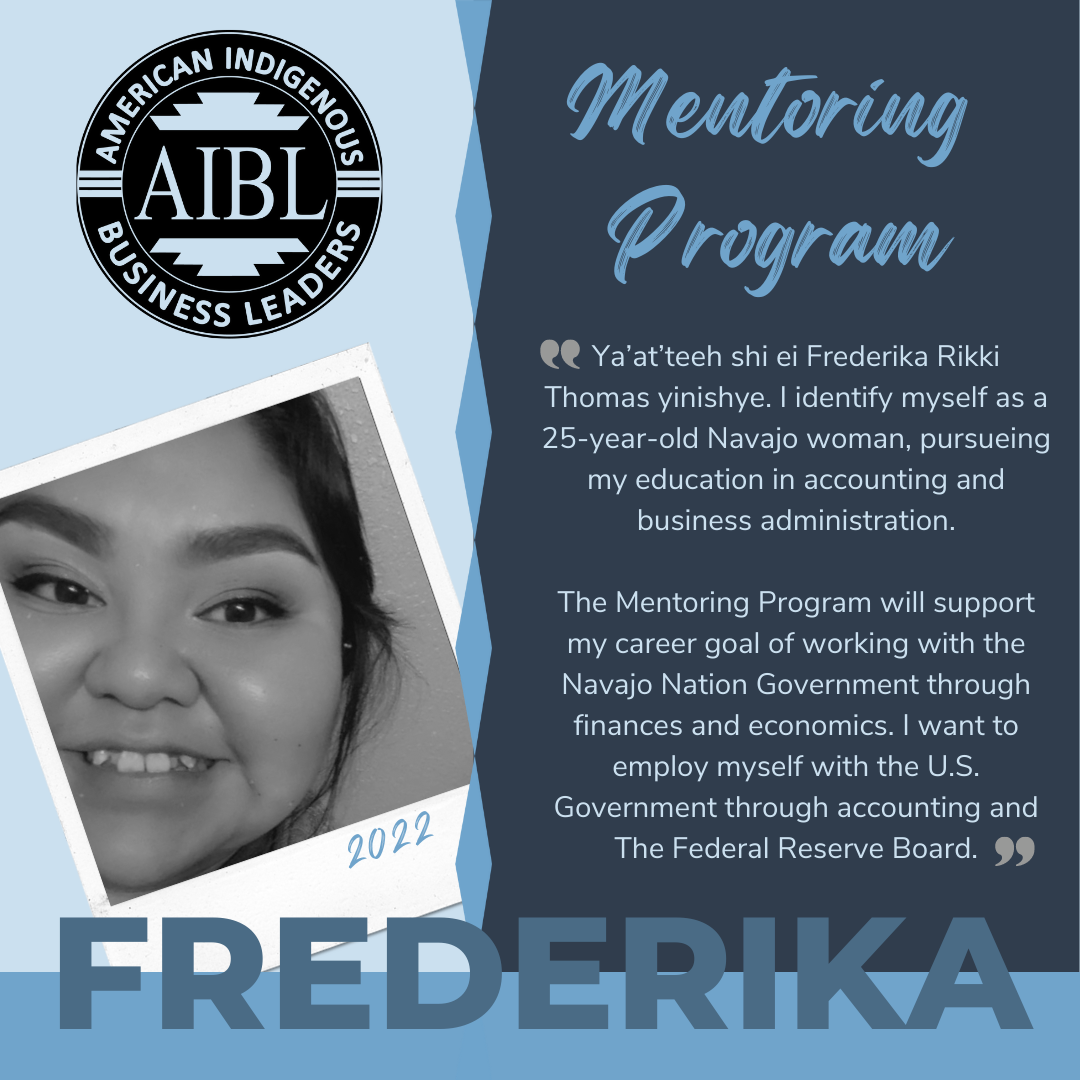 Frederika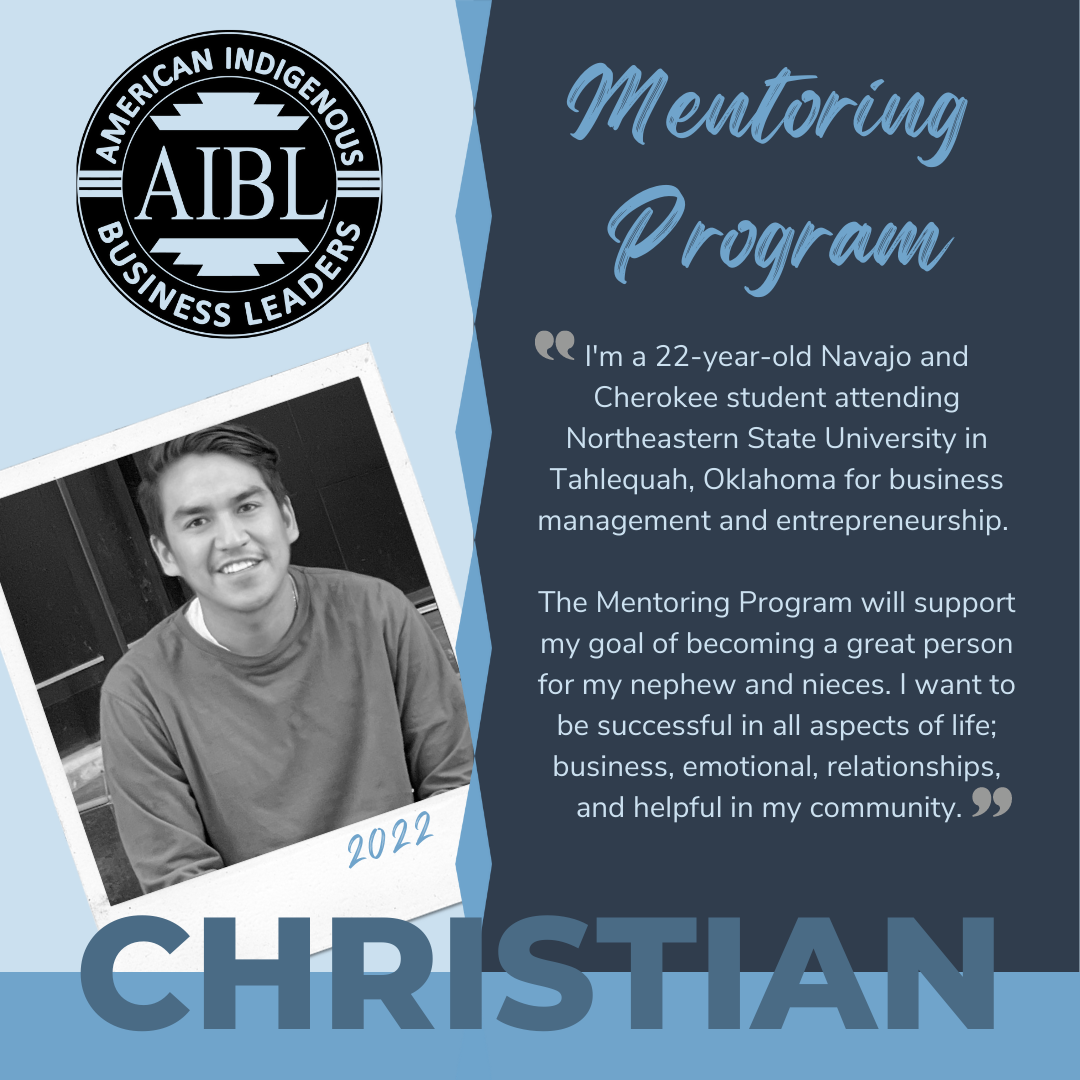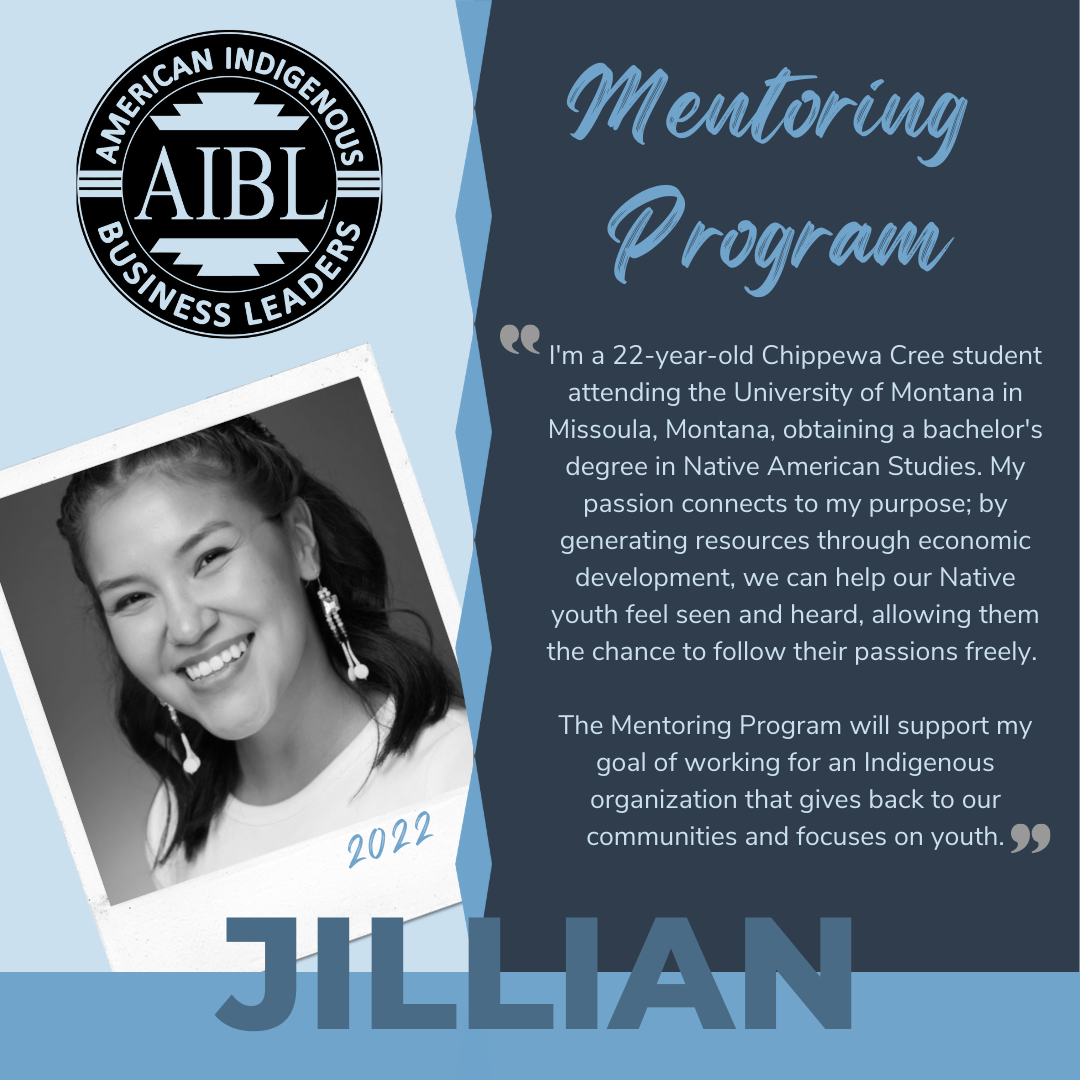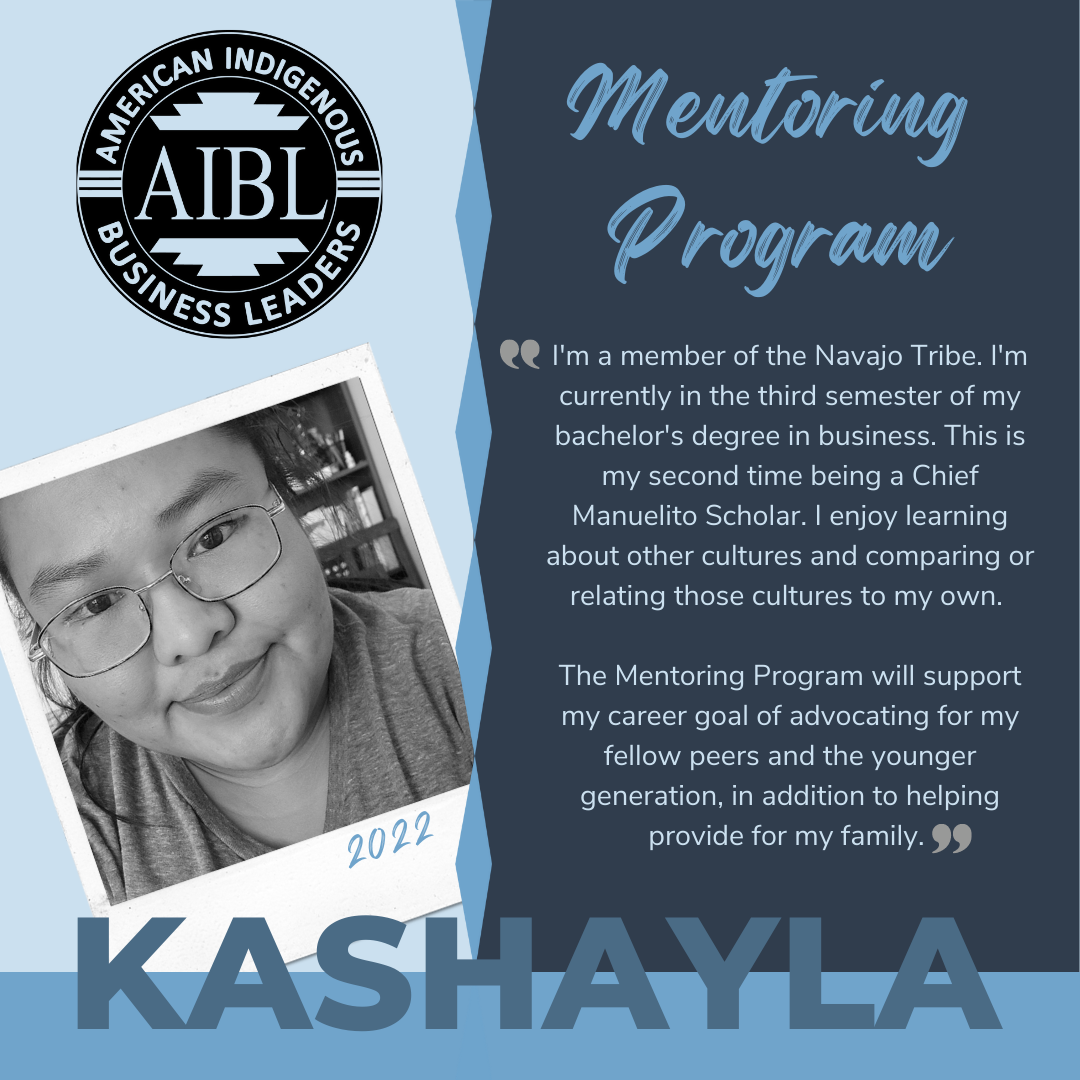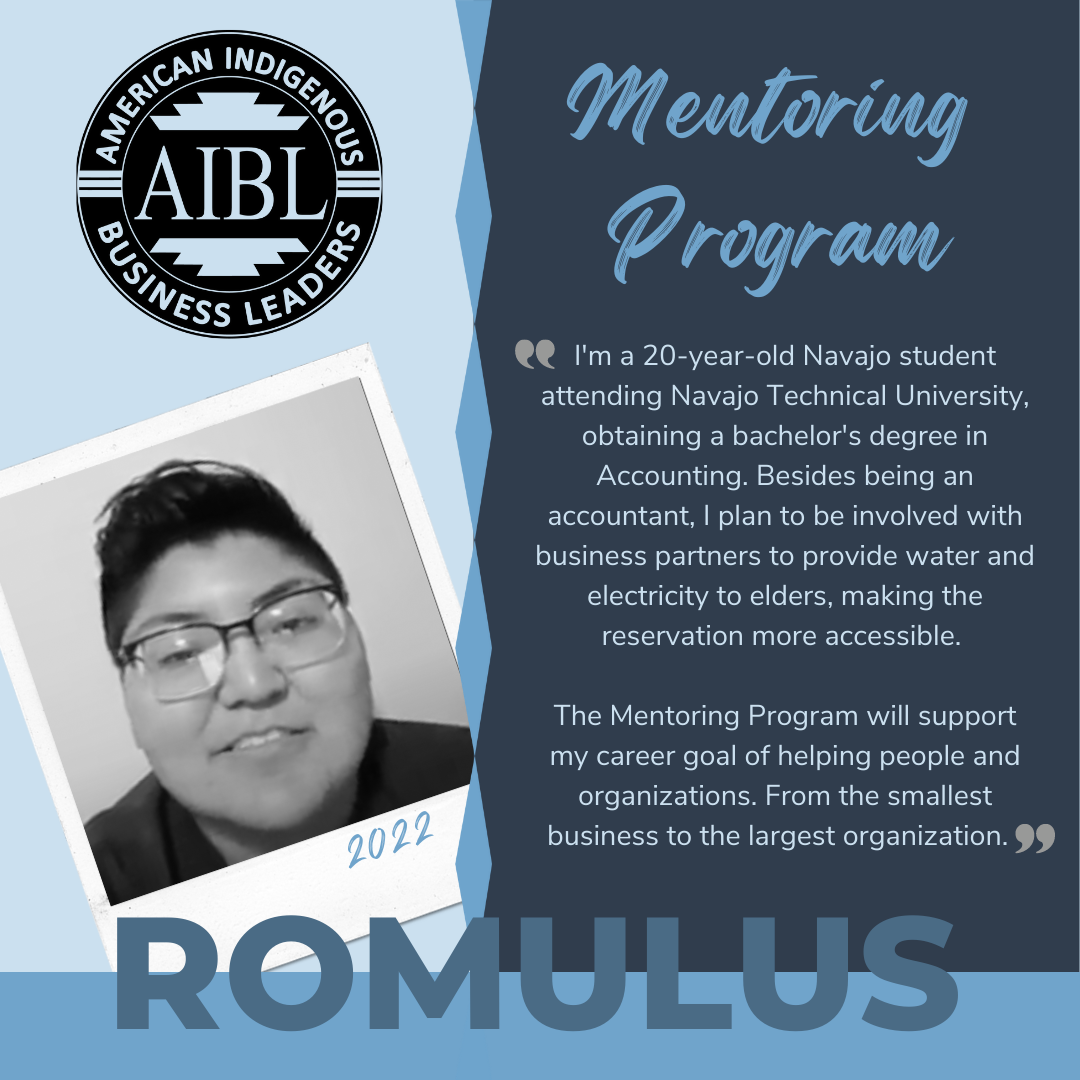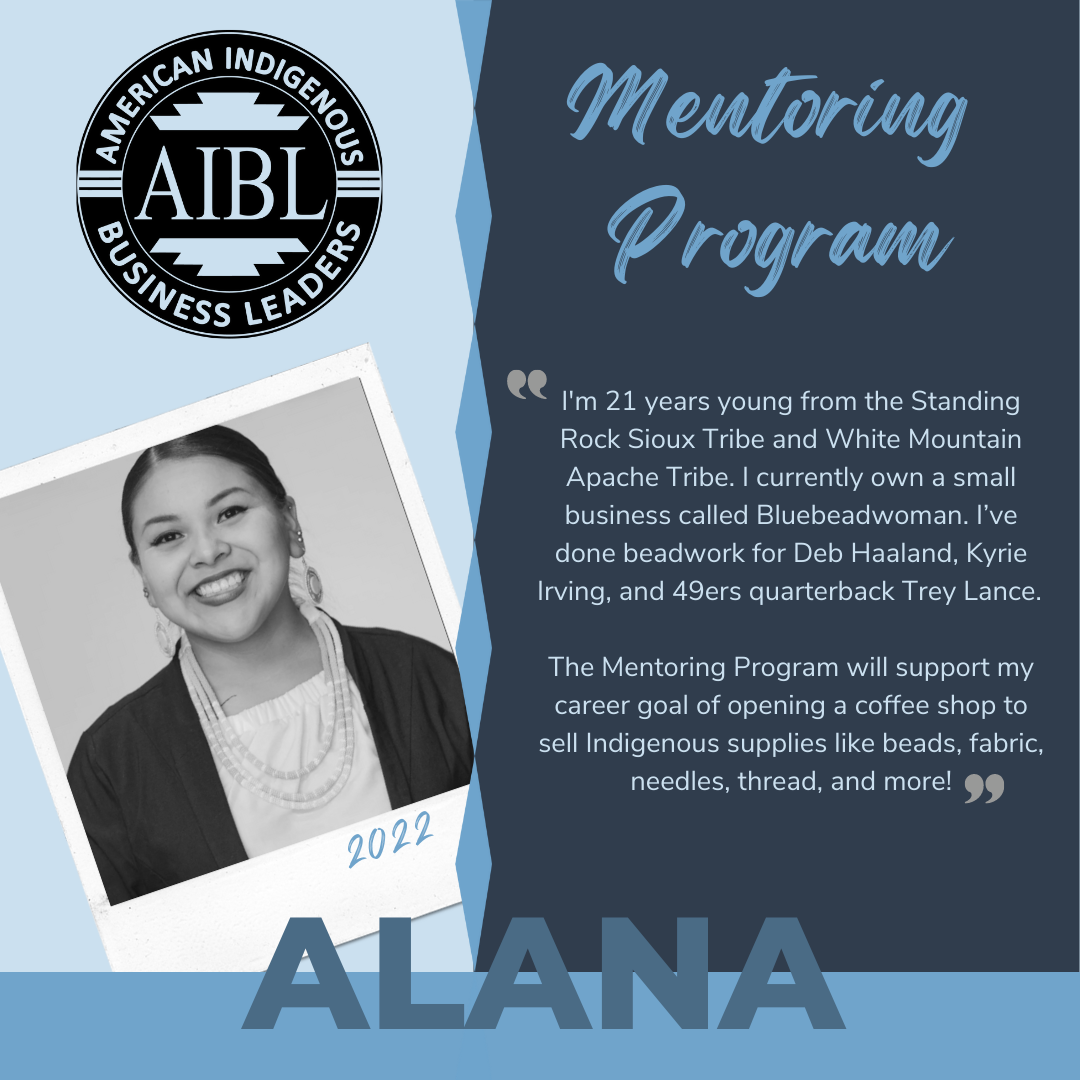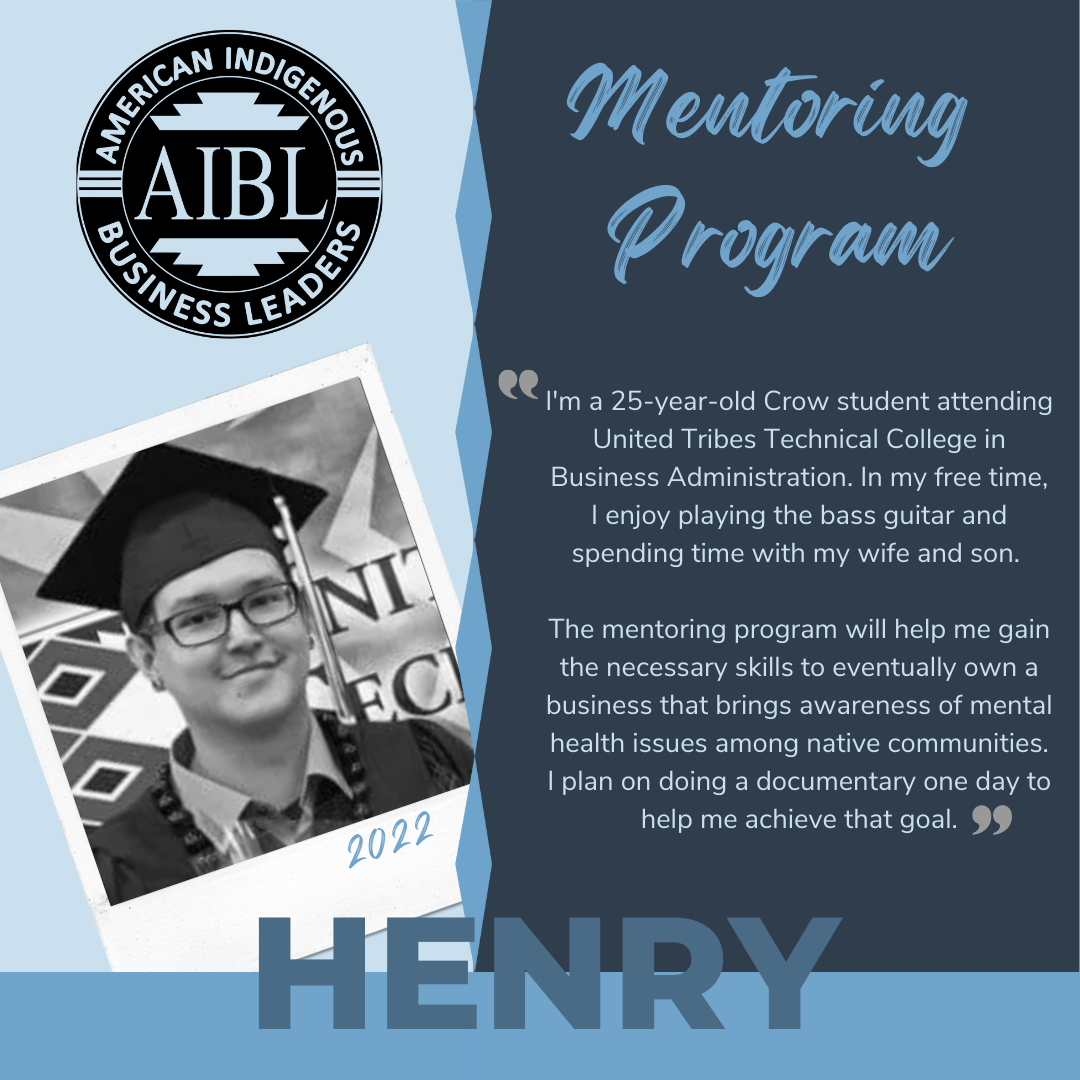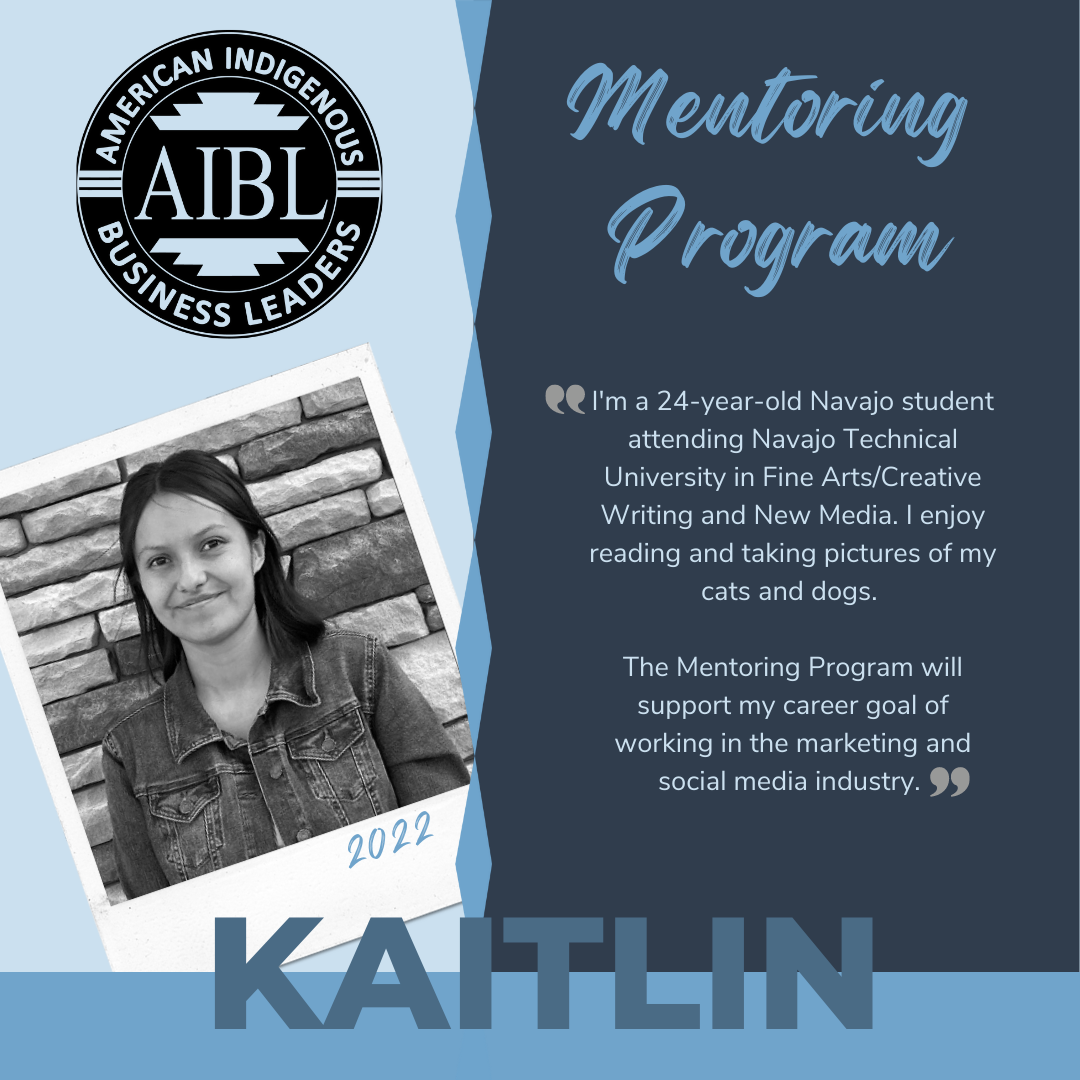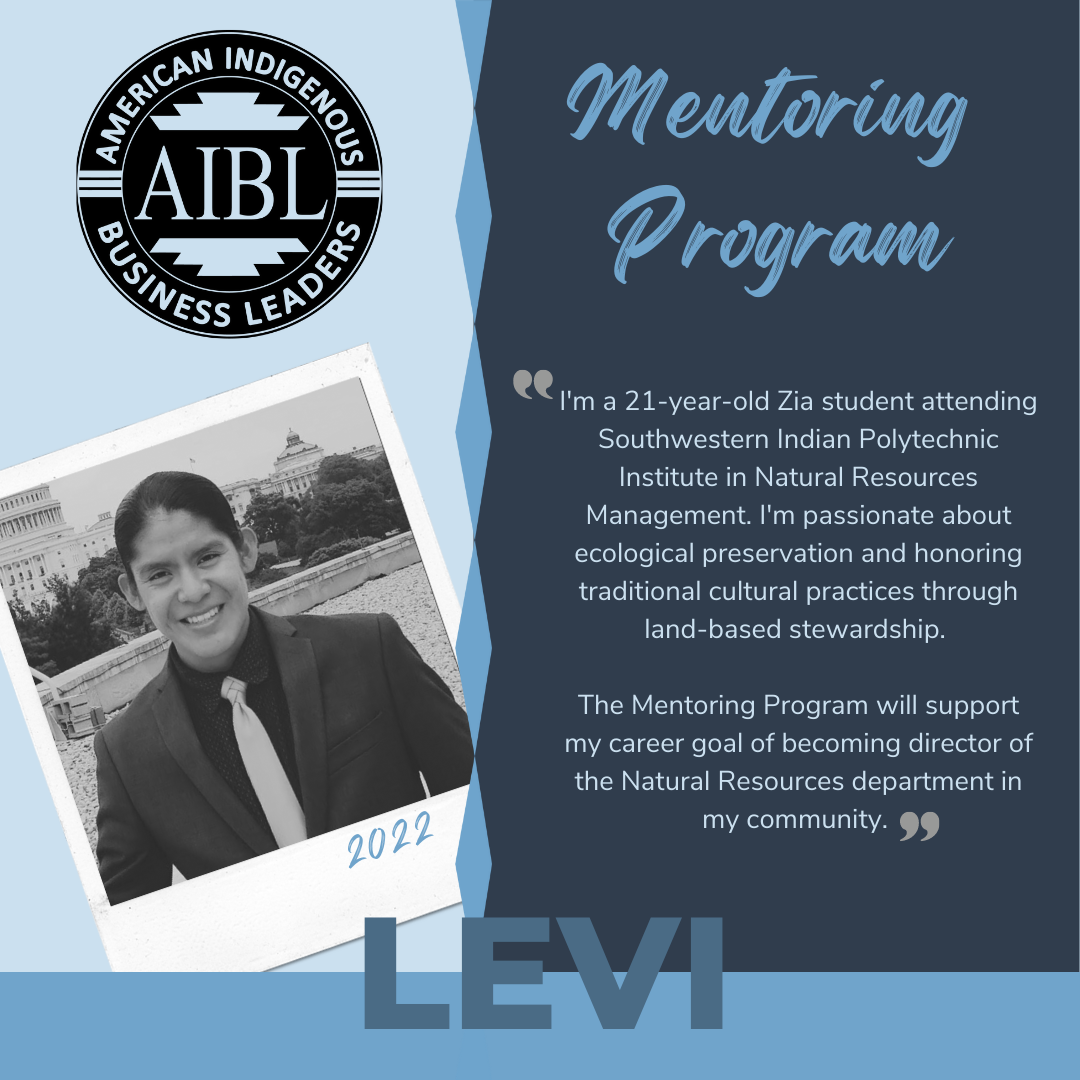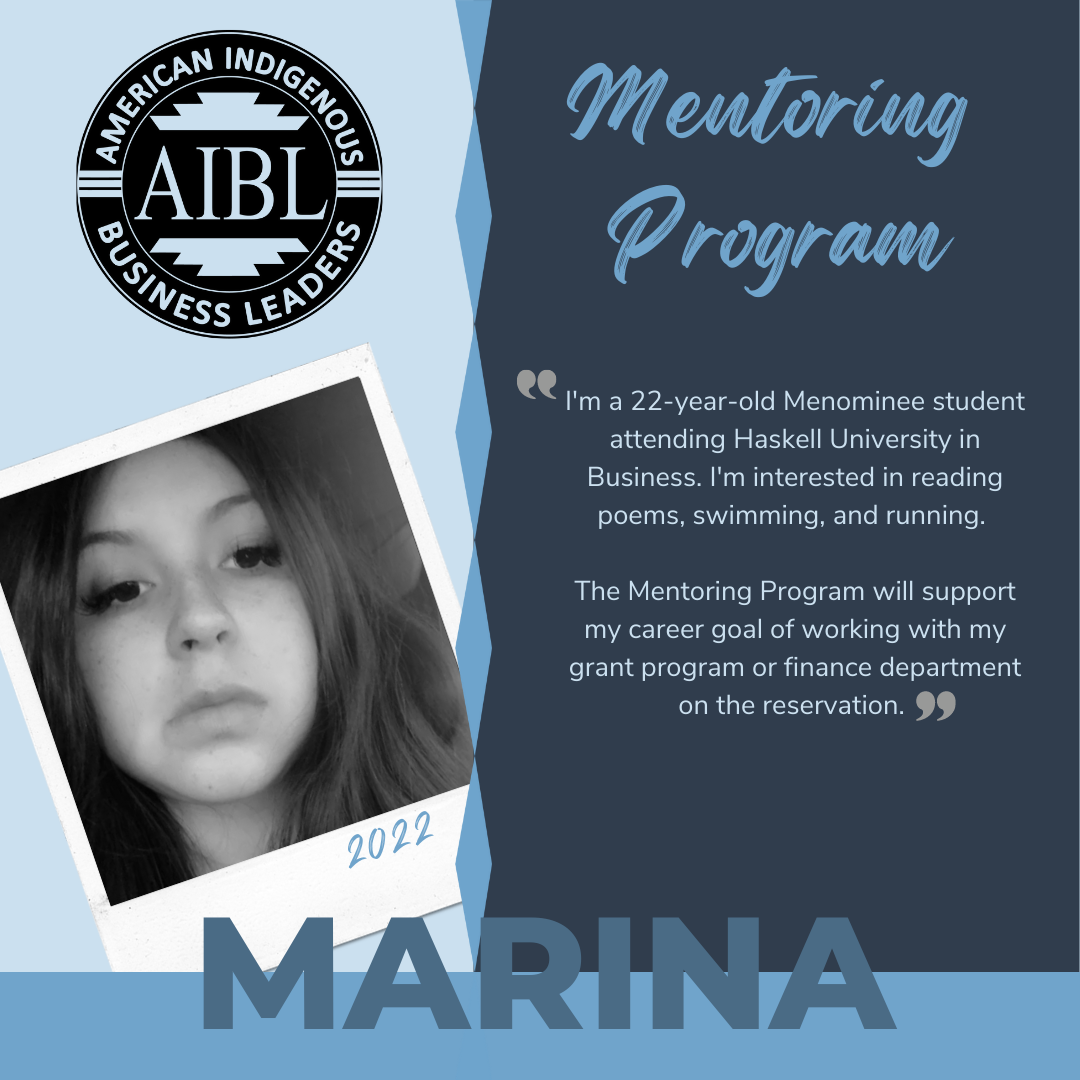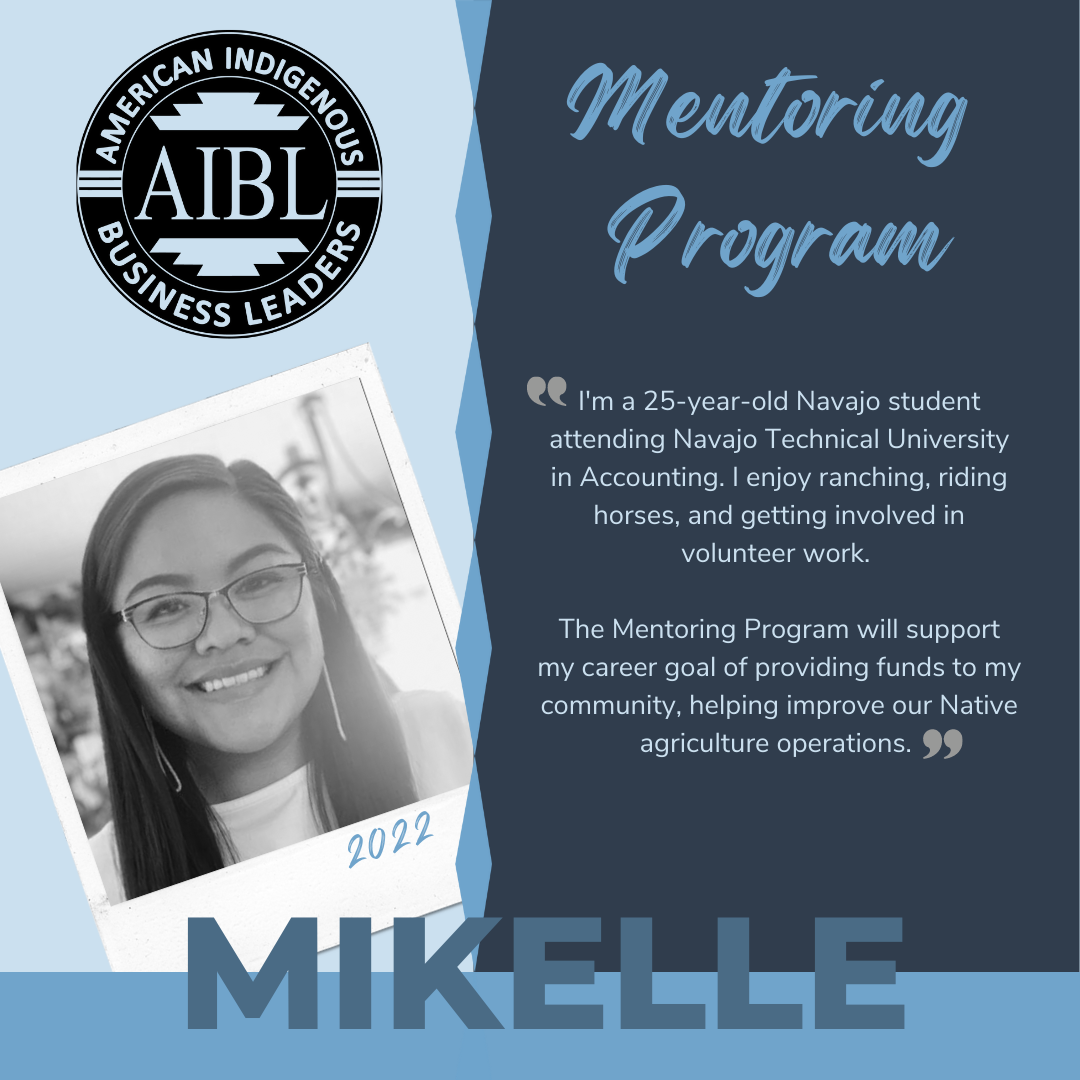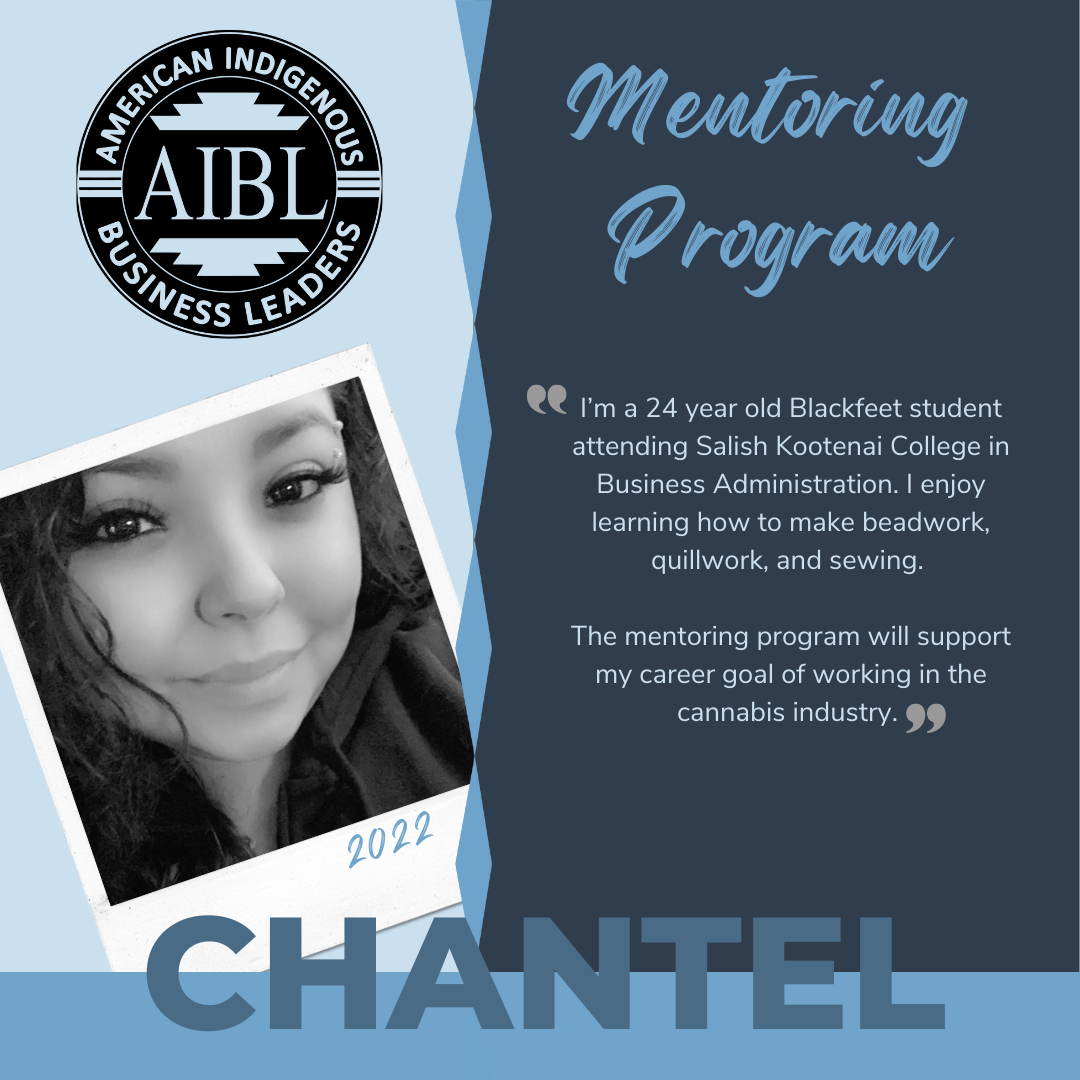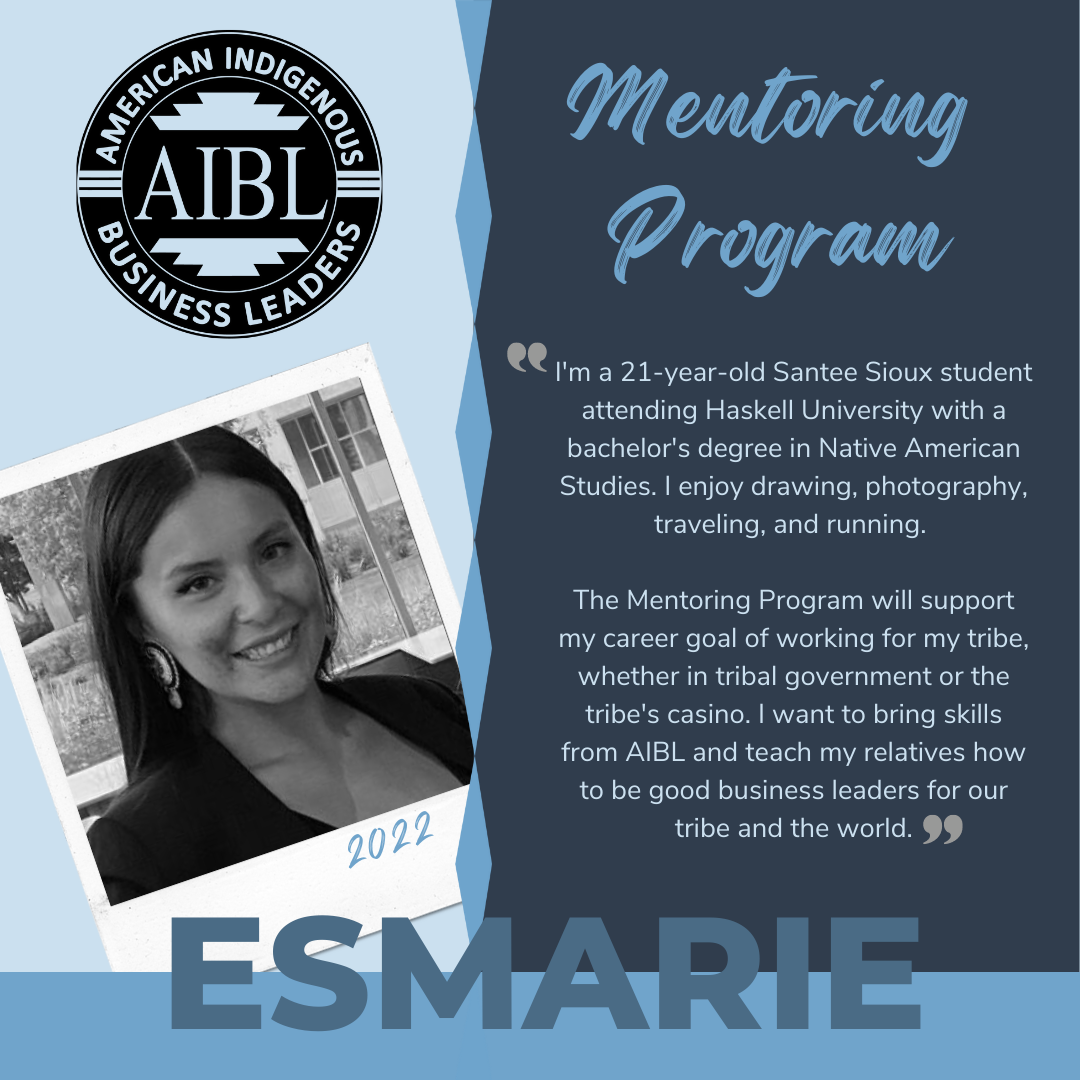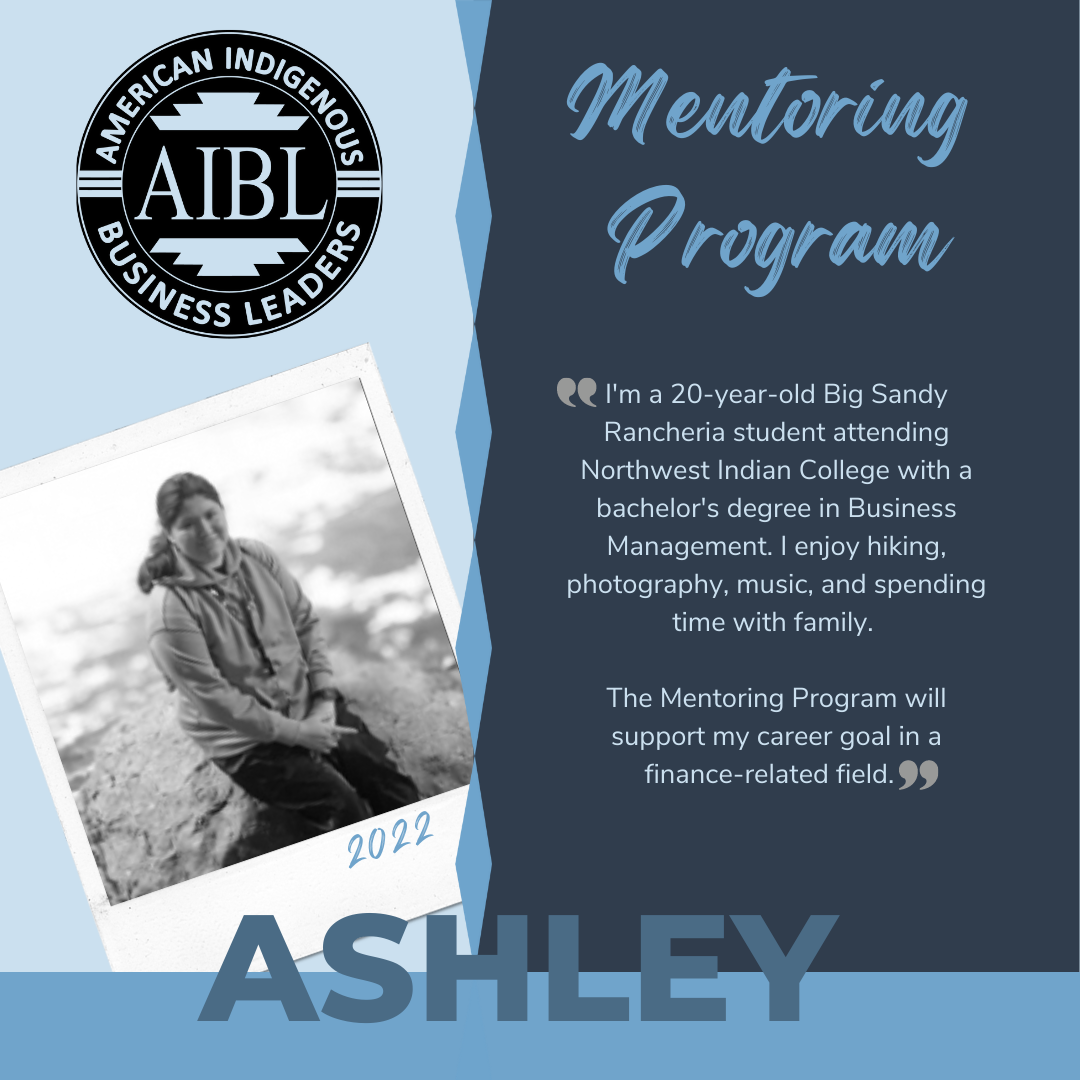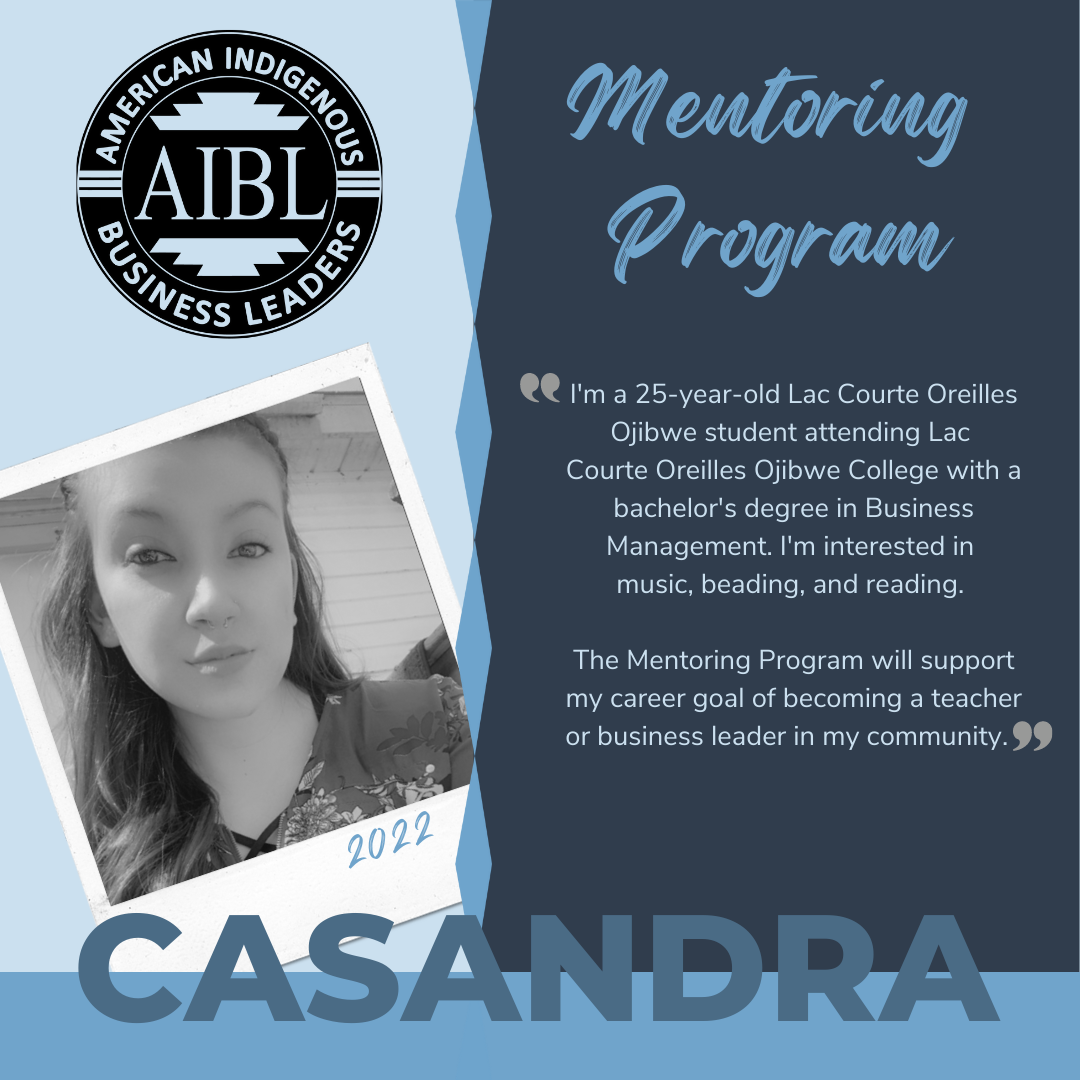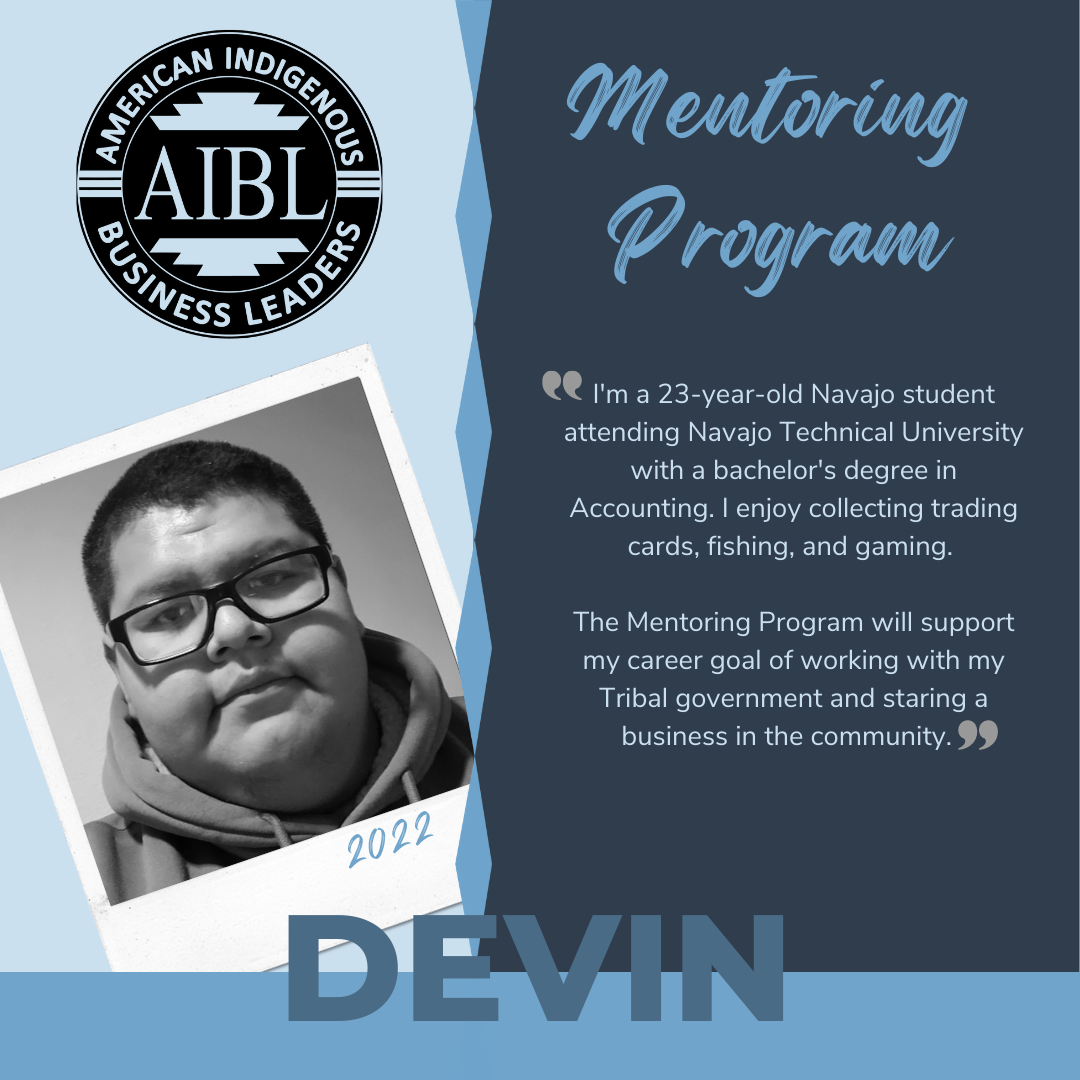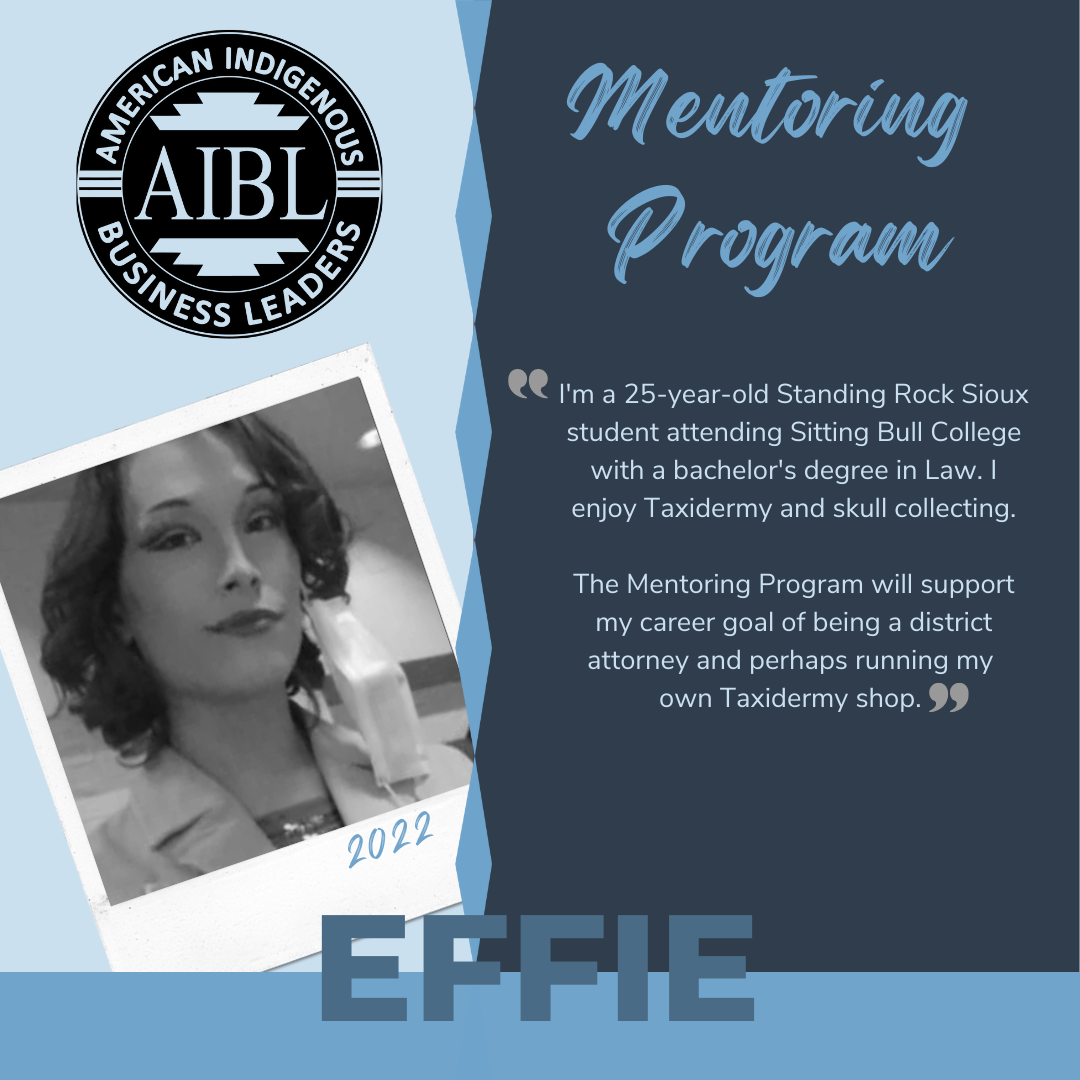 Effie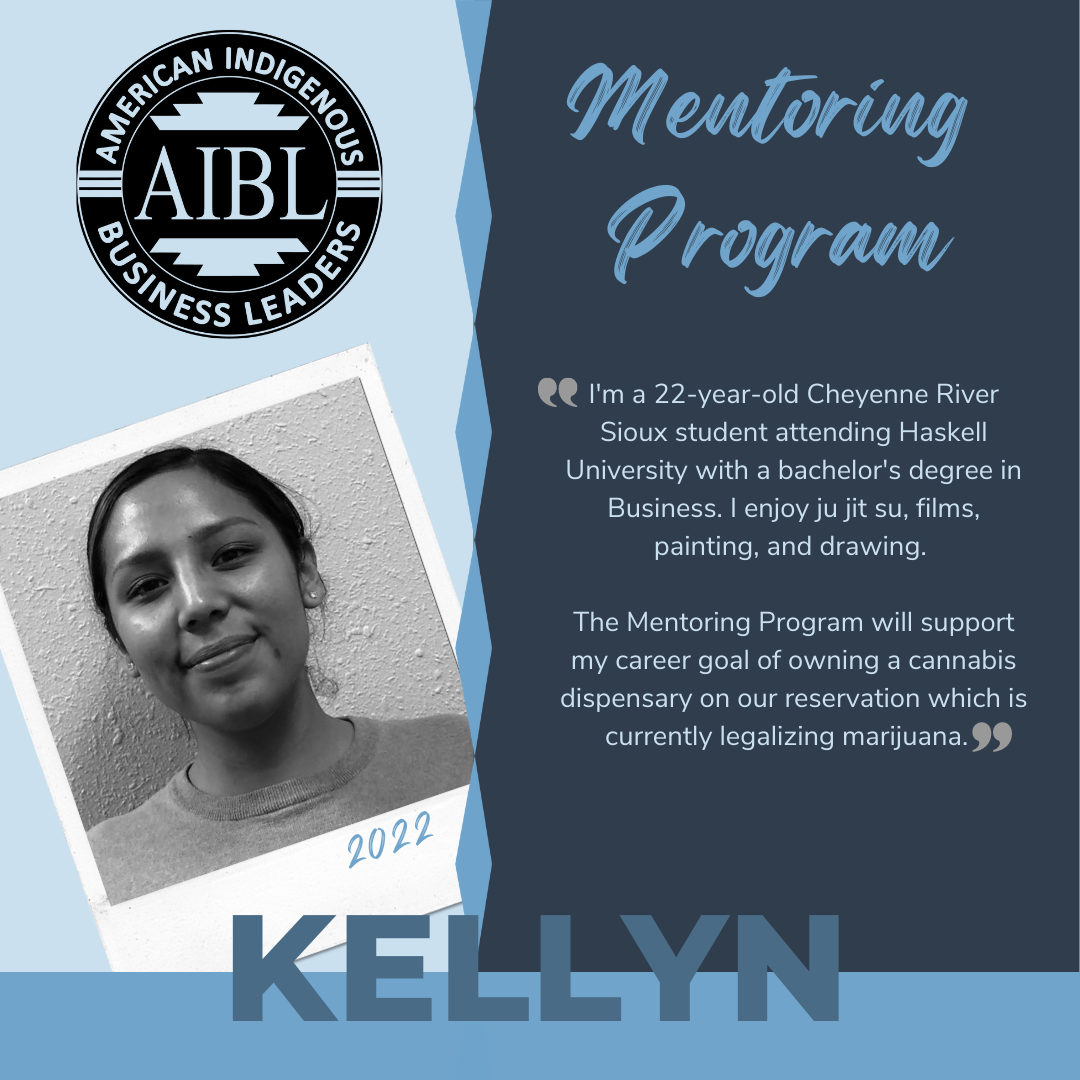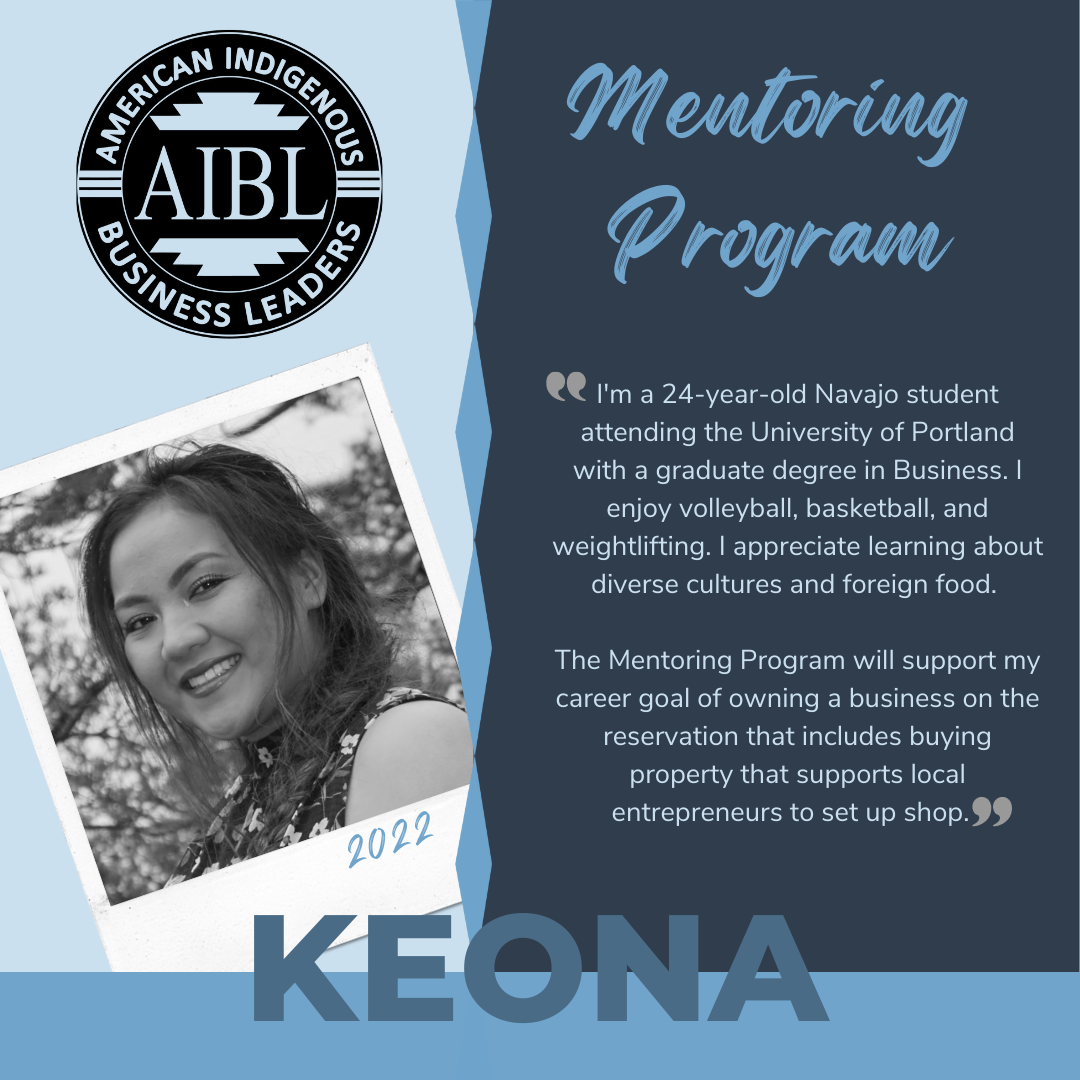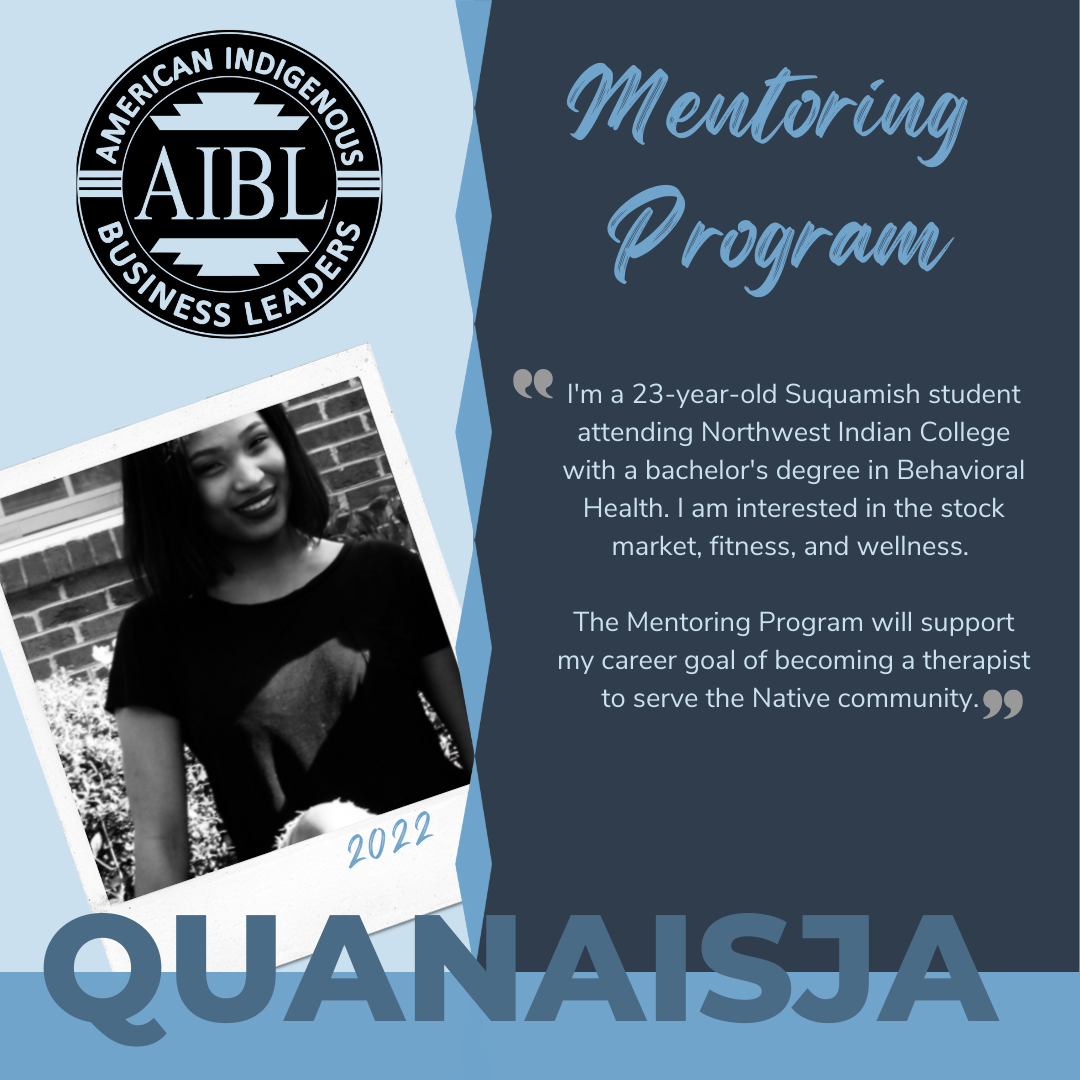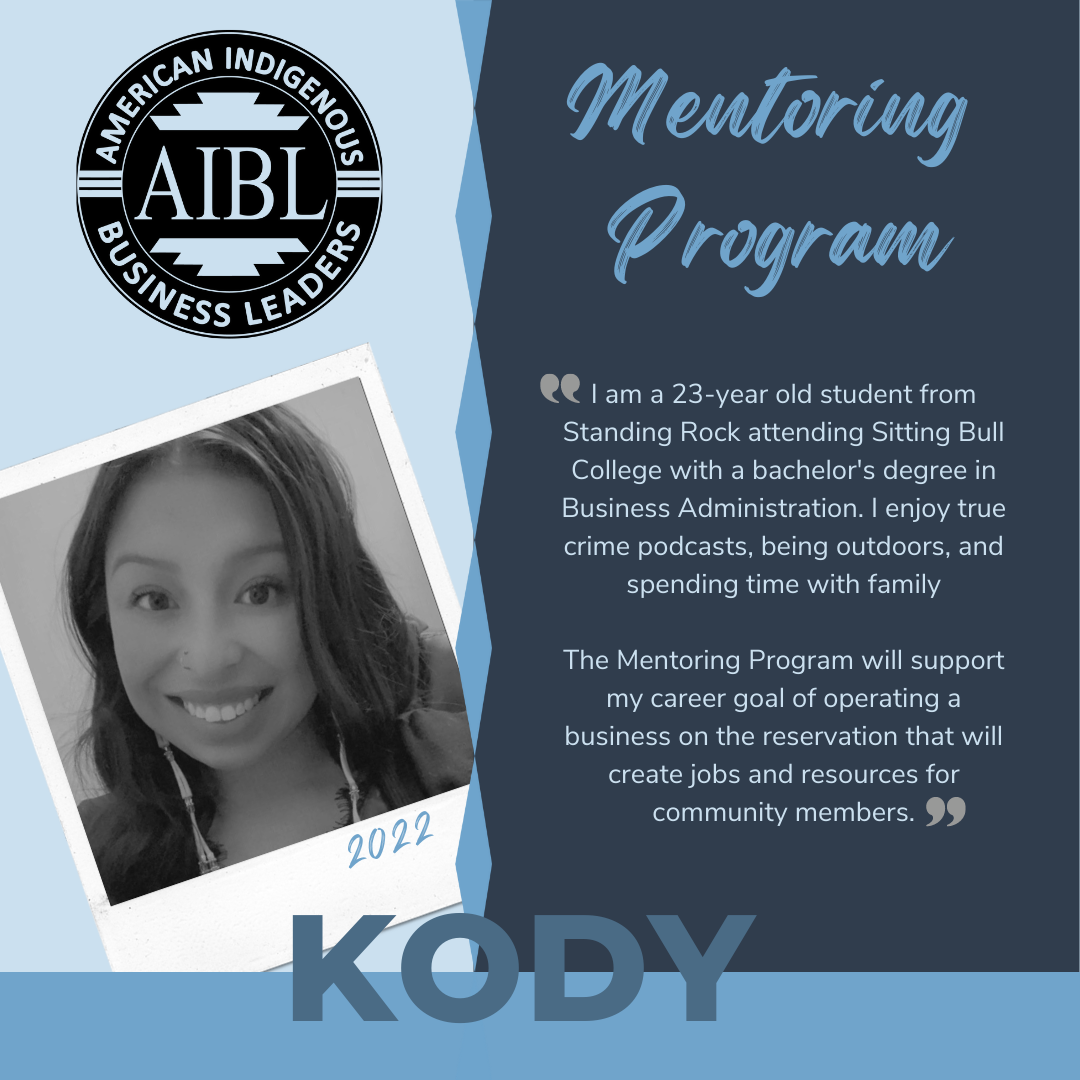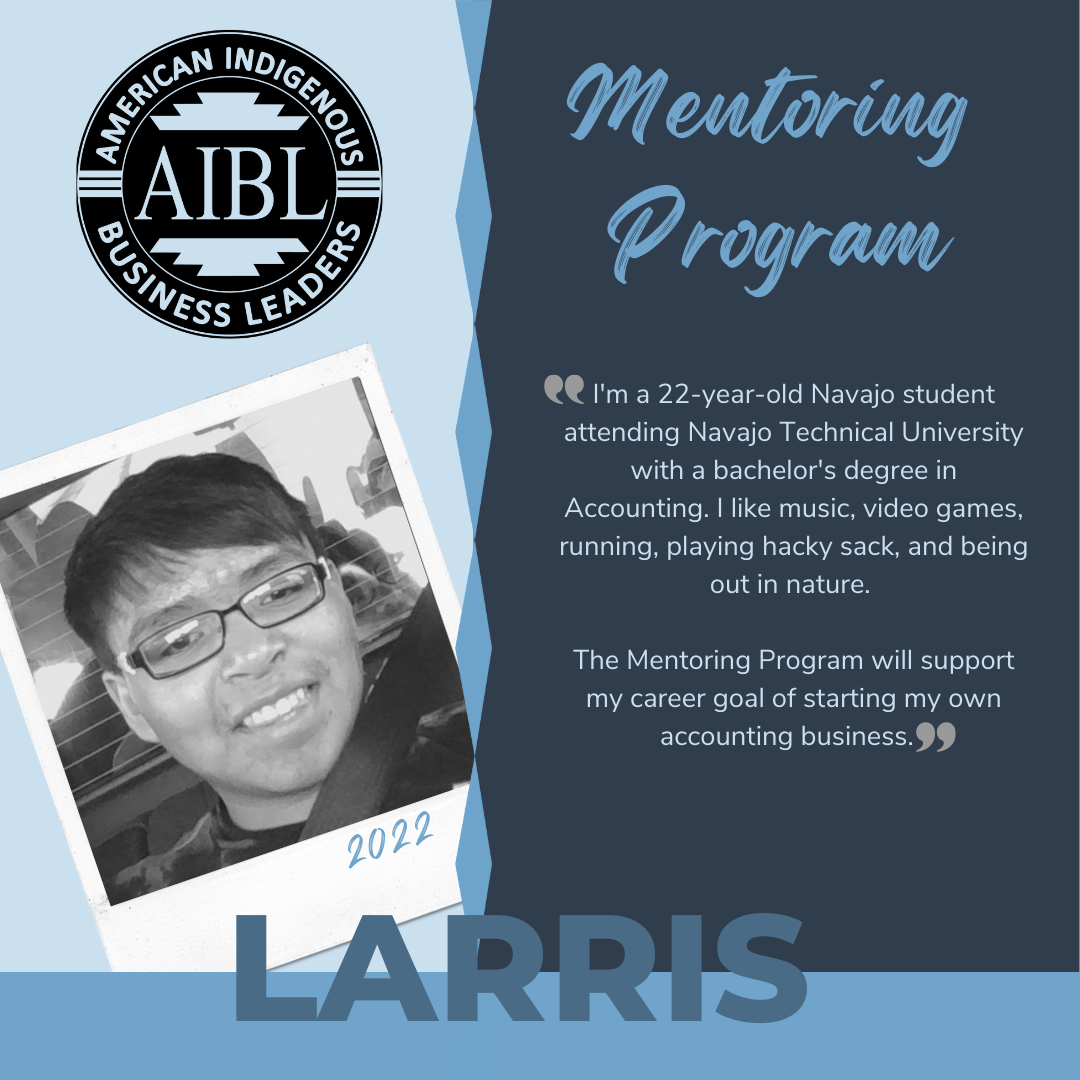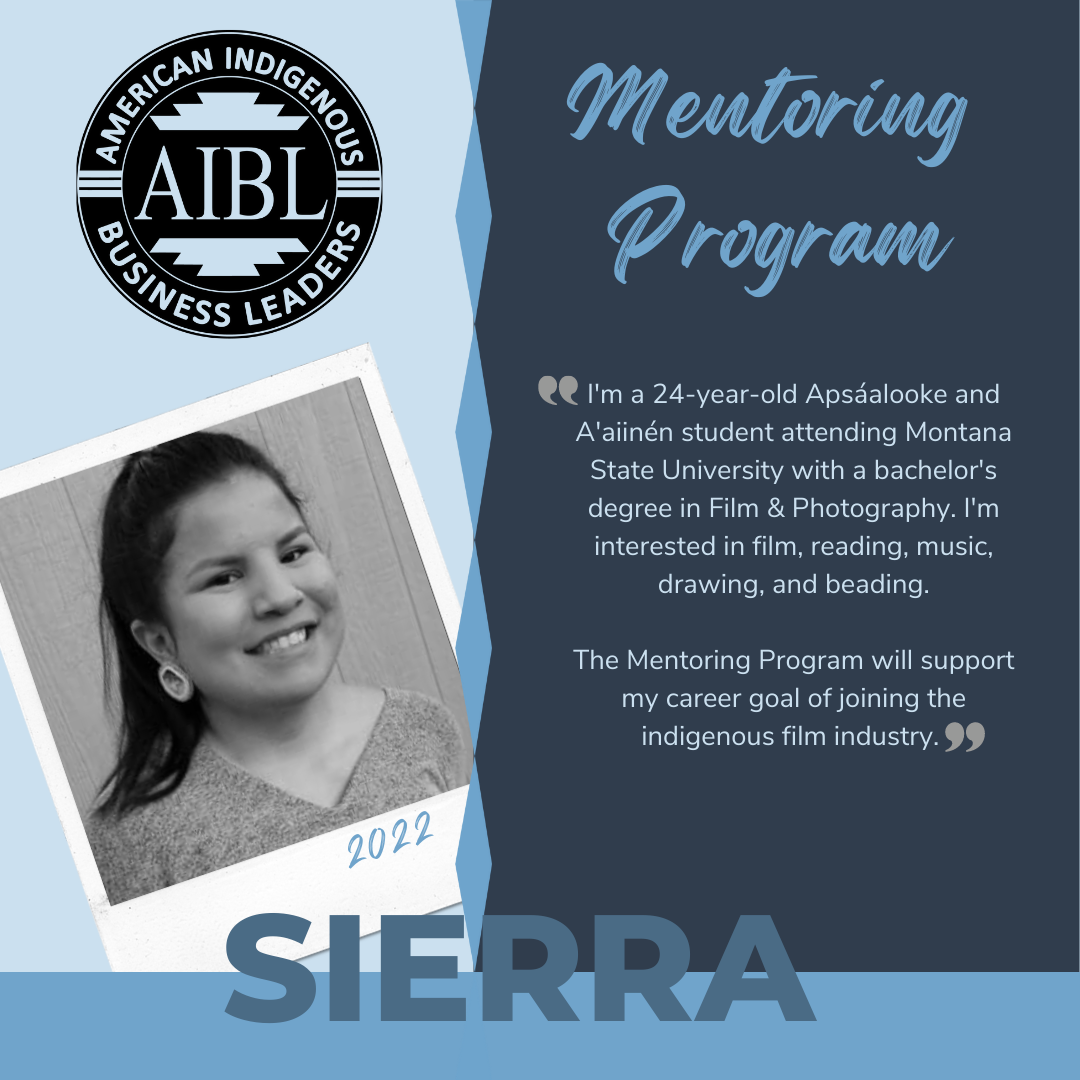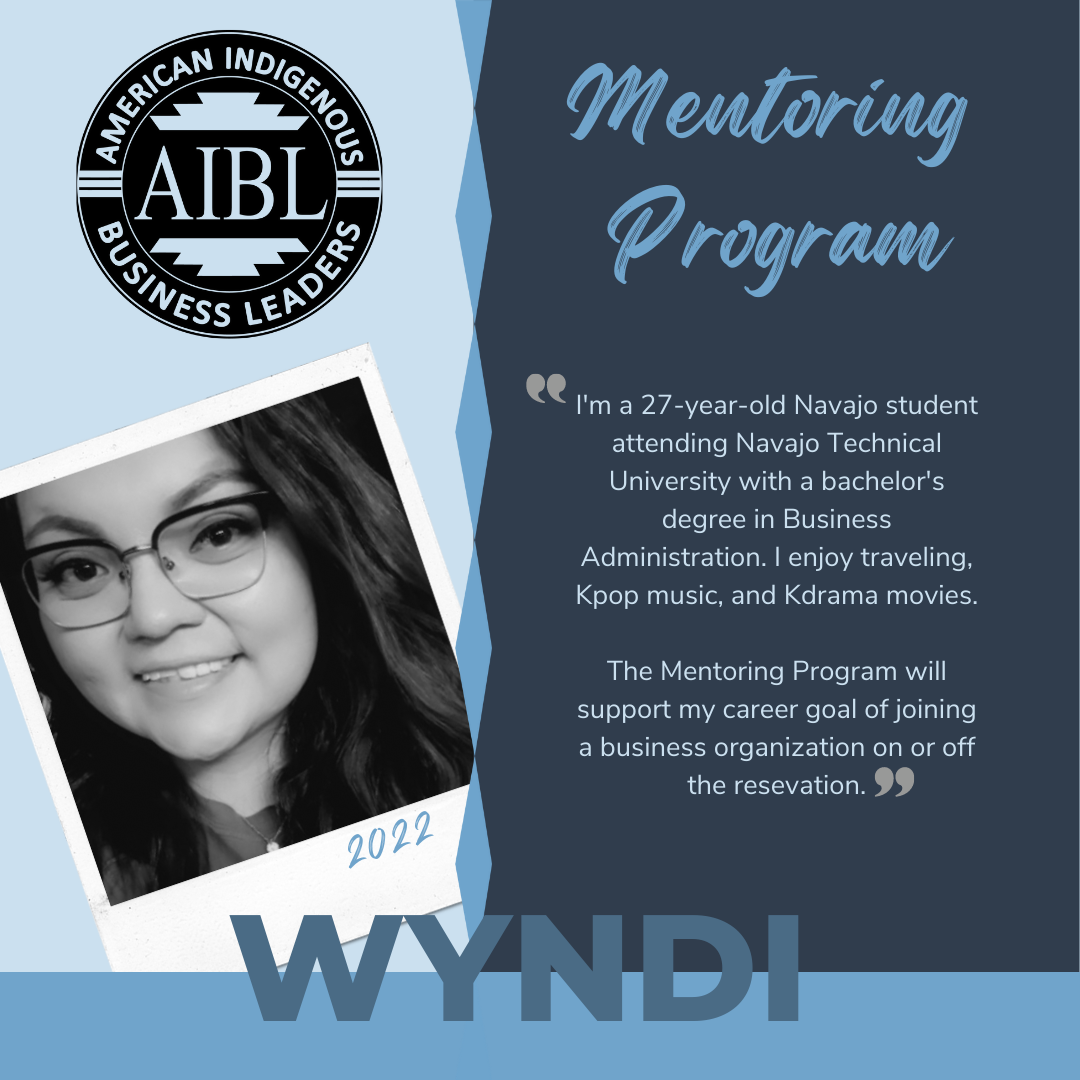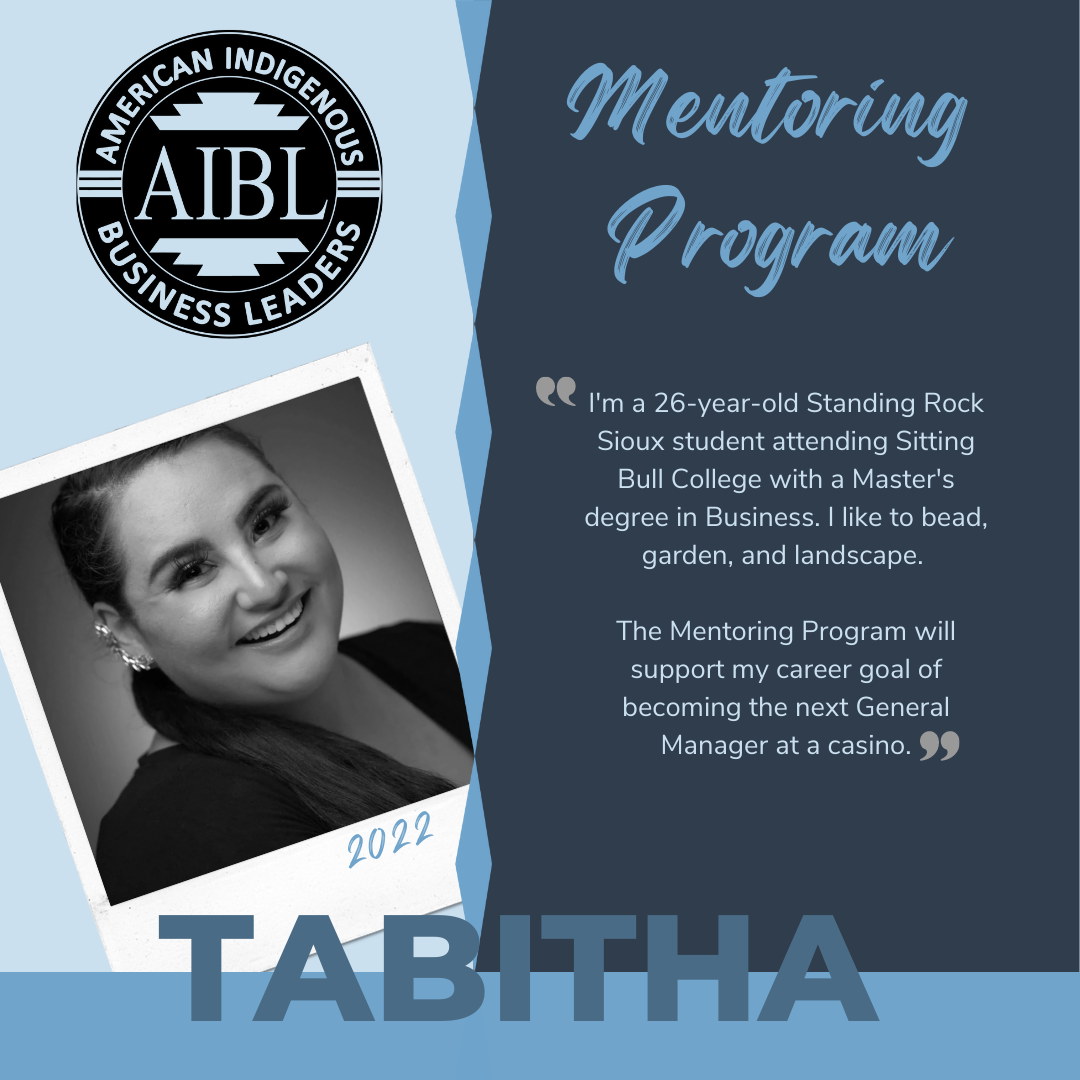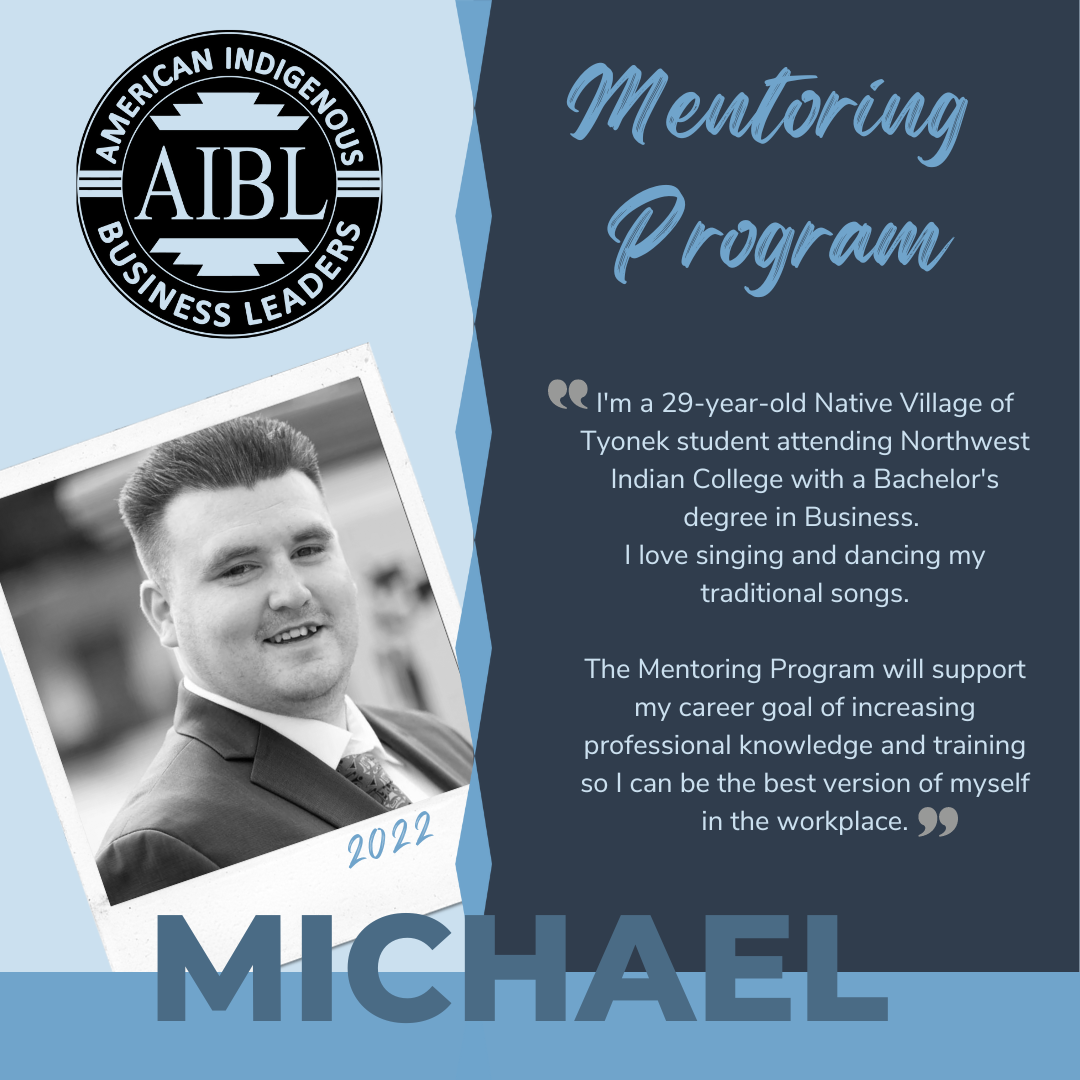 Michael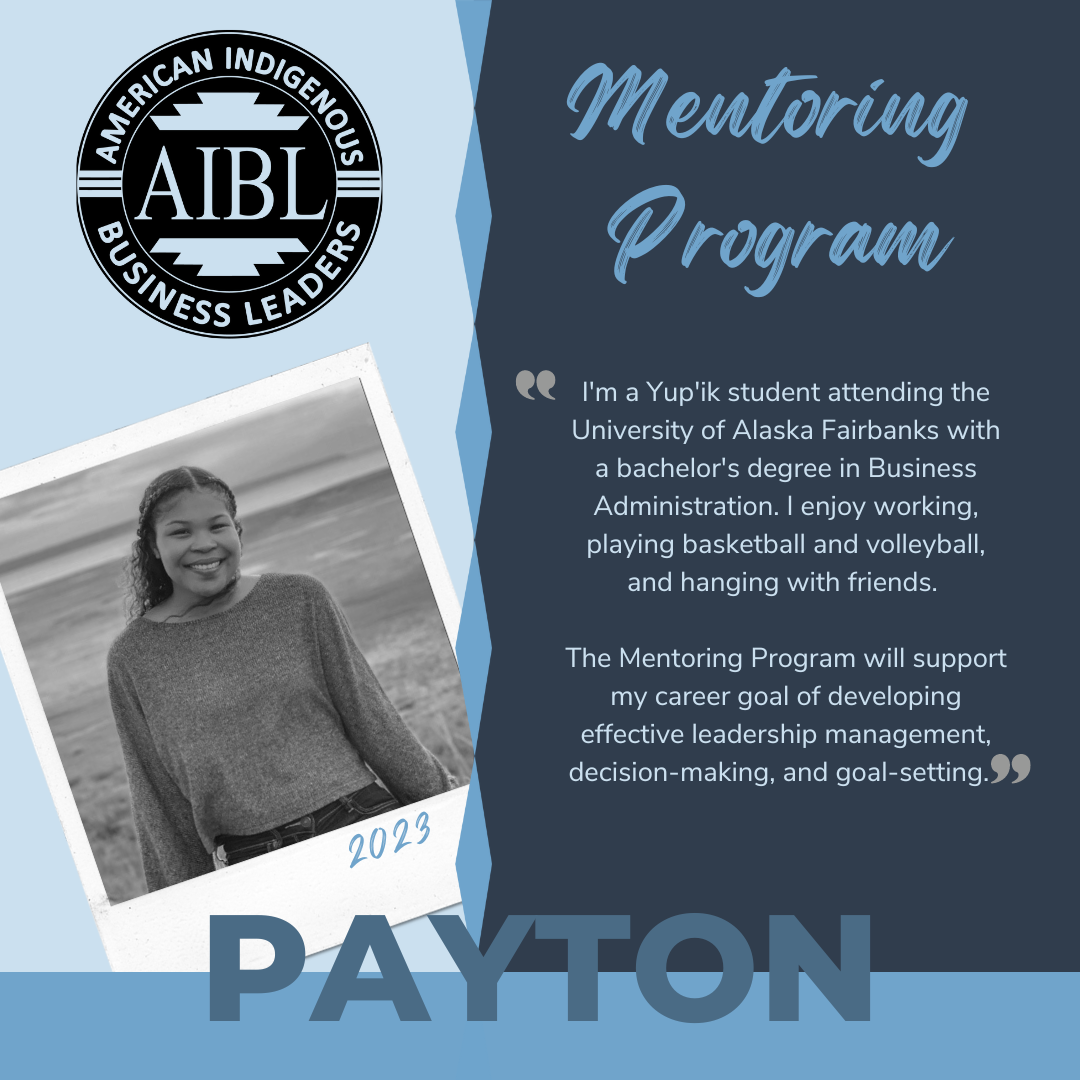 Payton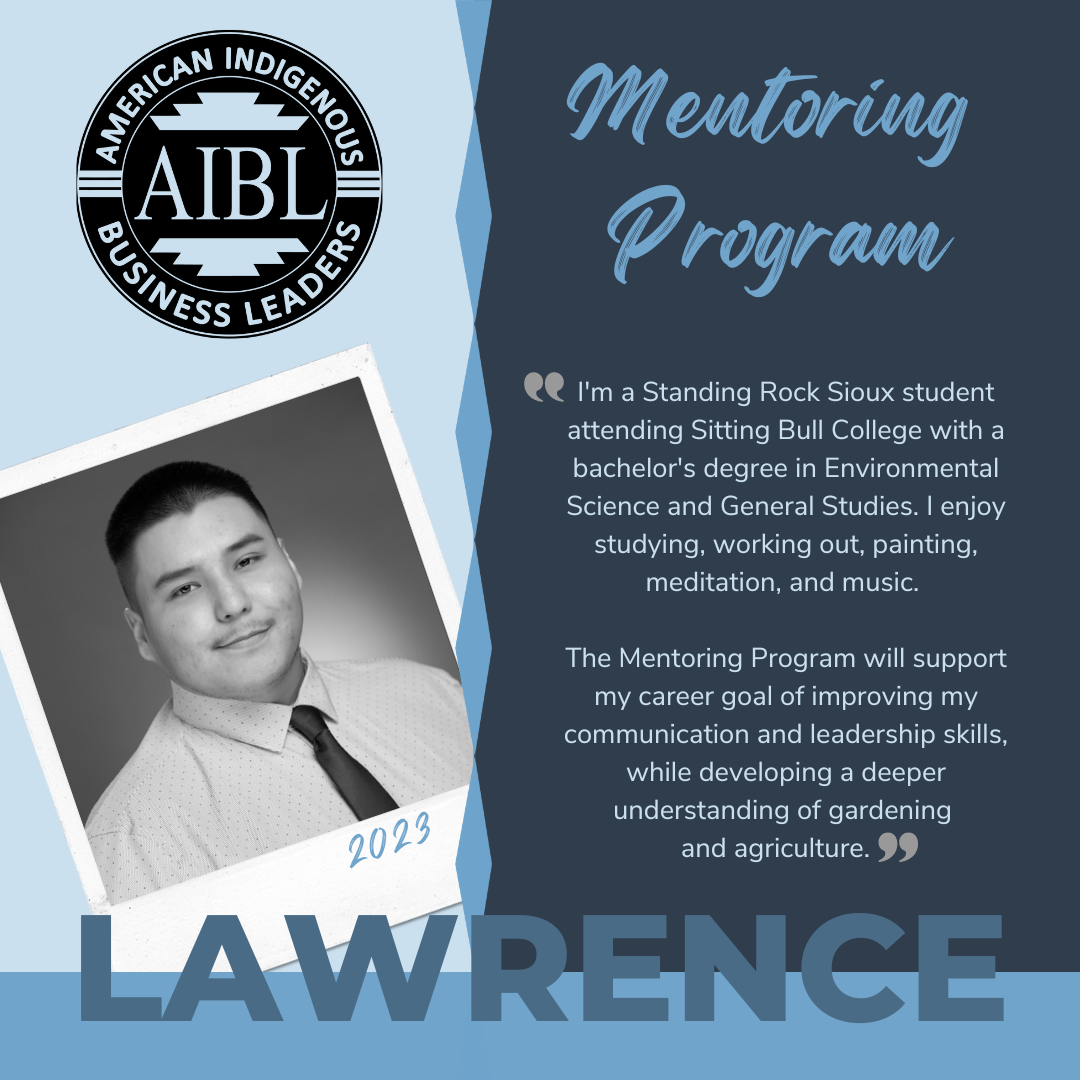 Lawrence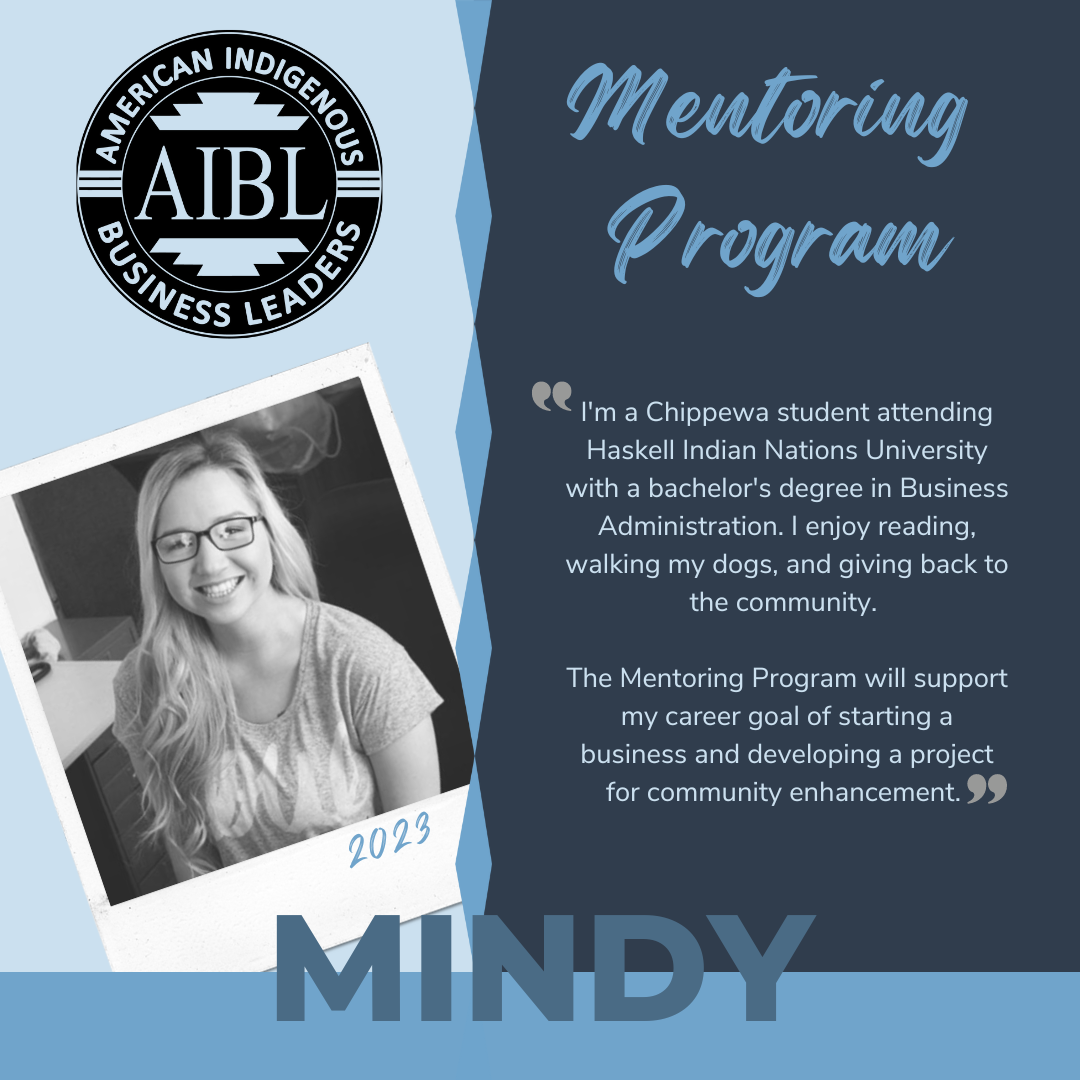 Mindy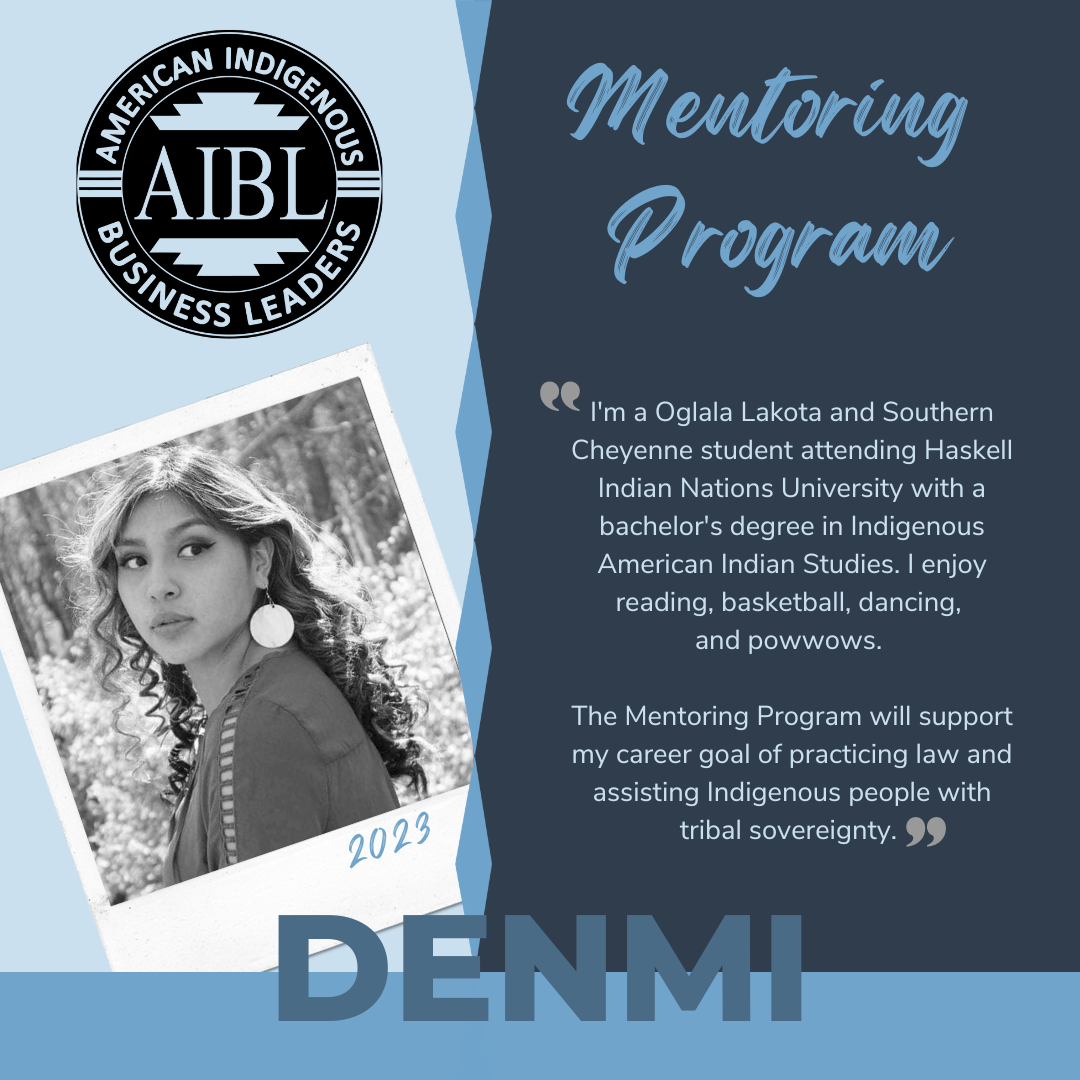 Denmi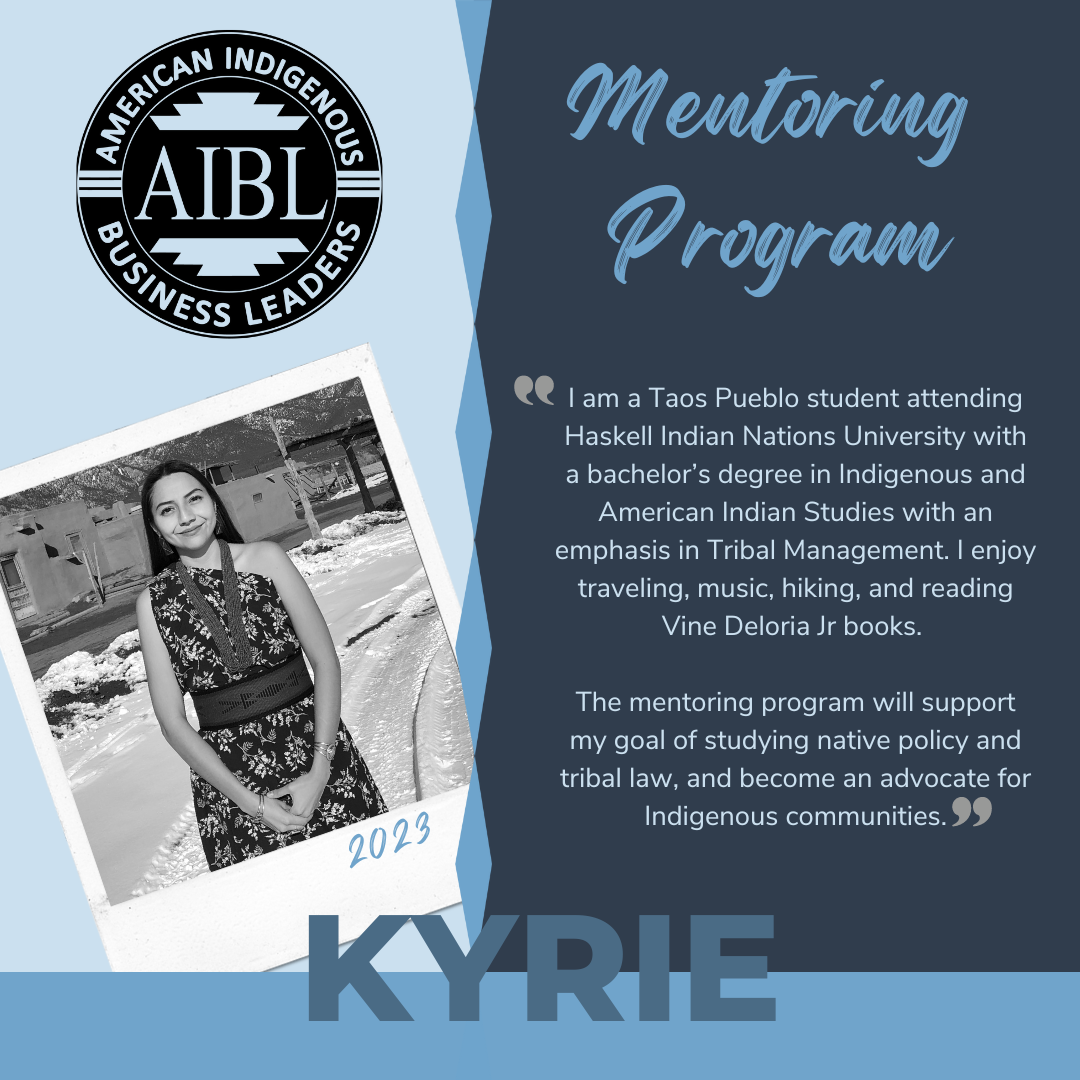 Kyrie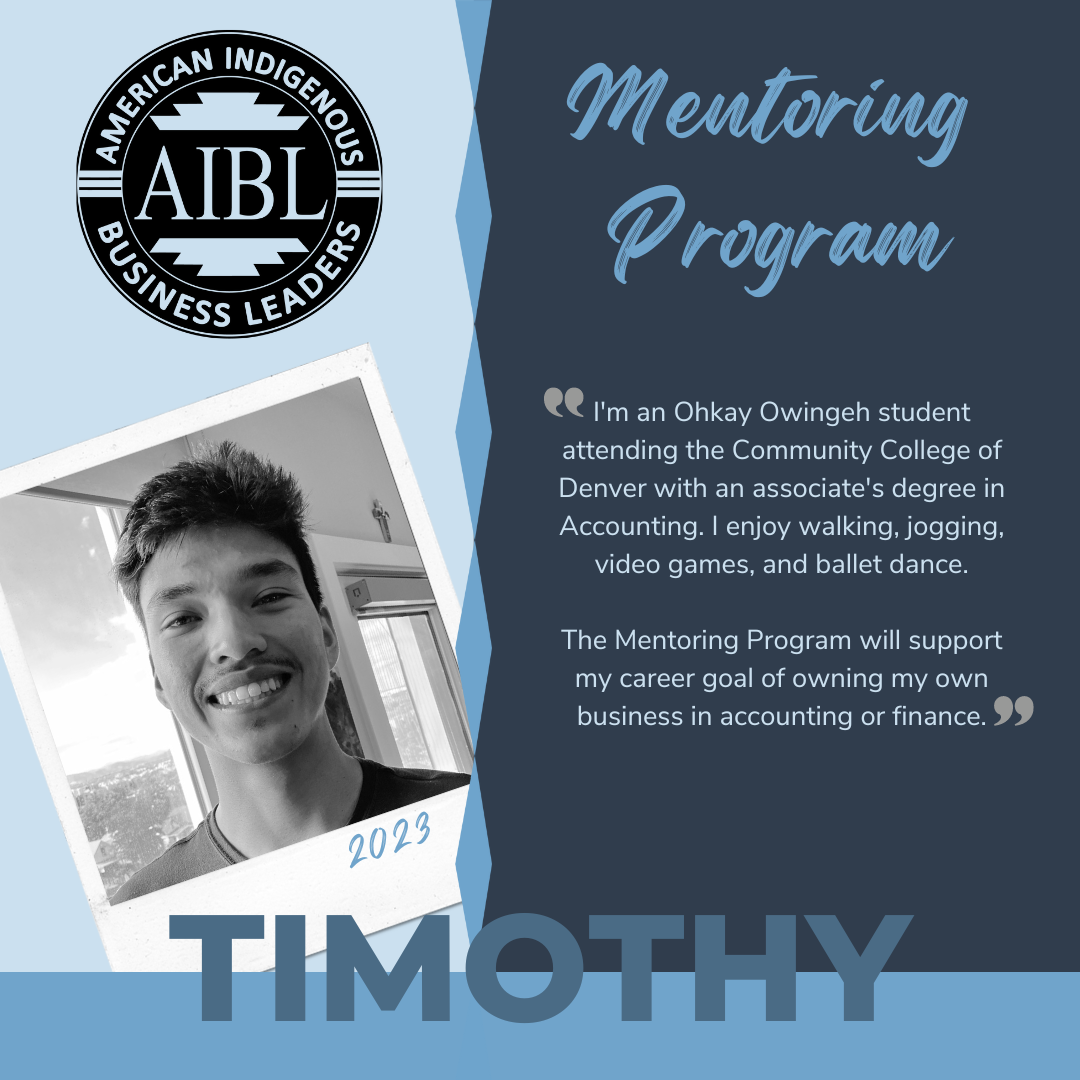 Timothy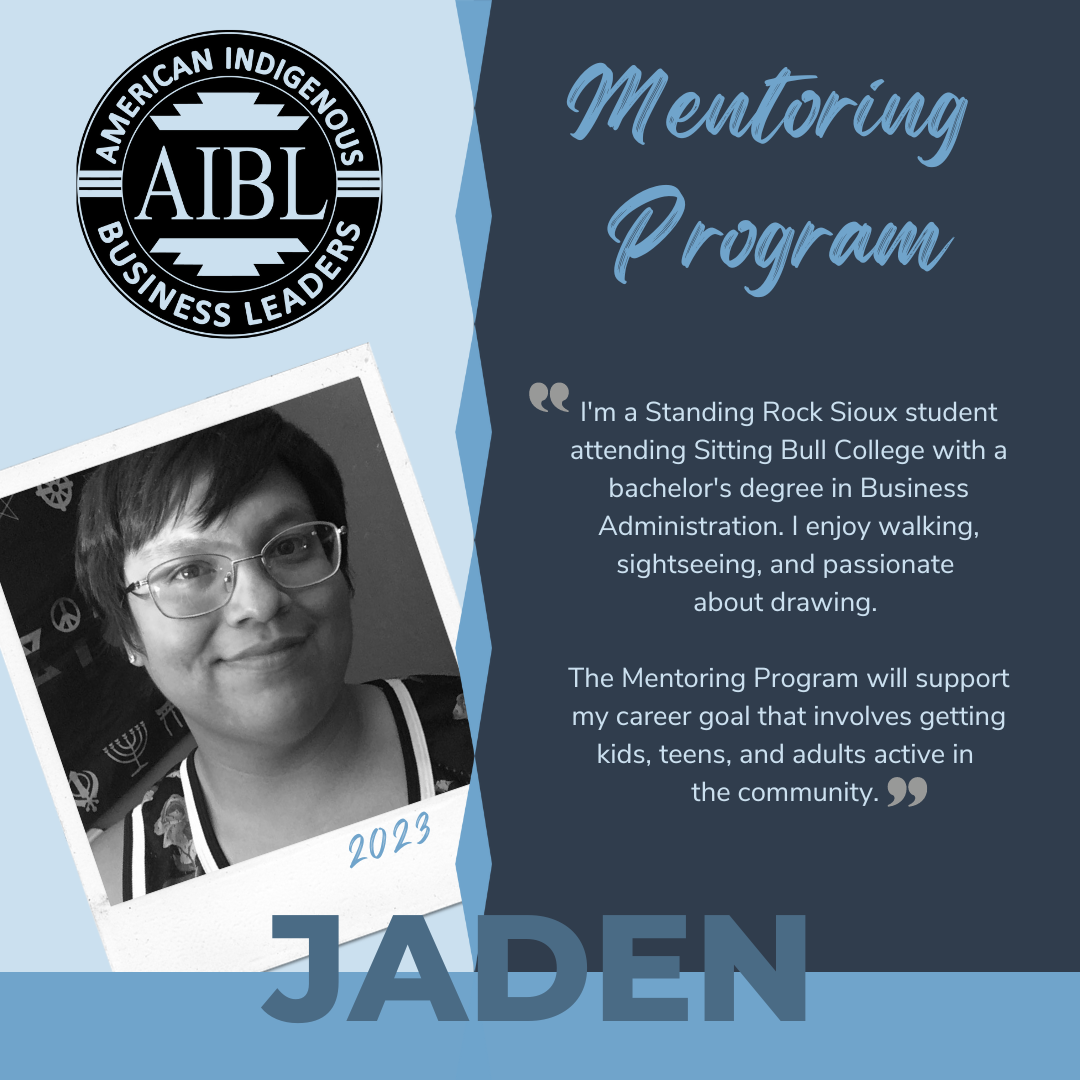 Jaden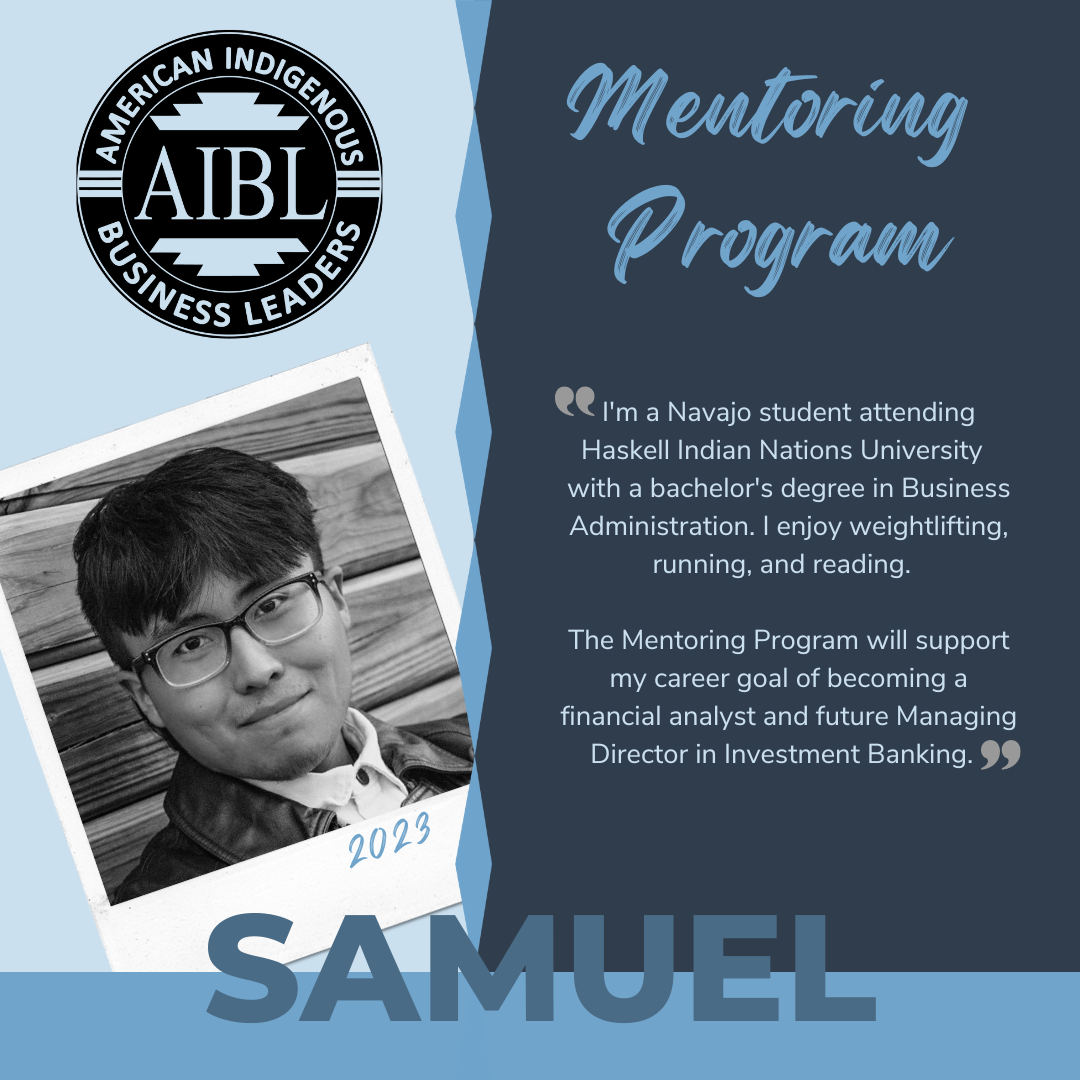 Samuel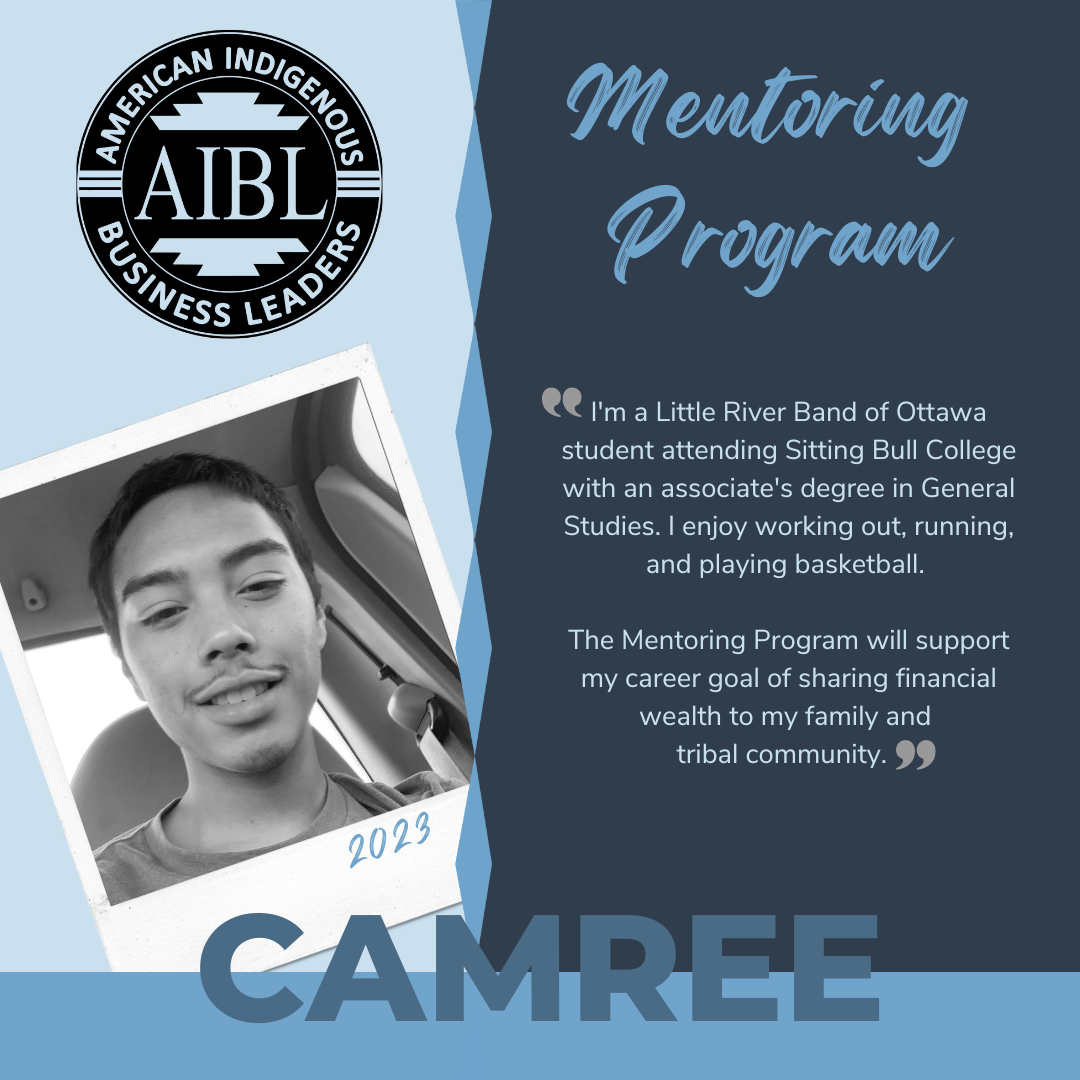 Camree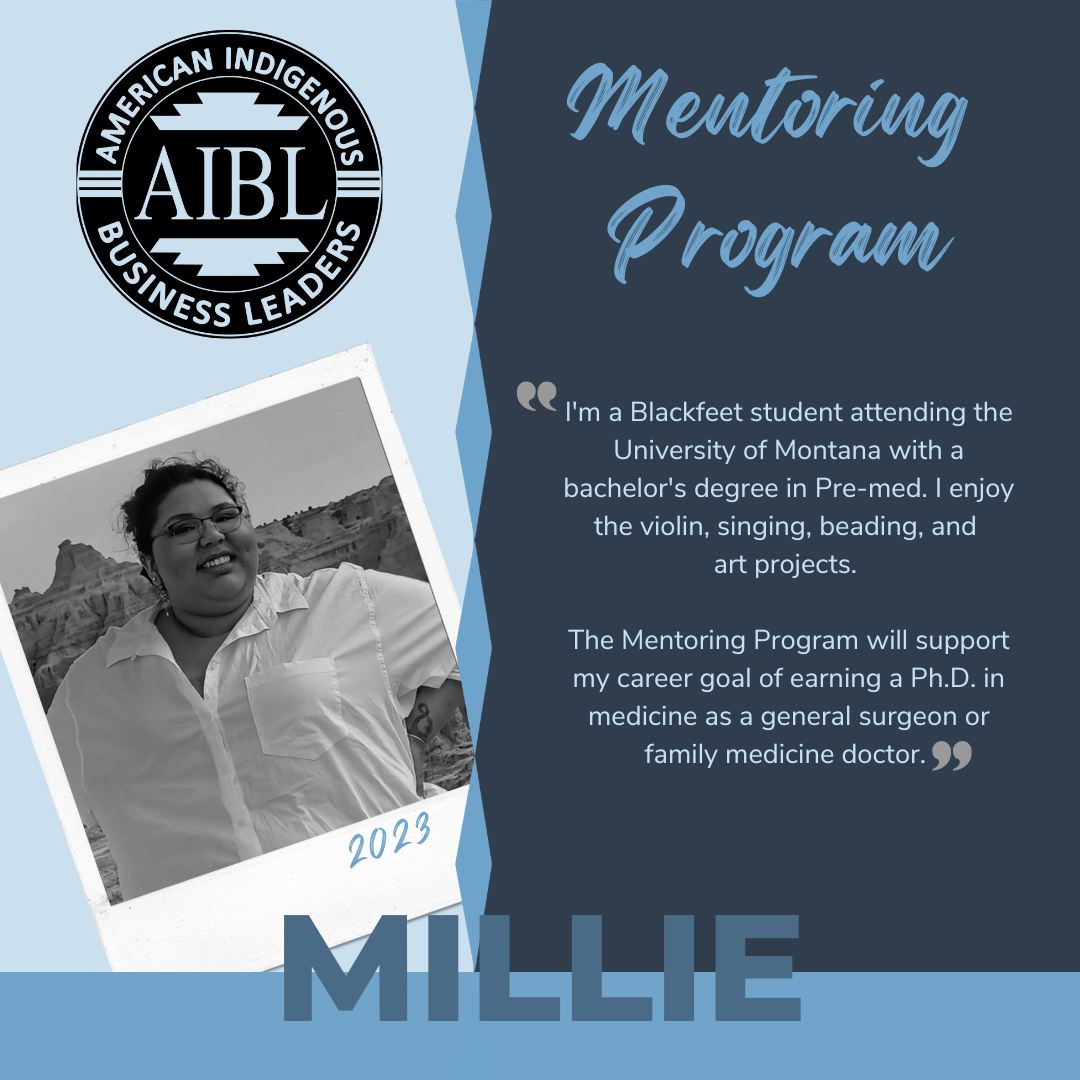 Millie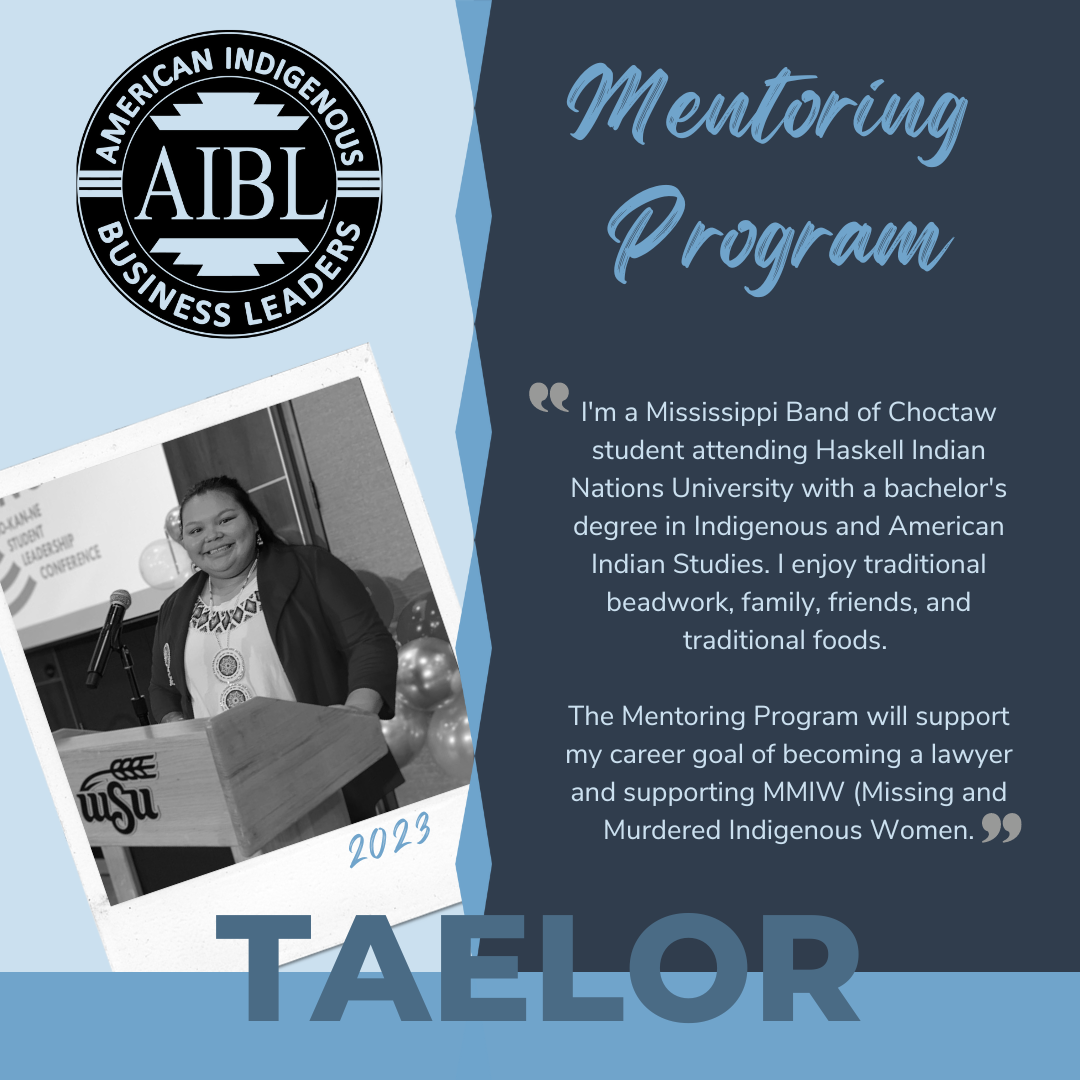 Taelor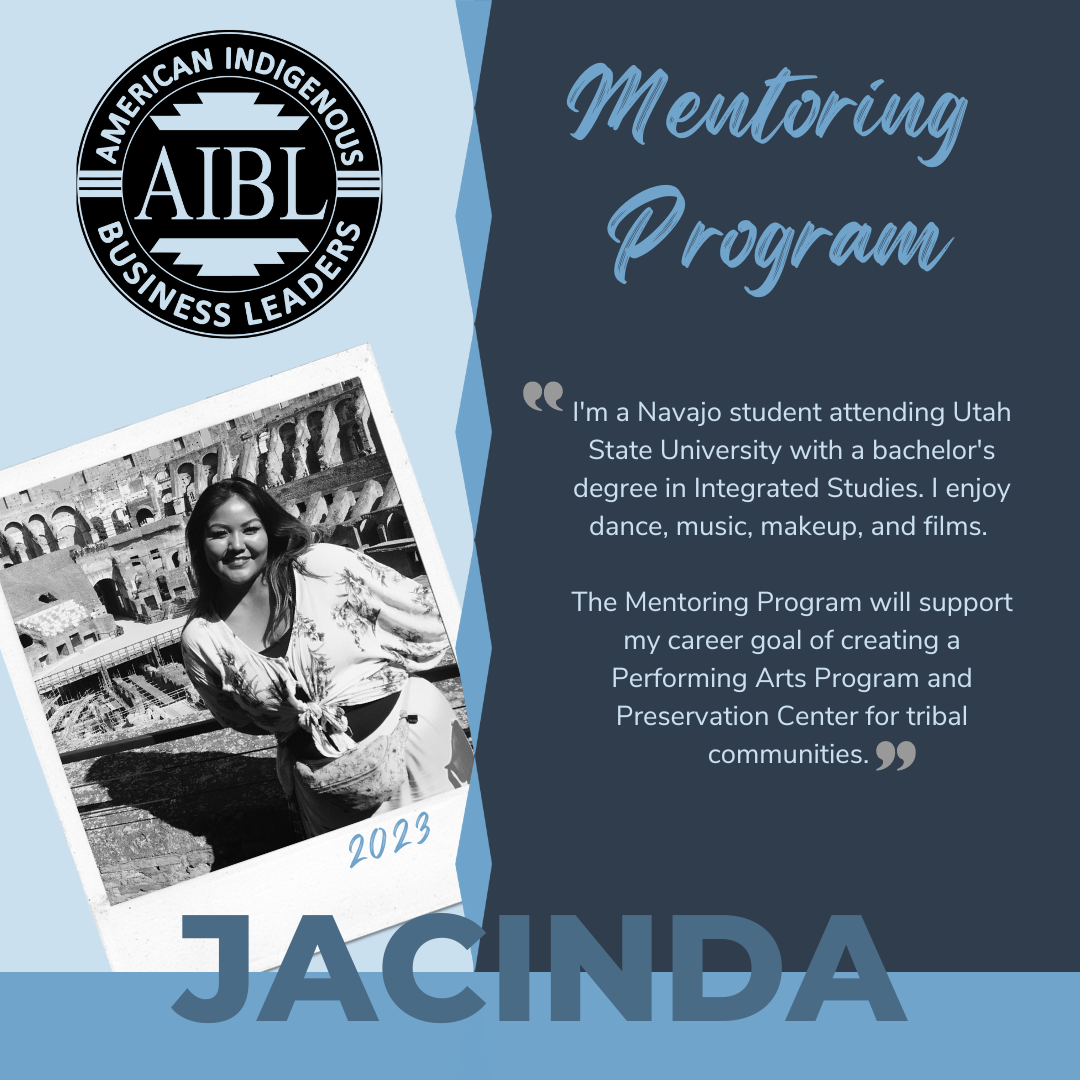 Jacinda
Chelsea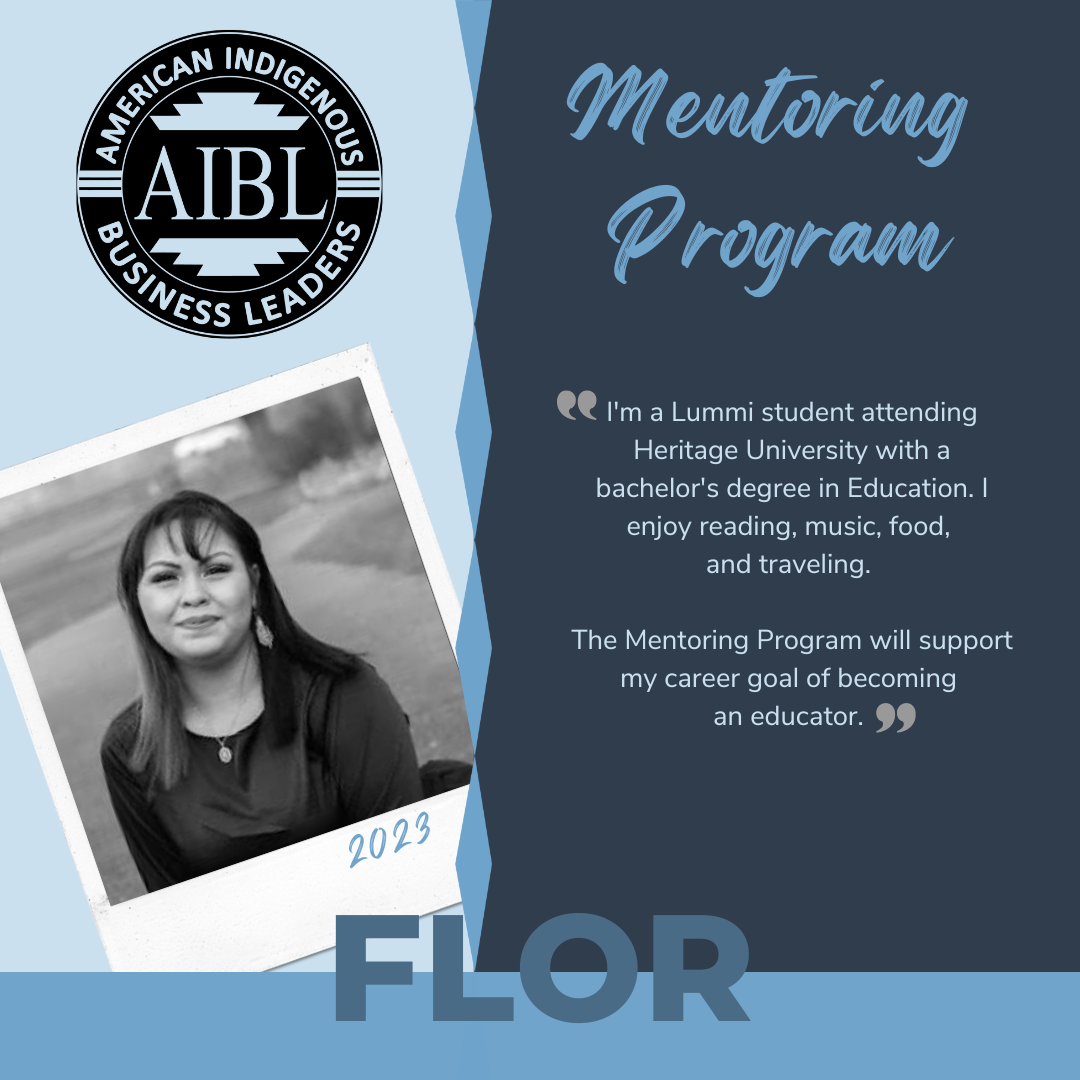 Flor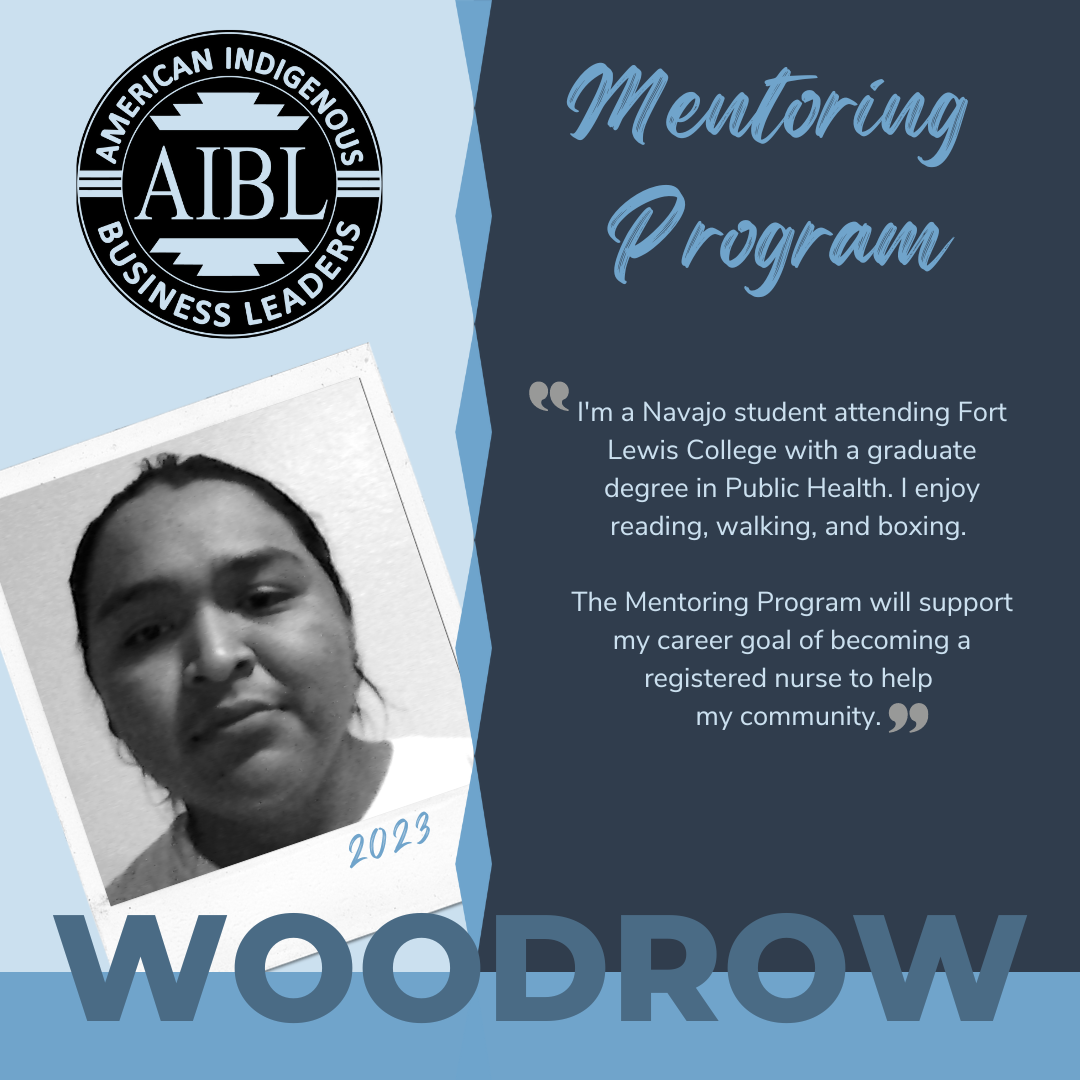 Woodrow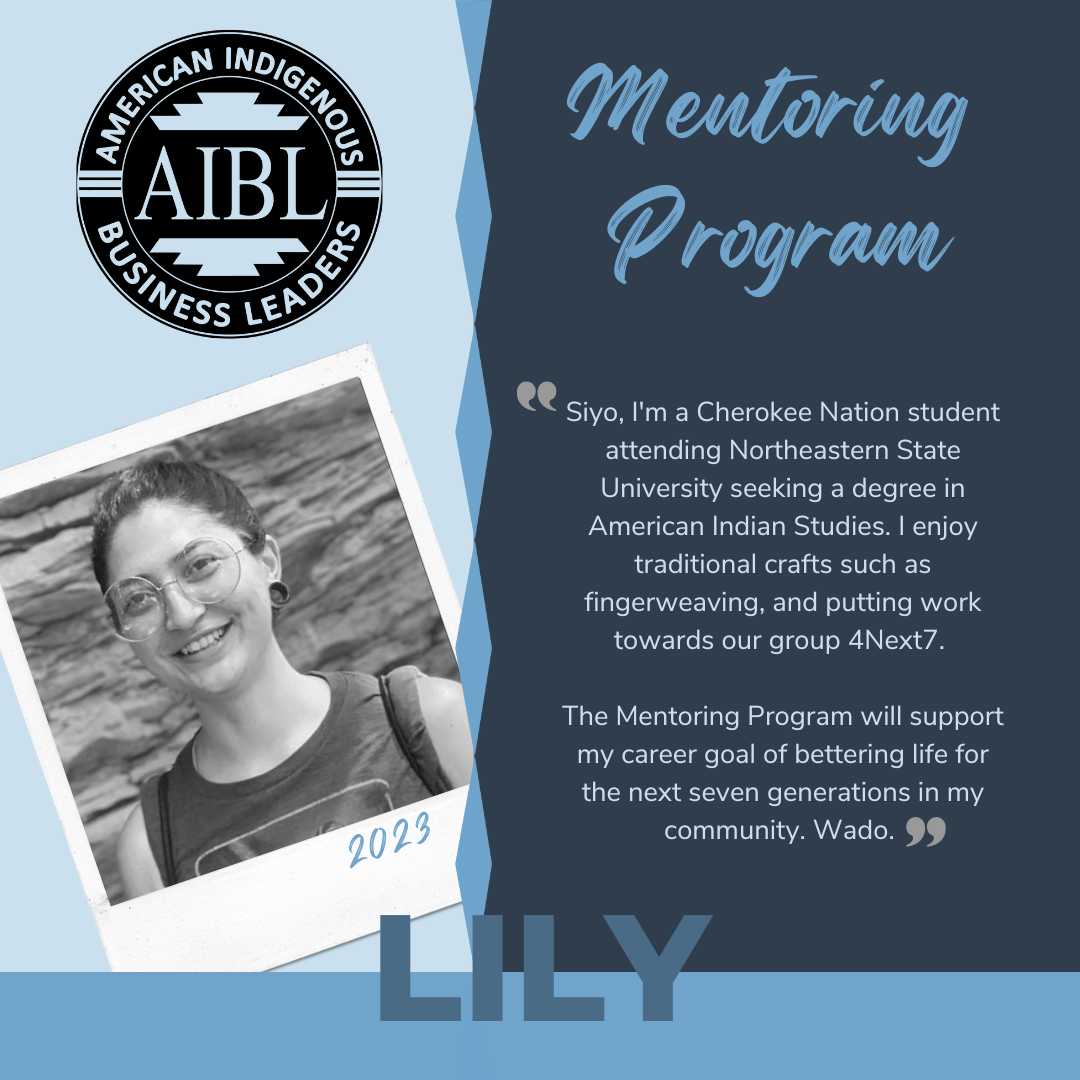 Lily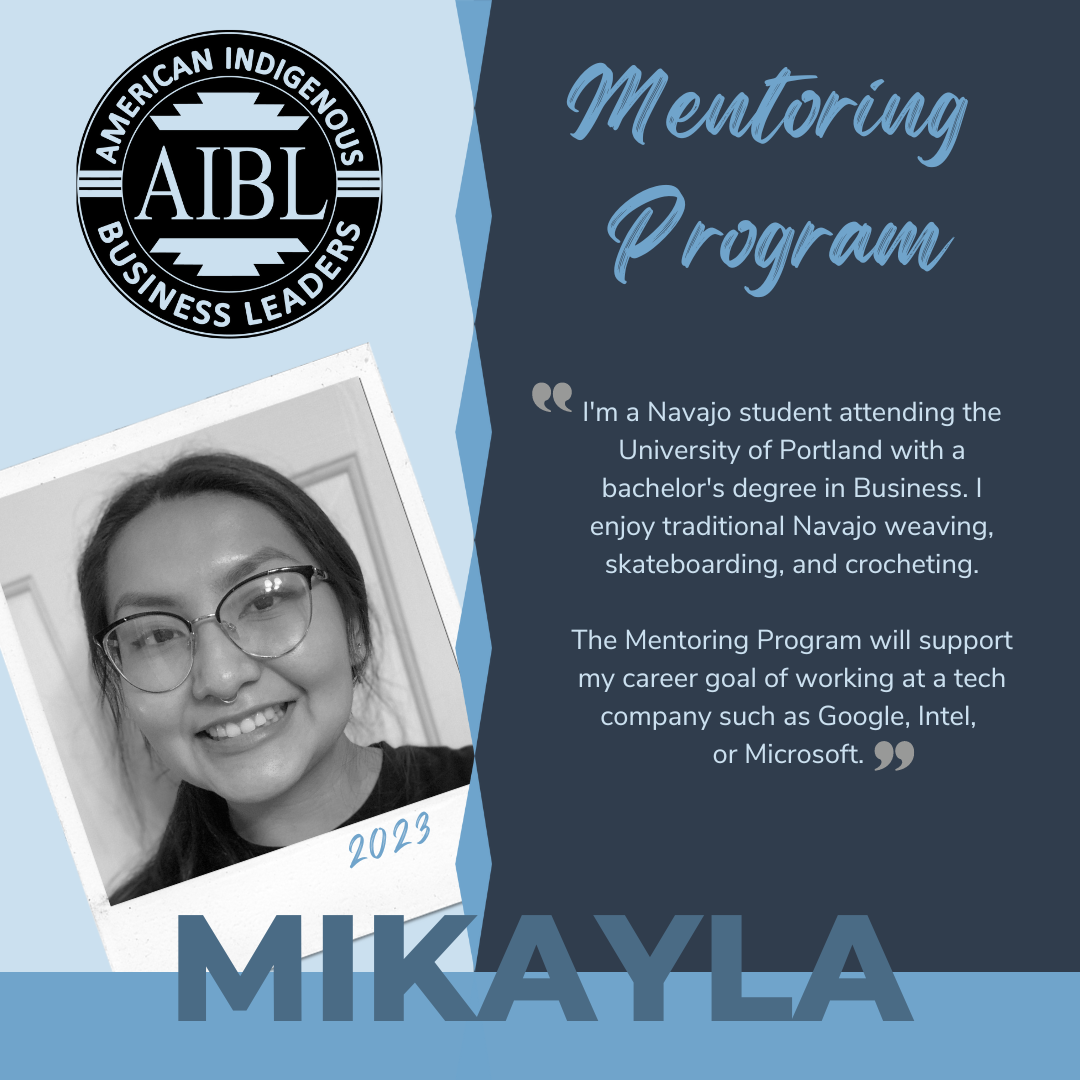 Mikayla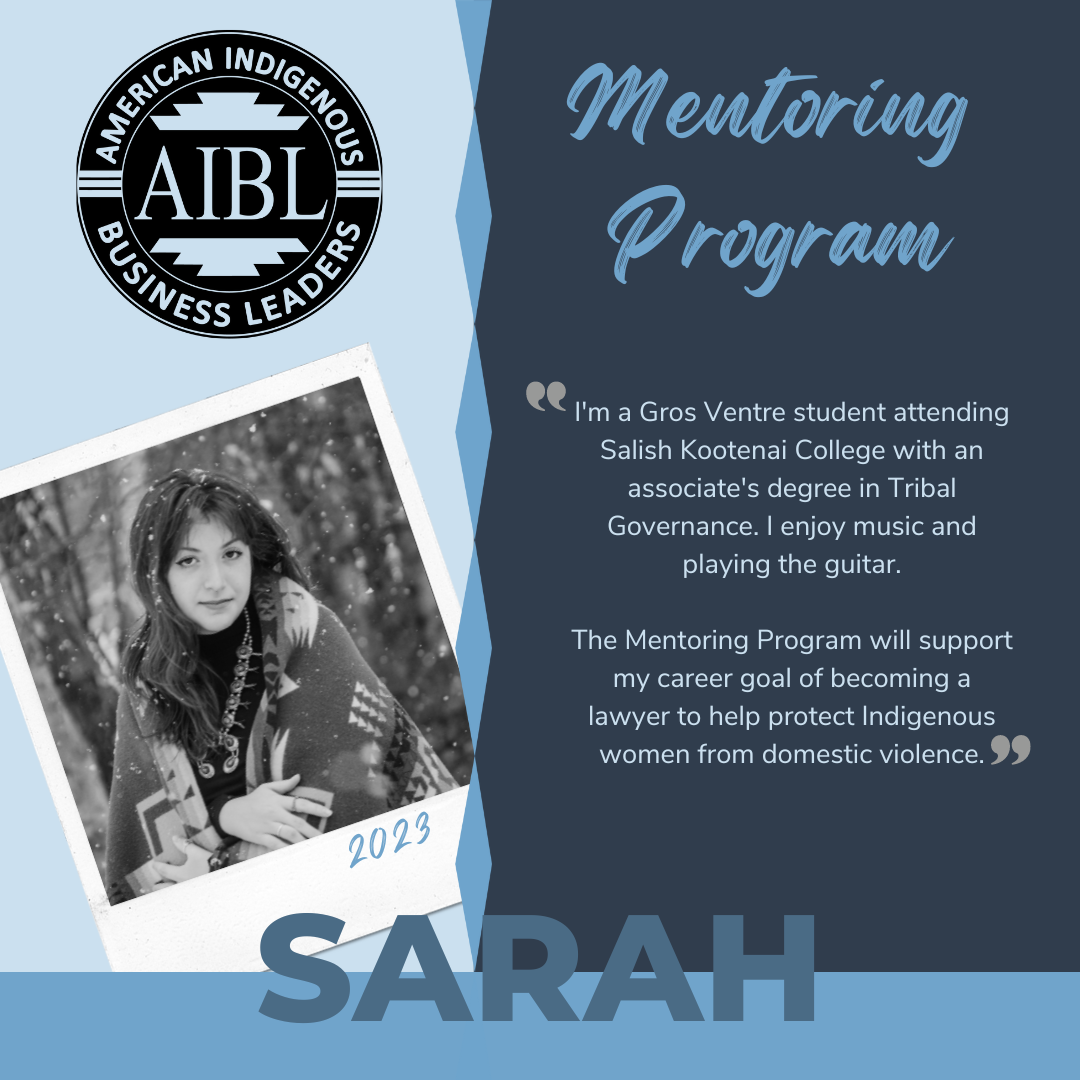 Sarah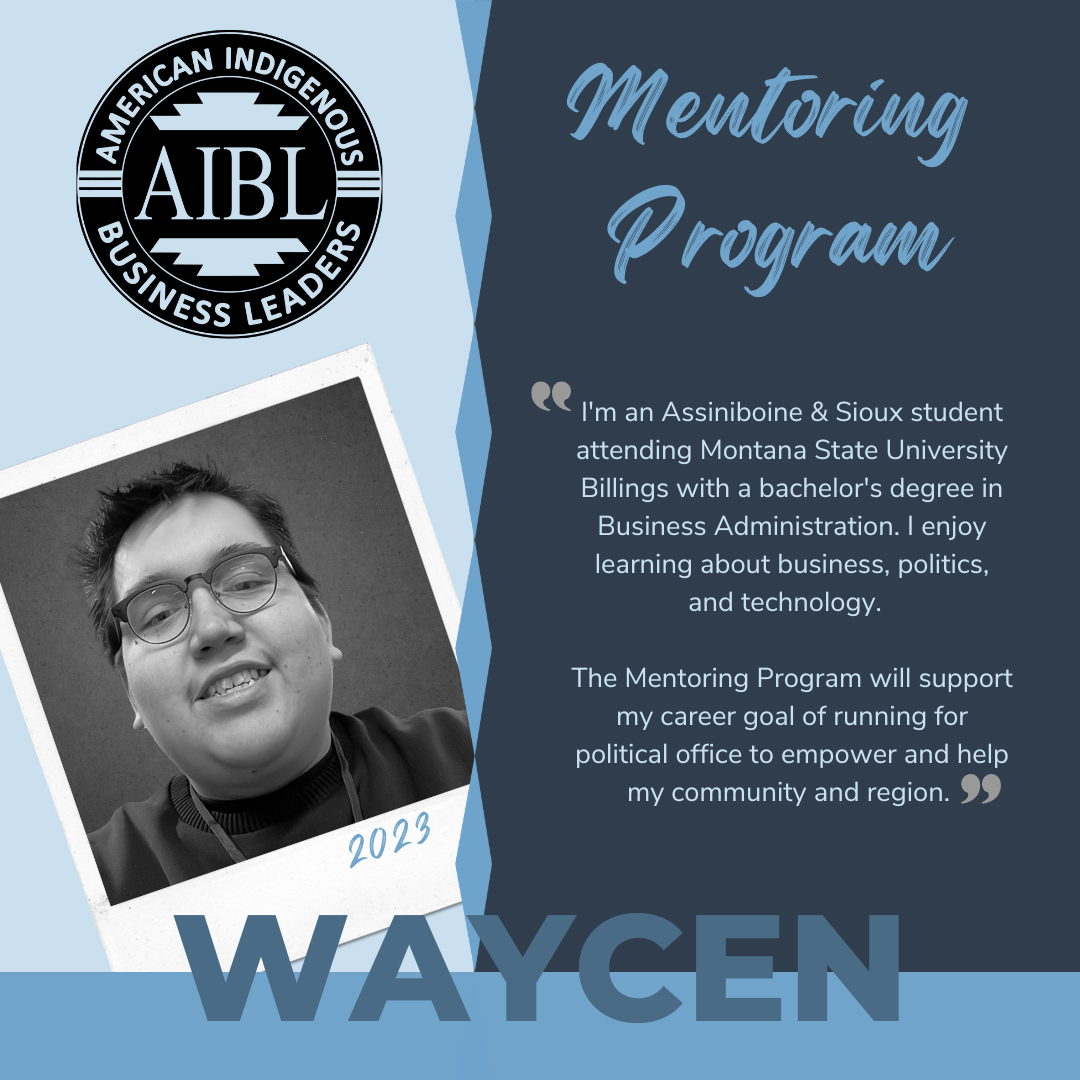 Waycen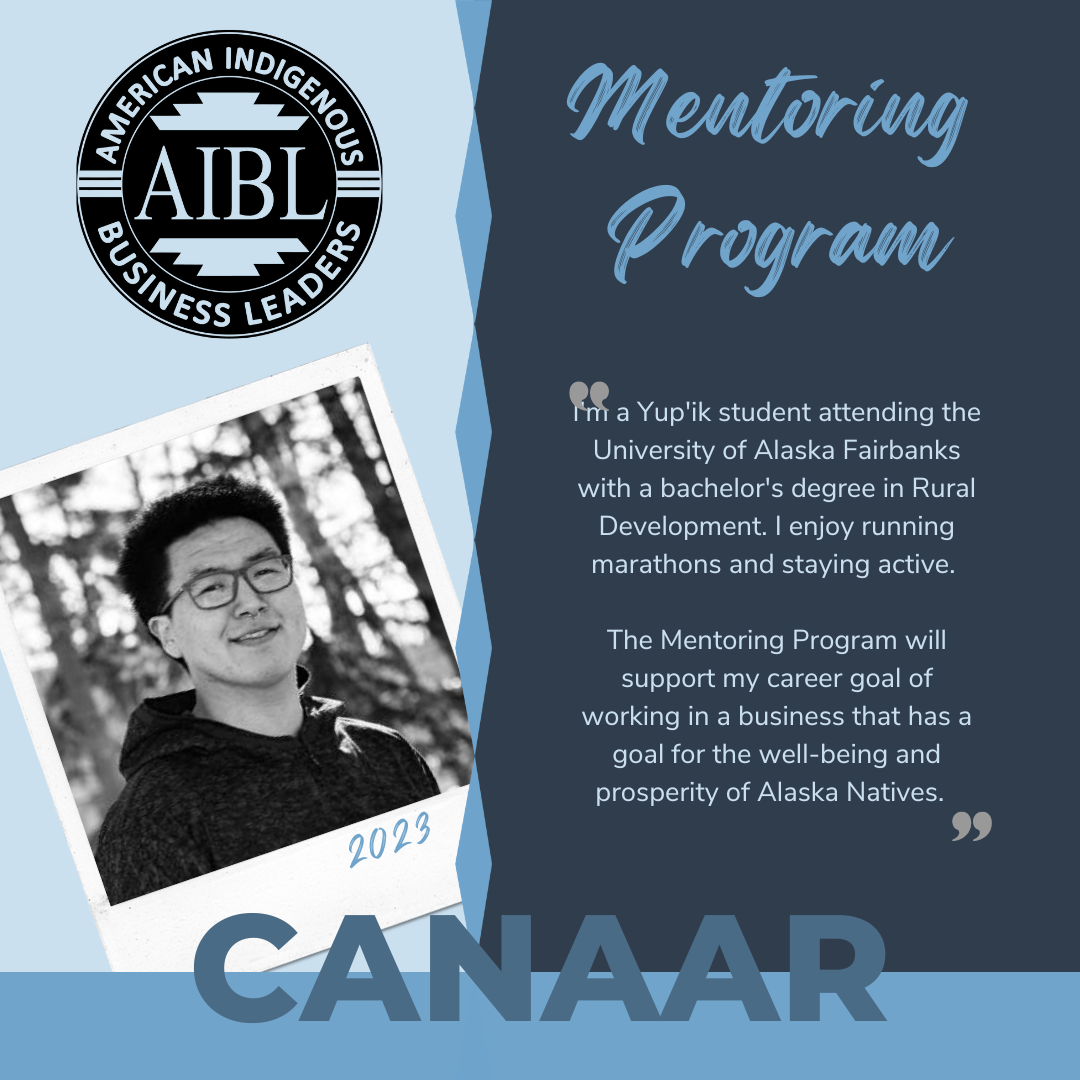 Canaar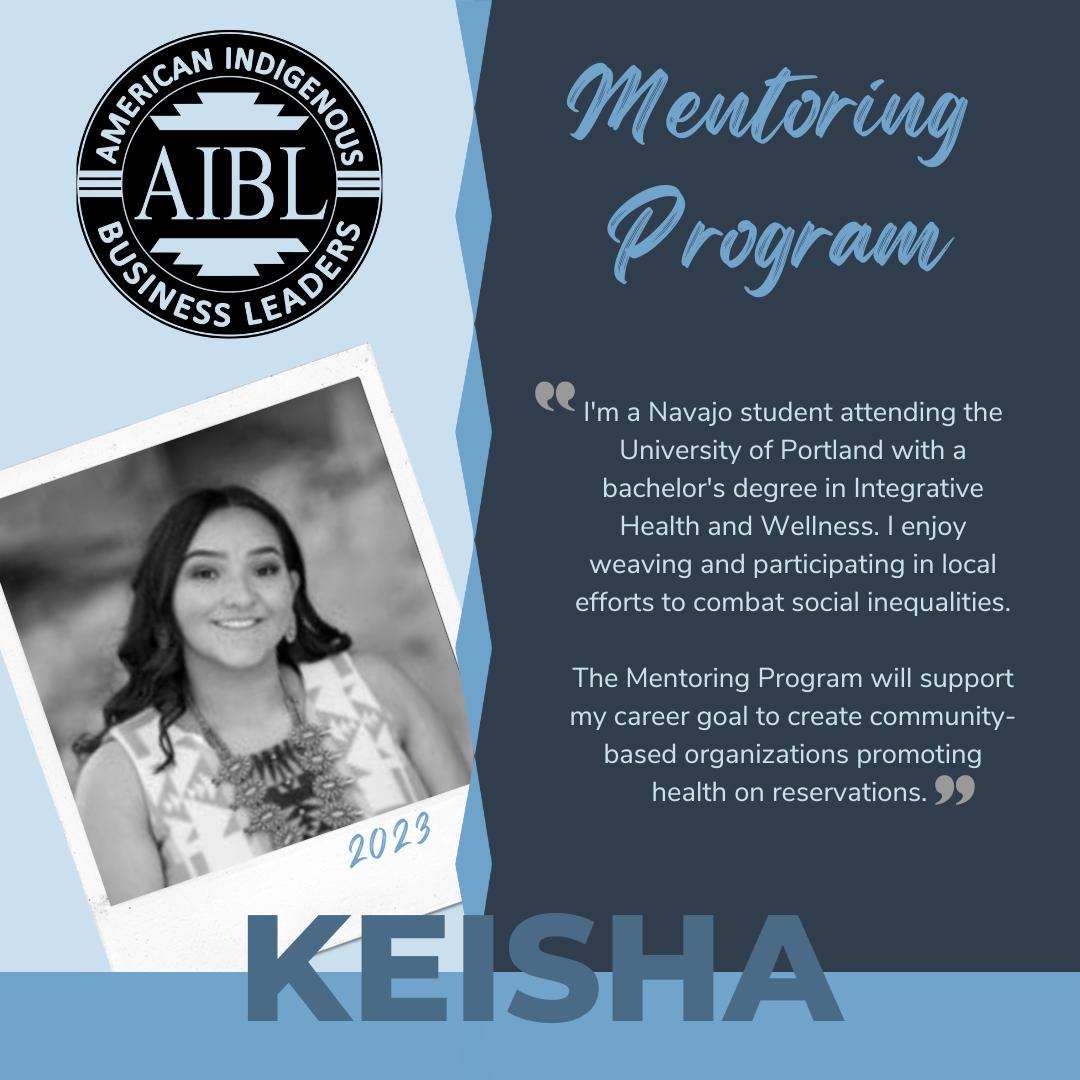 Keisha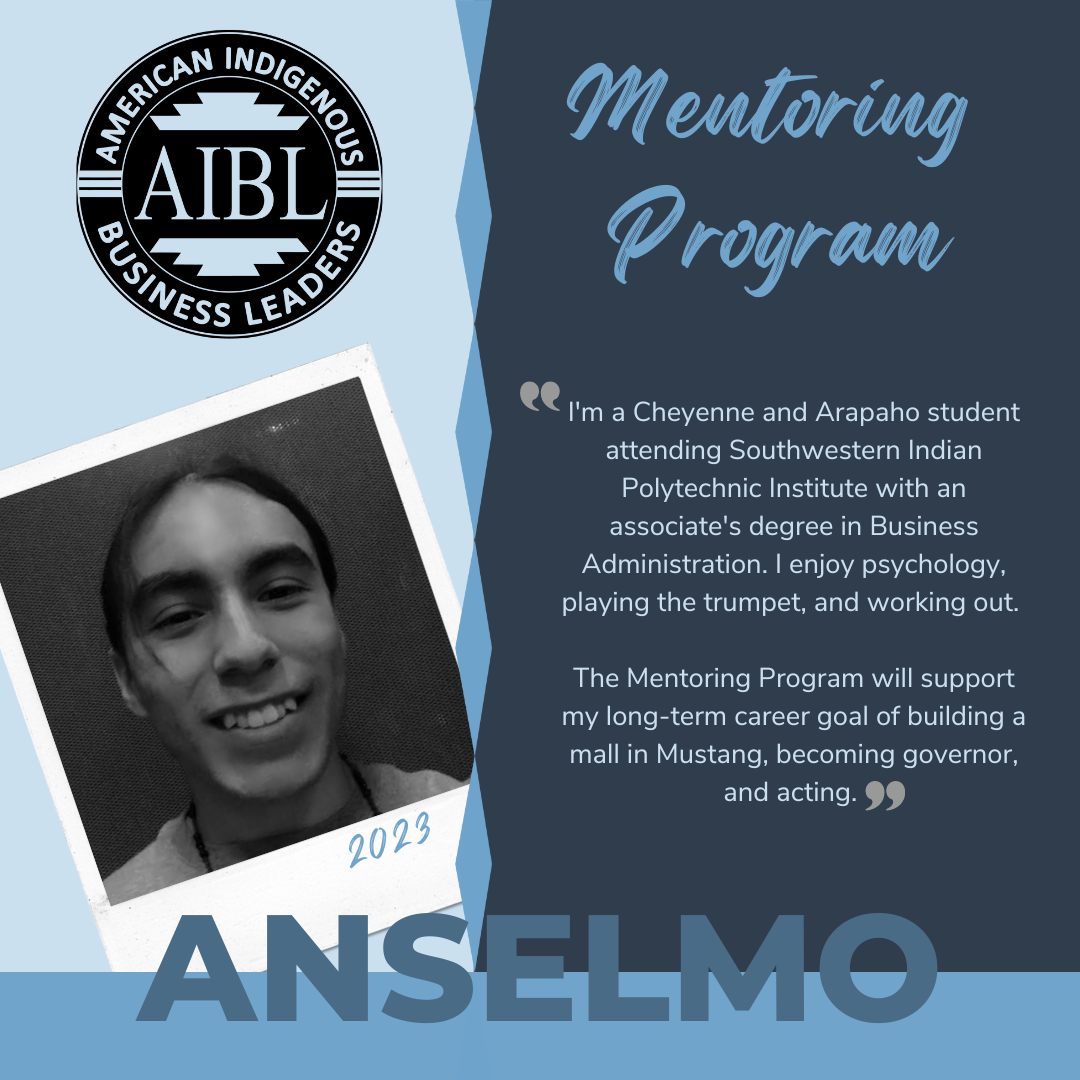 Anselmo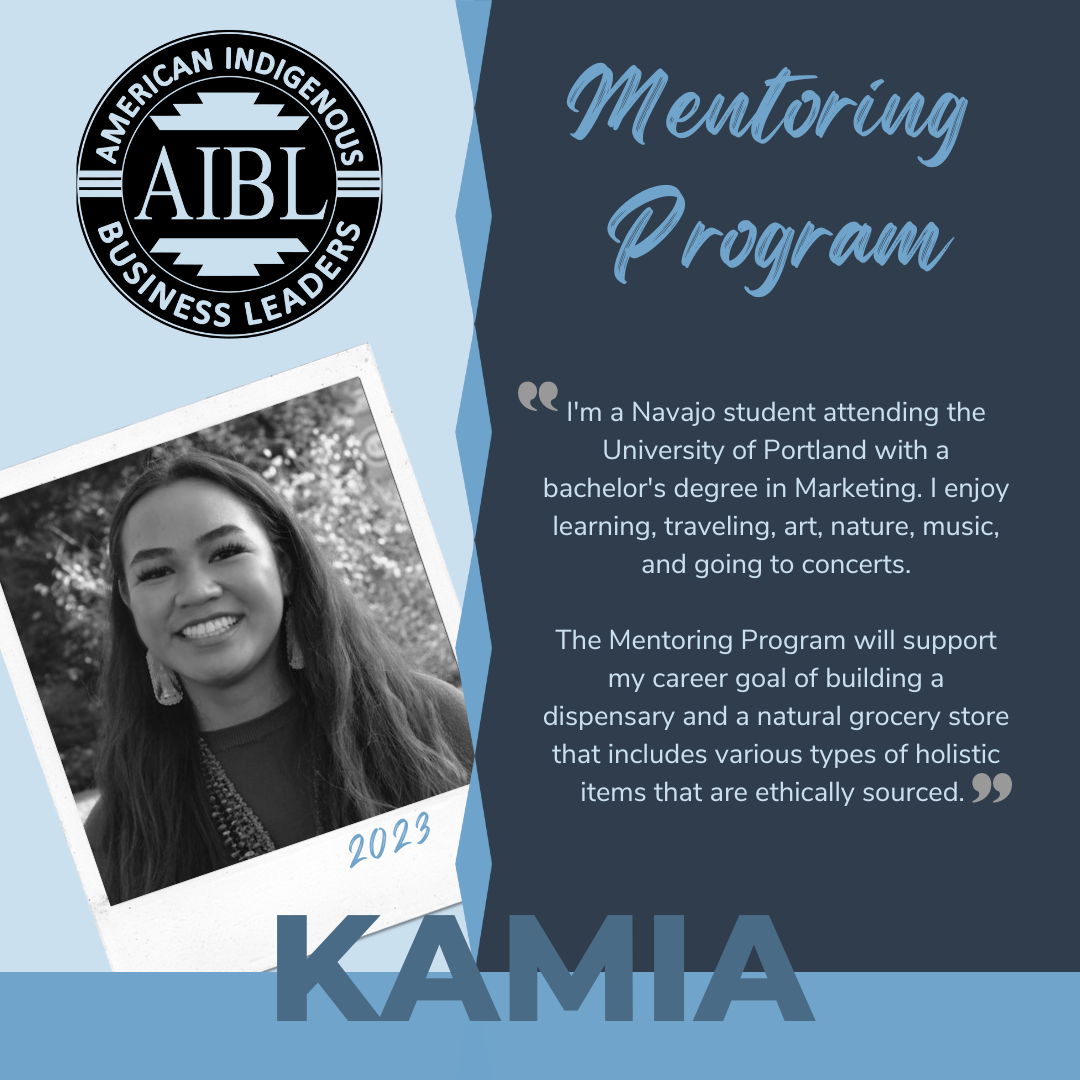 Kamia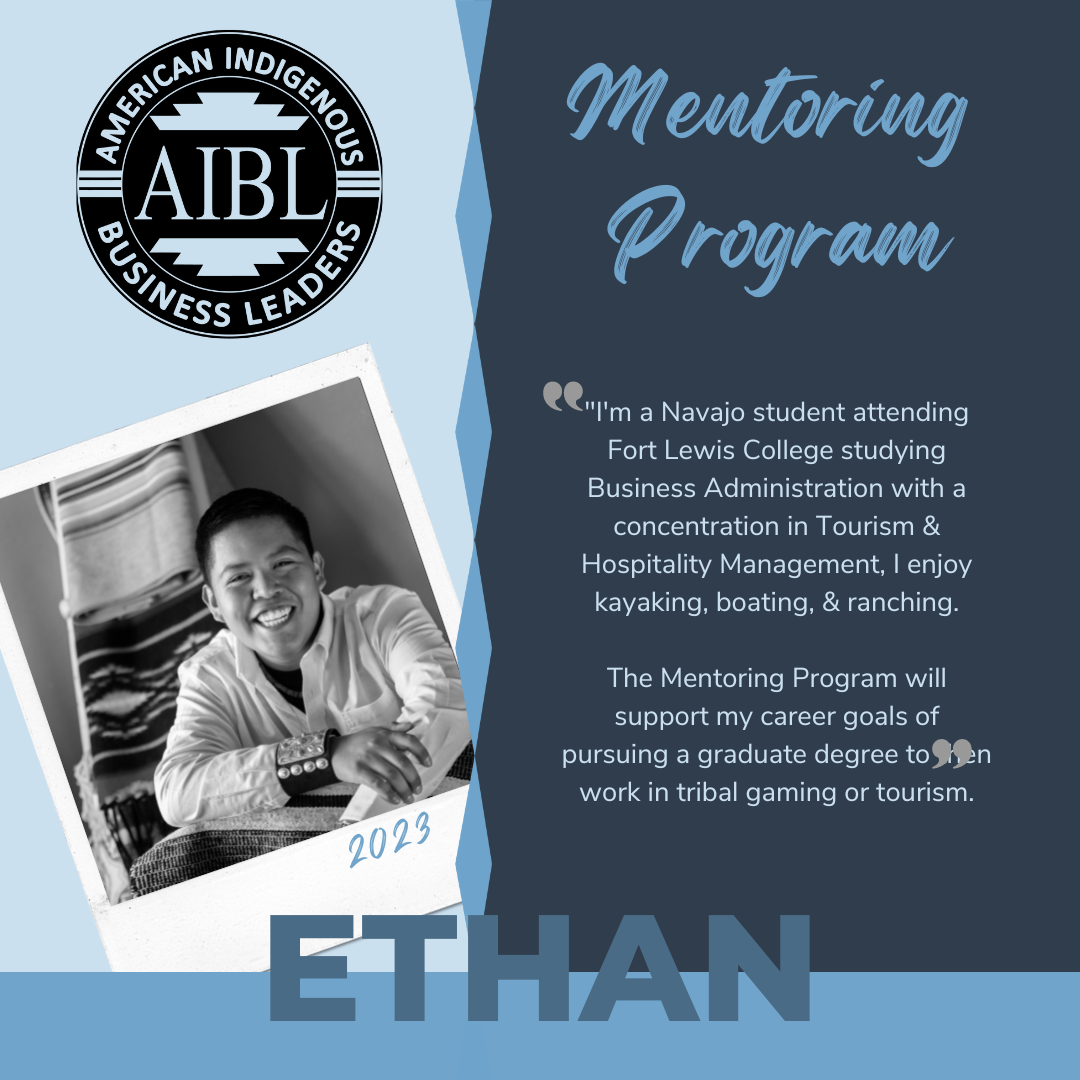 Ethan
John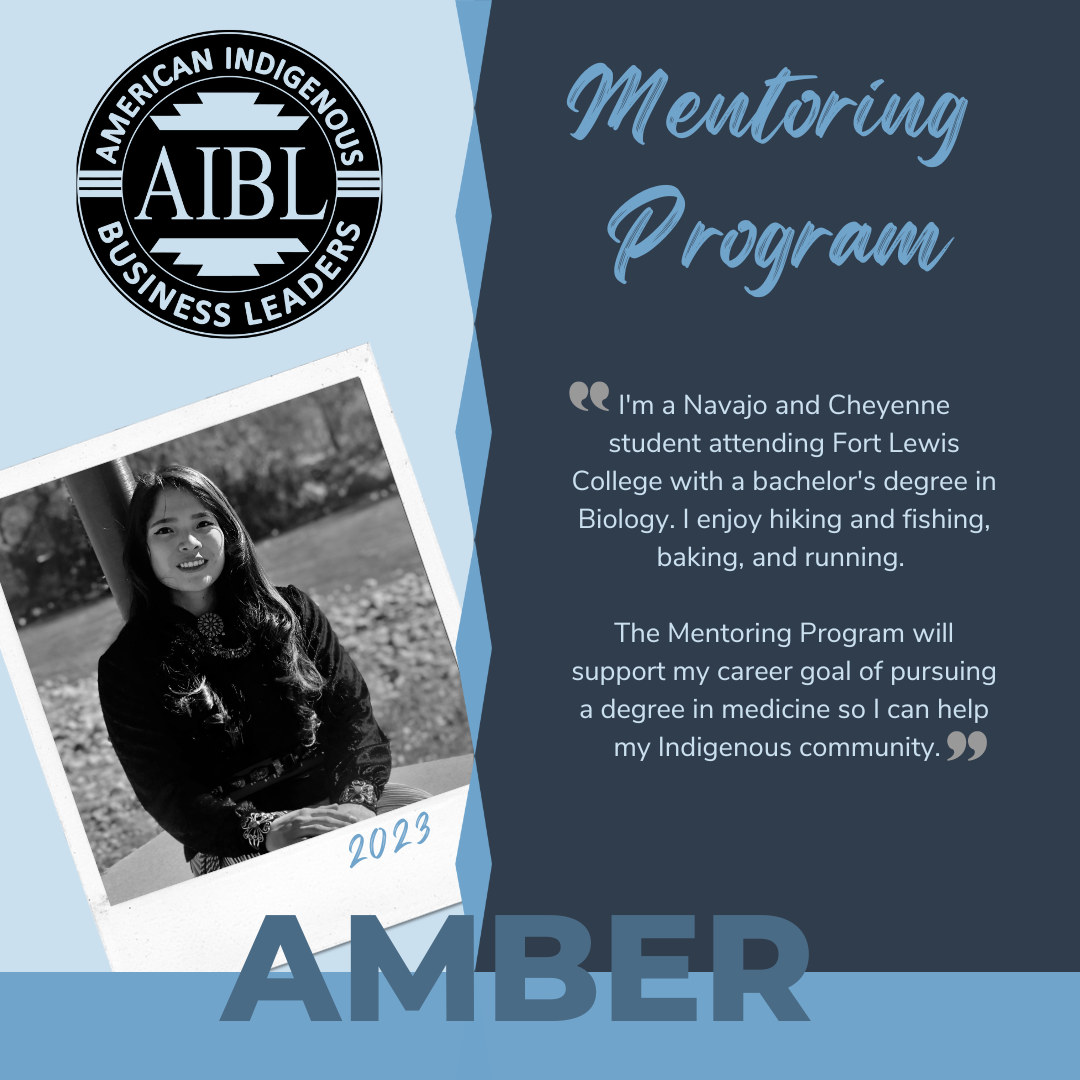 Amber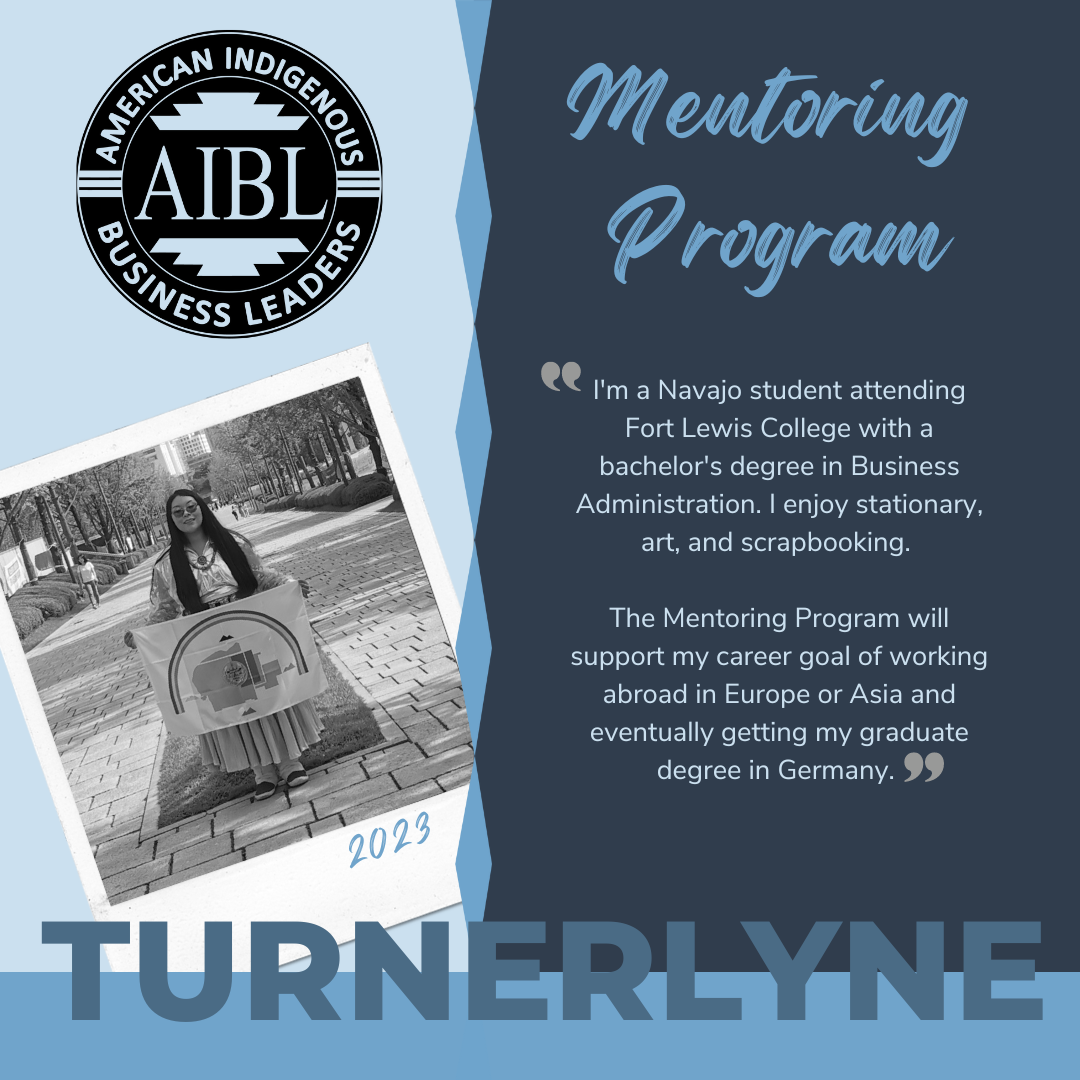 Turnerlyne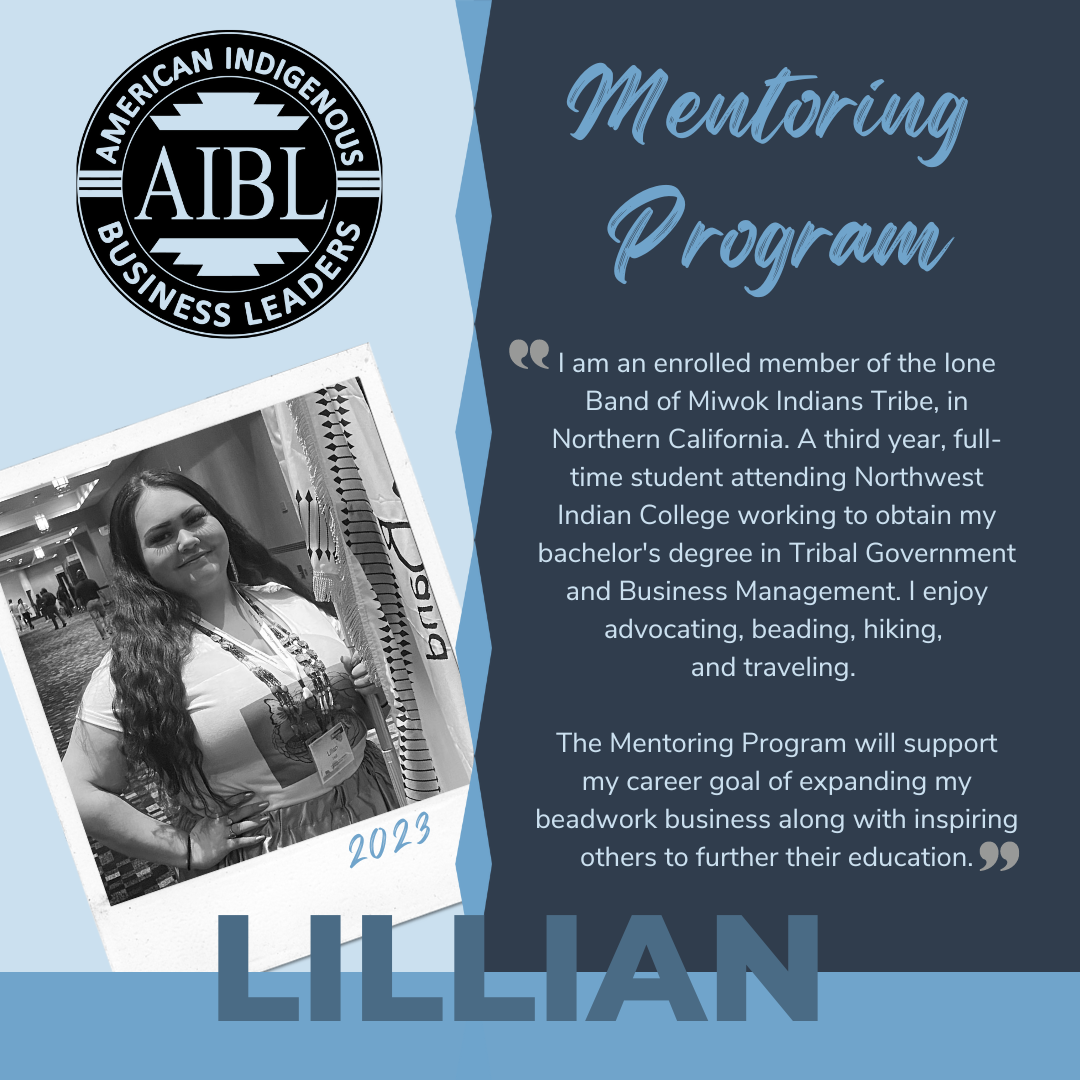 Lillian
The information, including but not limited to text, graphics, images, activities, workbooks, and other material shared in the Mentoring Program is for informational purposes only. Information shared is not intended to be a substitute for professional medical advice, diagnosis or treatment. Always seek the advice of your physician or another qualified healthcare provider with any questions you may have regarding a medical condition or treatment before undertaking a new healthcare or healing regimen.